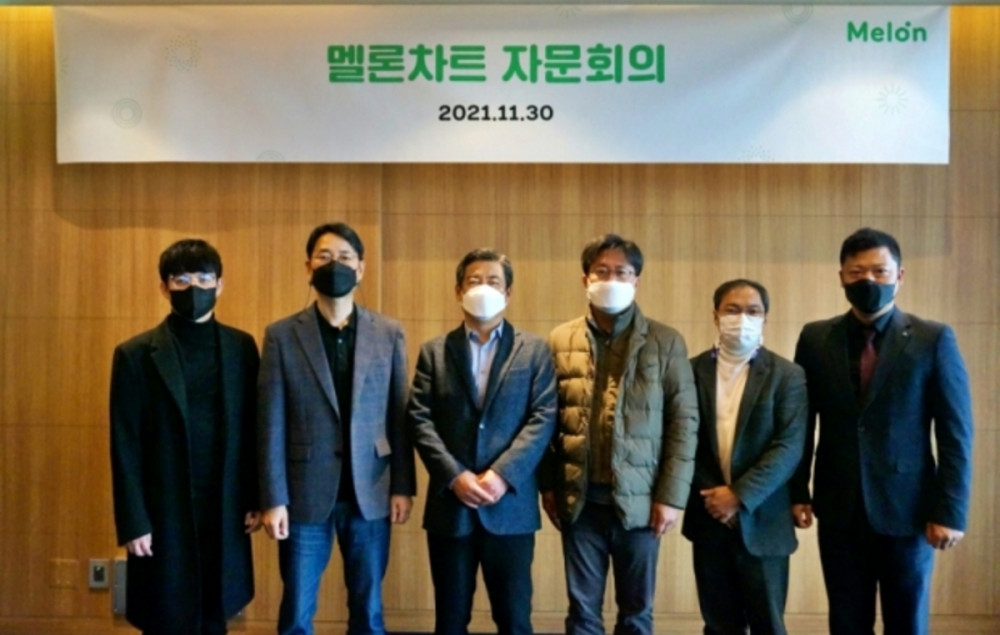 Korea's largest music streaming platform Melon is establishing an advisory committee to promote fair competition in the music industry.

On December 1st, Kakao Entertainment has announced that they have established an advisory committee consisting of outside experts to prevent chart manipulation on Melon and promote fair competition in the music industry.
The experts include Kim Min Yong (professor of Kyunghee University), Jung Jin (professor of Keun Kangwon University School of Law), Jeong Hoon (Head of Federation of Korean Music Performers), Choi Kwang Ho (Head of Korea Music Content Association), and Hwang Shin (Head of Social Value Promotion Team under Korea Creative Content Agency).
The committee plans to present a more refined charting service after collaborating with Melon's internal music and policy team. Kakao Entertainment will be sharing the report as well as the new fundamentals reflected on Melon's chart with the public once the meeting reaches a consensus.

The company said, "We expect the outside experts' valuable insights will contribute to improving our chart. We plan to do our best in incorporating their feedback so that Melon chart can continue to be trusted as Korea's representative music chart."