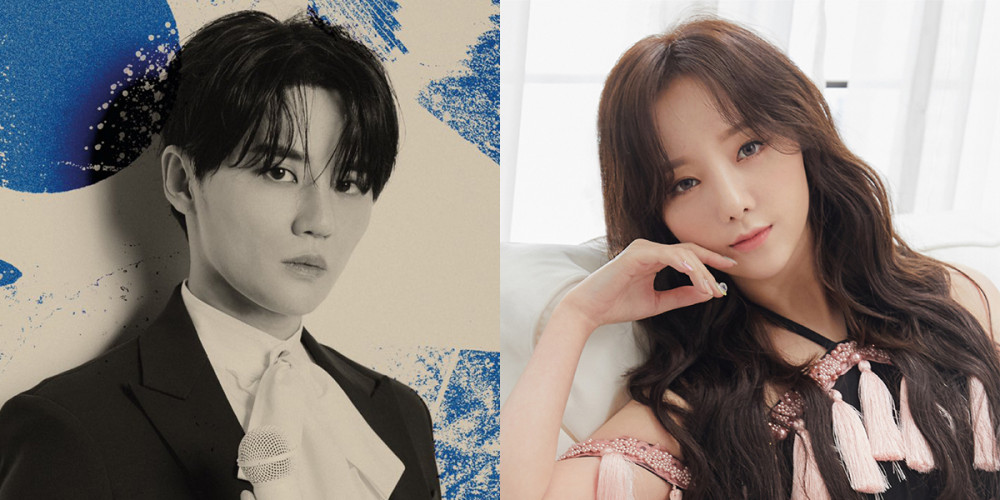 According to media outlet reports on December 3, former Lovelyz member Kei is looking to sign an exclusive contract with a new label, Palmtree Island.
Earlier this year, singer/musical actor Junsu founded Palmtree Island as a one-man music label. Now, it seems that Junsu has begun recruiting talented artists to join him at Palmtree Island, and one of the first artists to have received an offer is Lovelyz's main vocalist Kei. Much like Junsu, the Lovelyz member was known to have promoted actively as an idol, a solo artist, and as a musical actress.
Meanwhile, Kei parted ways with her former agency Woollim Entertainment back on November 16.