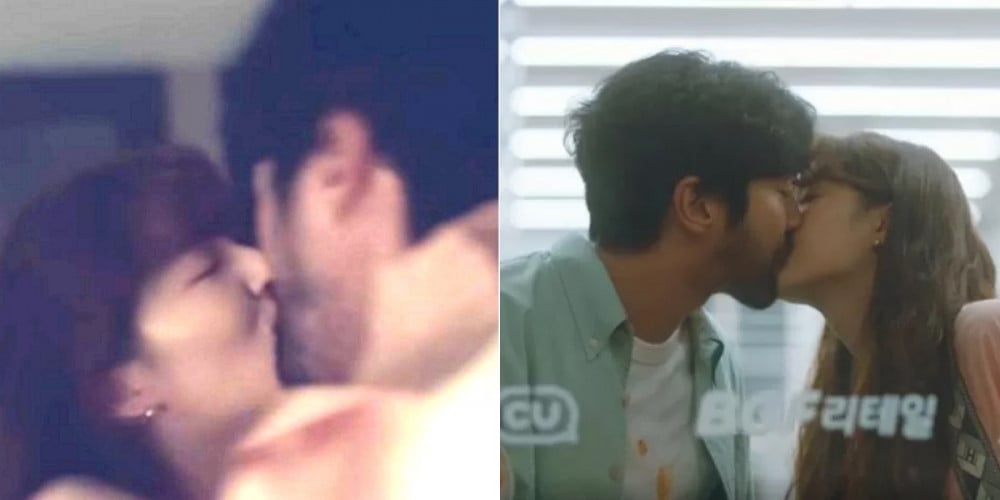 Actress Lee Sun Bin recently revealed how she felt about filming the bed scenes with Siwon in the drama 'Drink Now, Work Later.'
In an interview that took place on November 30 in celebration of the end of season 1 of the popular TVing drama, Lee Sun Bin shared that she did not feel at all overwhelmed when filming the bed scenes with Siwon.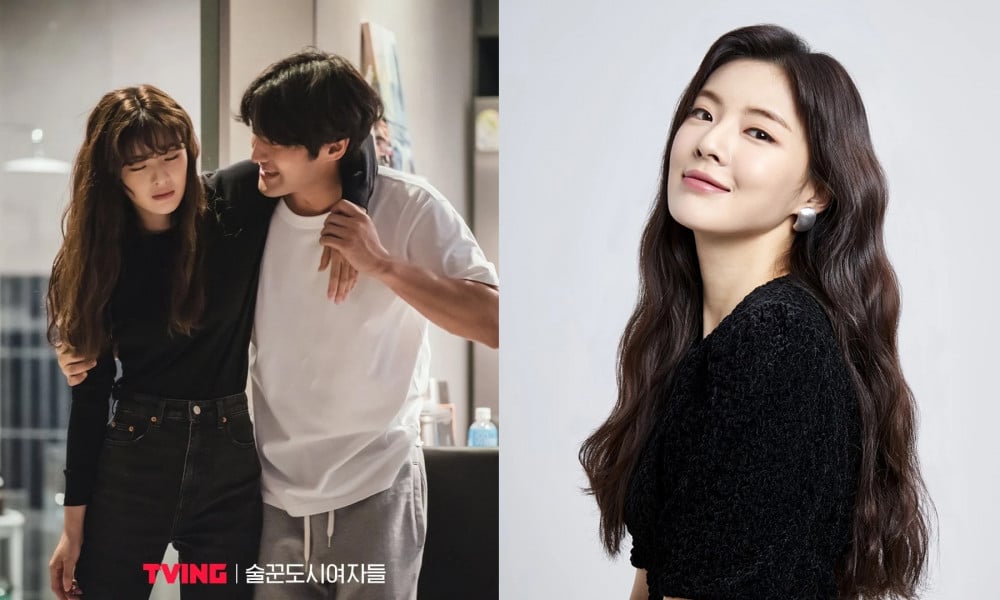 Lee Sun Bin received much love for her role of Ahn So Hee, who is an entertainment program writer who loves to drink and can hold her liquor. She garnered much attention for the perfect depiction of the character of Ahn So Hee, who is pragmatic, cool, and warm-hearted. She also gained attention in the drama for the bed scenes she had with Siwon.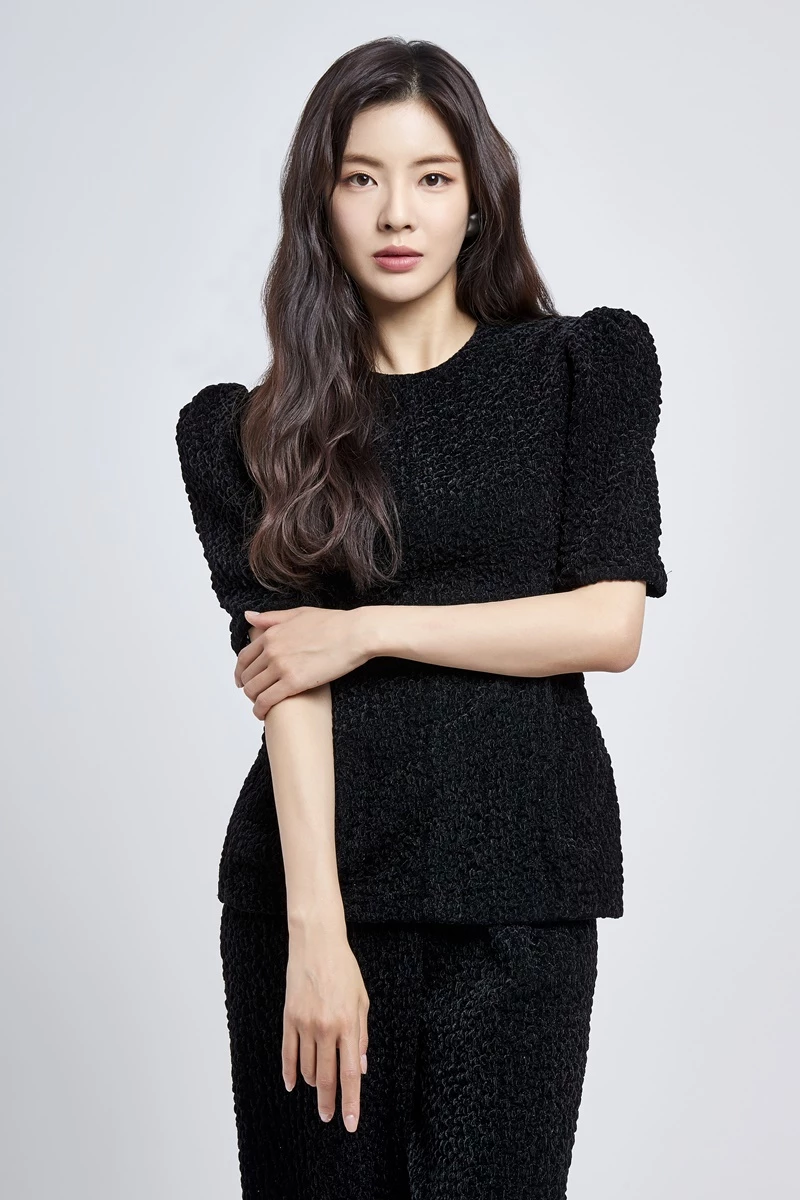 When asked if she felt overwhelmed or pressured while preparing for the bed scenes, she responded by saying, "Not at all." She elaborated, "The bed scenes or kiss scenes that were in the drama 'Drink Now, Work Later,' are not the typical romance scenes that we know. For other dramas, we would brush our teeth and discuss things with the other actor such as, 'how should we angle ourselves?' and have a meeting. But this time was different."

She continued to explain, "Siwon and I actually sat cross-legged and we would discuss 'How can we make this funnier?' 'I'll push you pretending to take your clothes off here,' then he would say, 'okay, then I'll fall like this.' We would discuss things as if we were filming an action scene, so it was fun." She added, "I don't know about Siwon but I wasn't nervous, rather it was funny."