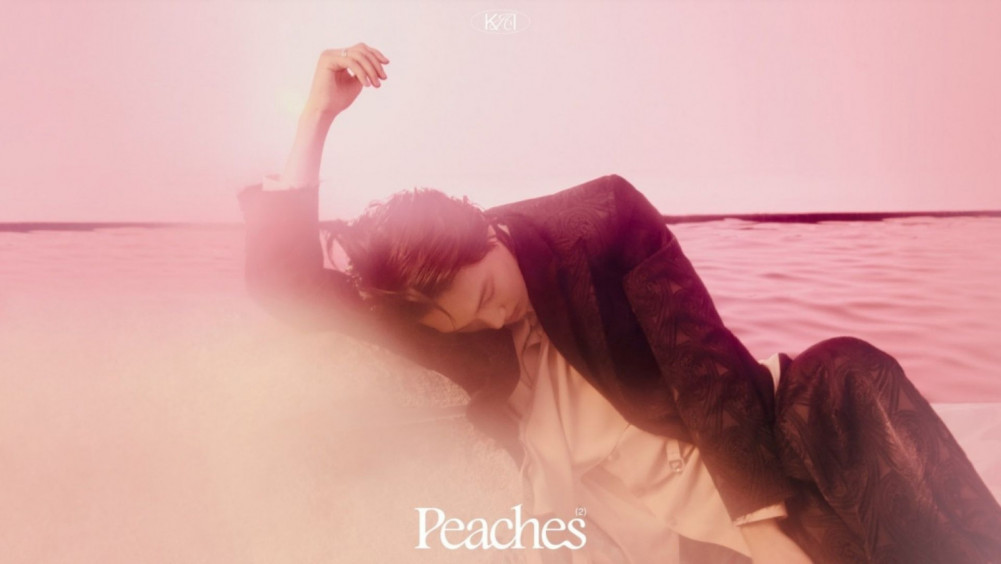 Lee Soo Man has once again appeared on the SM Entertainment artist's promotional TikTok video. This time, he joined EXO member Kai's 'Peaches' challenge.

On December 12th KST, Kai revealed a new TikTok video promoting his latest release 'Peaches' on the group's TikTok and Instagram accounts. In the video, SM Entertainment's founder Lee Soo Man is seen tossing peaches towards Kai while working on his iPad. In the end, they both wholesomely make a hand gesture symbolizing a peach.
Meanwhile, Kai released his second solo mini-album 'Peaches' on November 30th.

What do you think of the promotional video with Kai and Lee Soo Man?