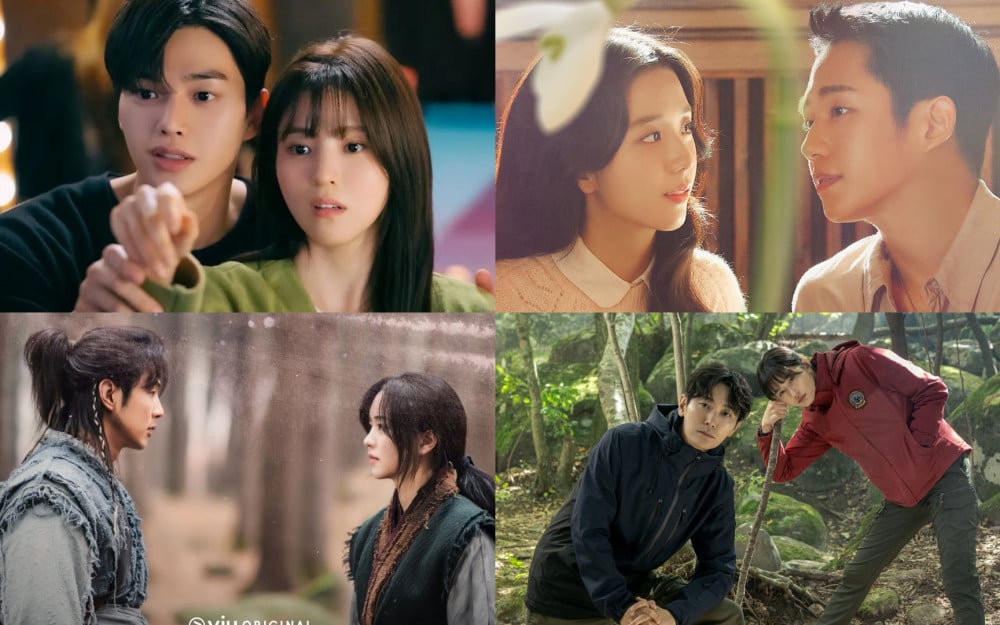 While the year 2021 was filled with amazing K-dramas, there were a few that caused a commotion for negative reasons.
Of course, viewers have their personal preferences that are subjective to each person, but there were a few dramas that have been embroiled in a few controversies.
Recently, one netizen created an online community post picking the worst drama of 2021. Other netizens joined the online community post to give their two cents on the matter as well. The netizen who created the post voted 'Snowdrop' as the worst drama of the year and explained that it is unarguable that 'Snowdrop' is the worst drama of this year.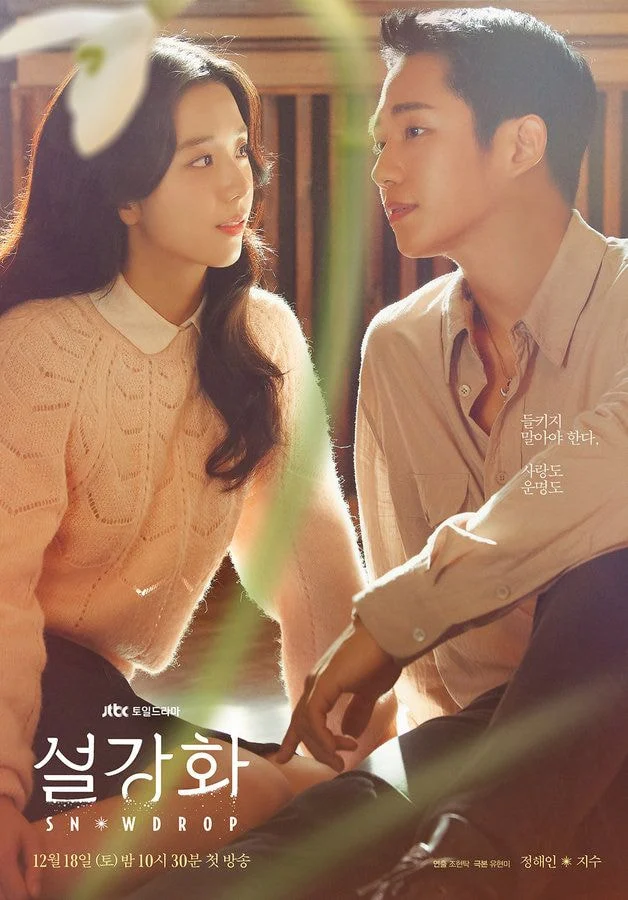 Netizens commented, "I totally agree," "I never commented on any posts but I left a comment because the drama is really the worst," "It indeed is the worst drama of this year," and "I want to say it's the worst drama in the 2000s."