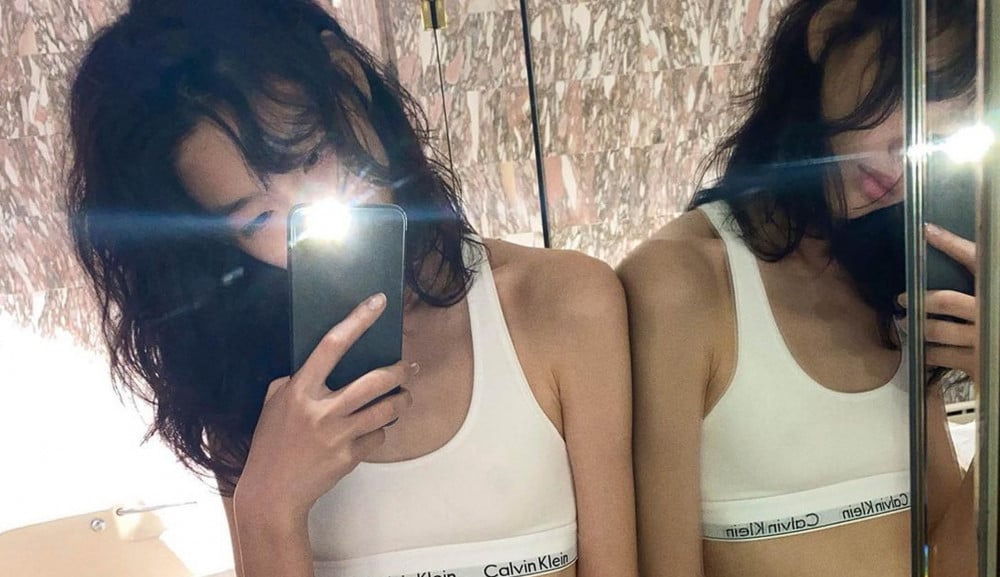 Jung Ho Yeon cutely announced on Instagram on December 9 that she has been selected as an ambassador for 'Calvin Klein'!
On this day, the model/actress posted a photo showing her wearing 'Calvin Klein' underwear with the caption, "Calvin Klein gave me their password" and included the hashtag #Hired.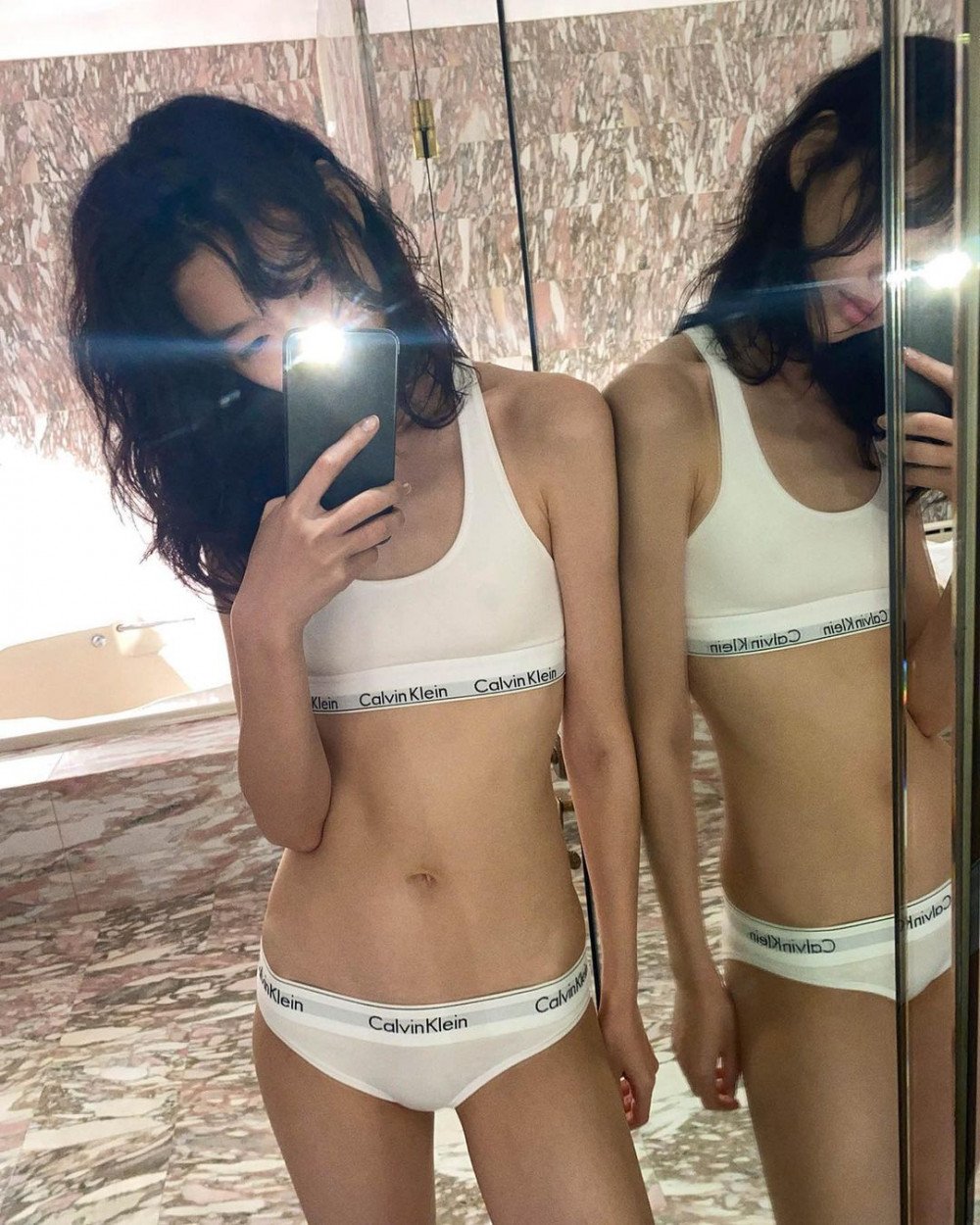 Just as her title of a world renowned supermodel, Jung Ho Yeon boasted of eye-catching modelesque physique wearing only the brand's underwear.
After seeing her post, many fans gathered to her social media account to praise her sexy vibe. The post quickly gained millions of likes, proving Jung Ho Yeon's worldwide popularity.