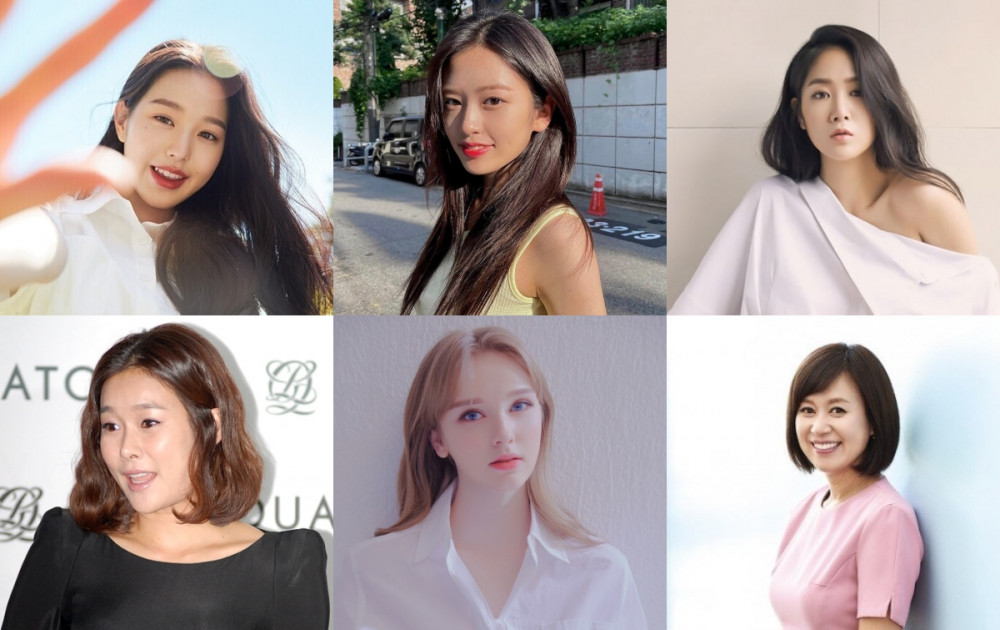 IVE's Wonyoung and Yujin, former SISTAR member Soyu, comedian Park Mi Sun, TV personality Hyun Young, and 'Miss Trot 2' contestant Maria will be making a guest appearance in an upcoming broadcast of JTBC's 'Knowing Bros'.

On December 16 KST, Wonyoung and Yujin, Soyu, Park Mi Sun, Hyun Young, and Maria completed filming for an episode of JTBC's variety show 'Knowing Bros'. While this will be Wonyoung and Yujin's second time on the show, it is their first time making a guest appearance as a member of the newly debuted group IVE. Only three months into their debut, IVE members Wonyoung and Yujin are expected to show off different charms as the representatives of their new girl group IVE. The upcoming broadcast of 'Knowing Bros' will also mark former SISTAR member Soyu's second time on the show. Soyu received positive responses for her excellent variety skills during her previous appearance on the show back in May of this year, so many look forward to her chemistry with the regular cast members.

Comedian Park Mi Sun is a regular guest on the show and as much as viewers are familiar with her, many expect her to bring a room full of laughter with her appearance. The final guest, Maria, is gathering attention as this will mark her first ever appearance on 'Knowing Bros'. Maria has shown her various charms through her appearances in different variety programs such as 'Girls Who Hit The Goal', TV Chosun's 'Let's Let My Daughter', and more.
The episode of 'Knowing Bros' featuring Wonyoung, Yujin, Soyu, Park Mi Sun, Hyun Young, and Maria as guests will be broadcast some time in January of next year.