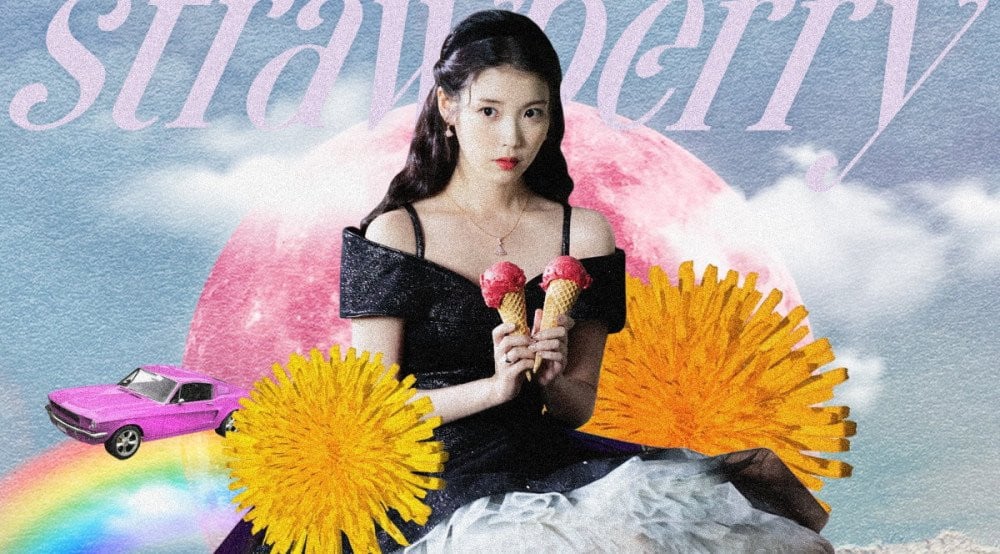 SBS's 'Inkigayo' aired its latest episode with energetic and fun performances from your favorite idols!
On today's episode, Xdinary Heroes made their debut with "Happy Death Day," WINNER's Song Min Ho made his solo comeback with "TANG!♡" and "Love In Da Car," ATEEZ returned with "The Real," NCT U made their comeback with "Universe (Let's Play Ball)," and HaHa made his return with "Gap." The 'Inkigayo' MCs (IVE's Yujin, NCT's Sungchan, and TREASURE's Jihoon) also performed a special stage of Brown Eyed Girls and SG Wannabe's "Must Have Love."

As for the winner, the nominees were IU, GyeongseoYeji, and IVE. In the end, IU won with "Strawberry Moon."
Meanwhile, Ghost9, Park Koon, B.I.G, Cignature, IVE, An Sung Jun, Ahn Ye Eun, EVERGLOW, and T1419 also performed.

Check out select full cams of this week's performances below!
SPECIAL STAGE: 'Inkigayo' MCs
==
DEBUT: Xdinary Heroes
==
COMEBACK: HaHa
==
COMEBACK: ATEEZ
==
COMEBACK: NCT U

==
SOLO COMEBACK: WINNER's Song Min Ho

==
IVE