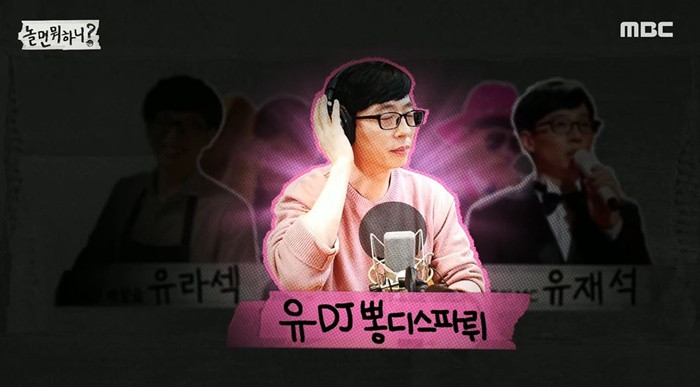 Welcome back to Part 2 of Yoo Jae Suk's Yoo-niverse exploration! Today, we take a deeper look into the alter-egos and characters that Yoo Jae Suk took on while hosting quite possibly Korea's most popular television entertainment show, "How Do You Play?"

Last week, we took a look at characters such as Yoo-Plash, Yoo San Seul, Ra-Sec & Yoo-Pheus! Today, we will look at four more characters that Yoo Jae Suk took on and continue building onto his "yoo-niverse." Let's take a look!
"Dak"tor Yoo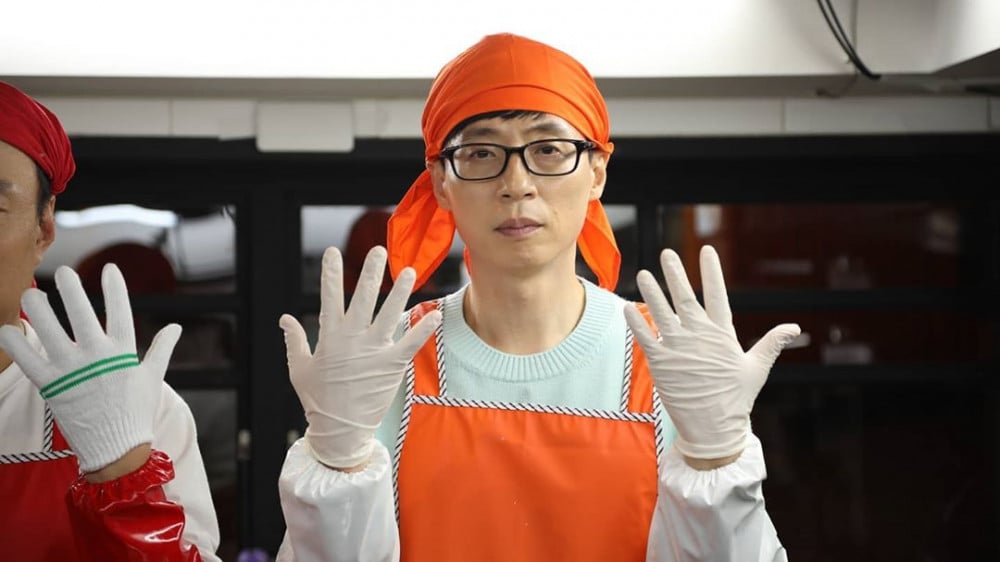 This short-lived character was when Yoo Jae Suk collaborated with old-time friend Park Myung Soo to make Korean fried chicken. "Dak" is chicken in Korean, and that's how Dak-tor Yoo's nickname came about. It was a difficult task to master the chicken; however, the chemistry between the two stars made it worthwhile to watch!

Room Concert: Yoo DJ Bbong Dis Party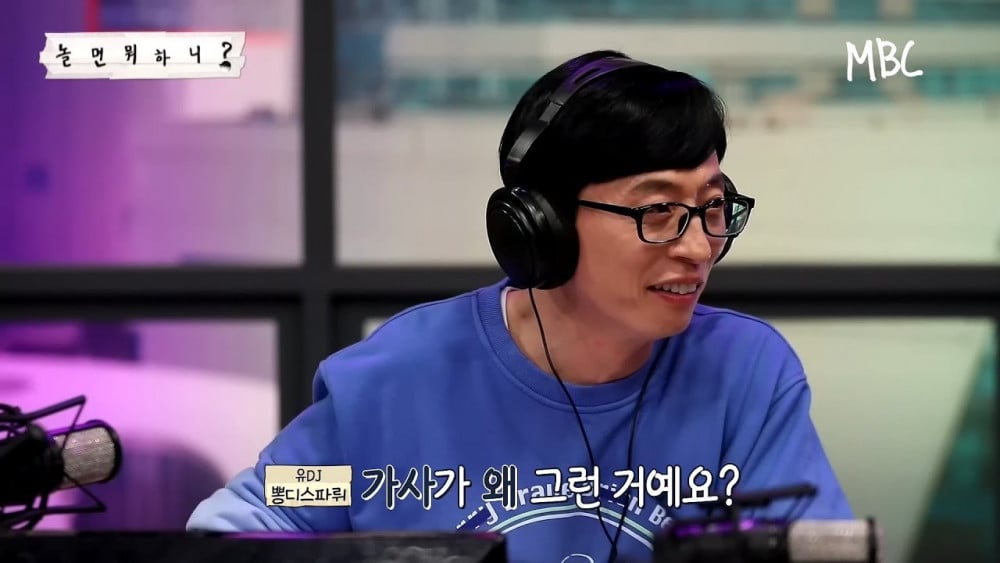 As part of the "Radi-Yoo Star" episode, Yoo Jae Suk took a role of a one-day radio host. Initially, the series was supposed to be a club DJ; however, this was when the COVID-19 pandemic first struck the country, abruptly changing the plans to a radio DJ. (At this point, we start questioning that Yoo Jae Suk could actually be a god)
Fun Fact: After this series, the show aired a special "The World of the Alter-Ego" (parodying "The World of the Married") where Yoo Jae Suk would change between Yoo DJ Bbong Dis Party, Ra-Sec & Yoo San Seul, providing entertainment for viewers especially during the pandemic.
SSAK3: Yoo-Doo-Ragon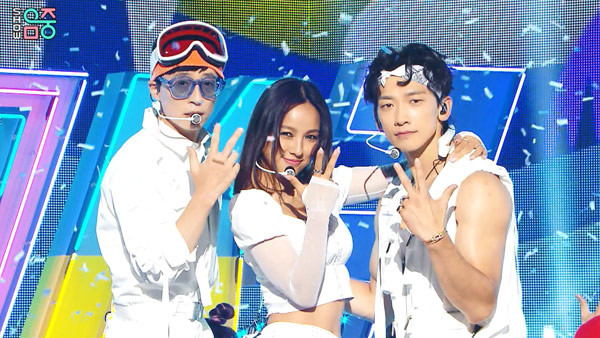 This is quite possibly Yoo Jae Suk's most famous alter-ego, and this is when he collaborated with world stars Lee Hyori & Rain to create a project group for the summer of 2020. They wanted to create music that reminisced of the good ol' days, and their song "Beach Again" topped charts and created a syndrome during the summer of 2020! Fans were upset that the group actually had to end because the group itself was such a dream come true.

Refund Expedition: Jimmy Yoo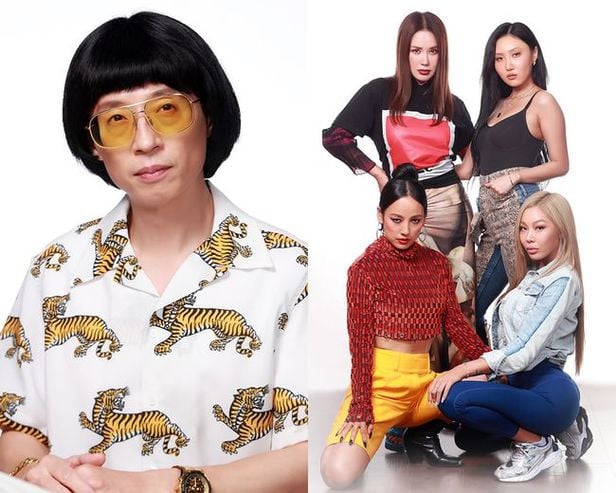 Right after the SSAK3 syndrome, Lee Hyori continued on the show, and Yoo Jaesuk transformed into an entertainment label CEO that produced the "Refund Sisters" with members Hwasa (Silbi), Jessi (Eunbi), Lee Hyori (Chun Ok) & Uhm Jung Hwa (Man Ok).
2020 had quite an overwhelming amount of success for Yoo Jae Suk and "How Do You Play," and the Yoo-niverse was receiving a lot of attention, especially with the success of SSAK3. Many Korean locals were worried that "How Do You Play" would not live up to its hype compared to its successor "Infinity Challenge"; however, the producer Kim Tae Ho and the show proved that the two shows are not comparable and they both have its own unique characteristics and charms.
Tune in next week to see which alter-egos Yoo Jae Suk continued on with in 2021! Which alter-ego was your favorite here? Let us know in the comments below!