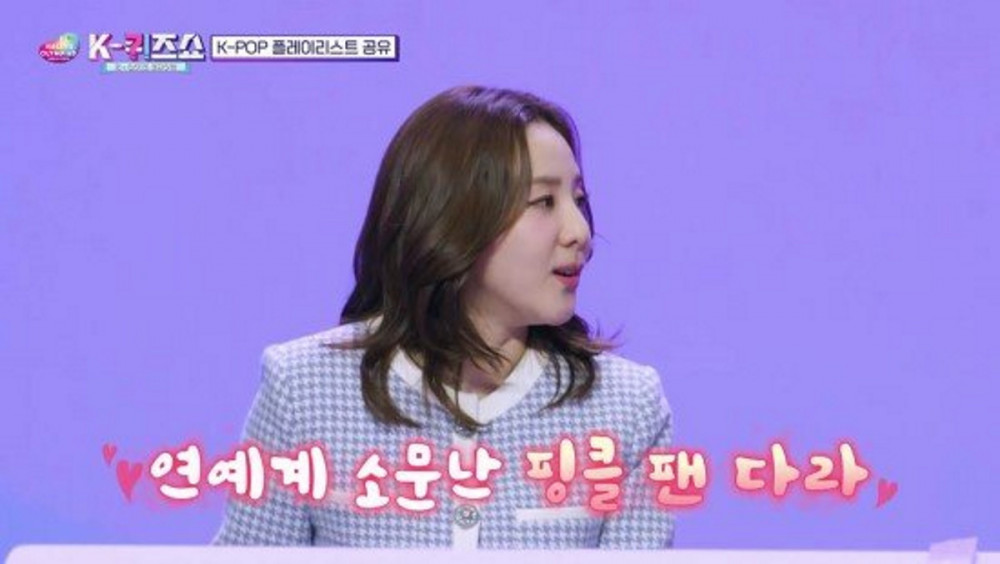 Dara says she's a huge fan of first generation girl group Fin.K.L.

On the December 15th episode of SBS FiL's 'K-Quiz Show', the former 2NE1 member and Lee Dae Hwi featured as guests and talked about their favorite tracks. Lee Dae Hwi said, "2NE1 sunbaenim's 'If I Were You' is my favorite song," surprising Dara.

Dara also shared, "I'm a well-known fan of Fin.K.L. I loved their song 'Ruby'."

Did you know Dara was a huge fan of Fin.K.L?