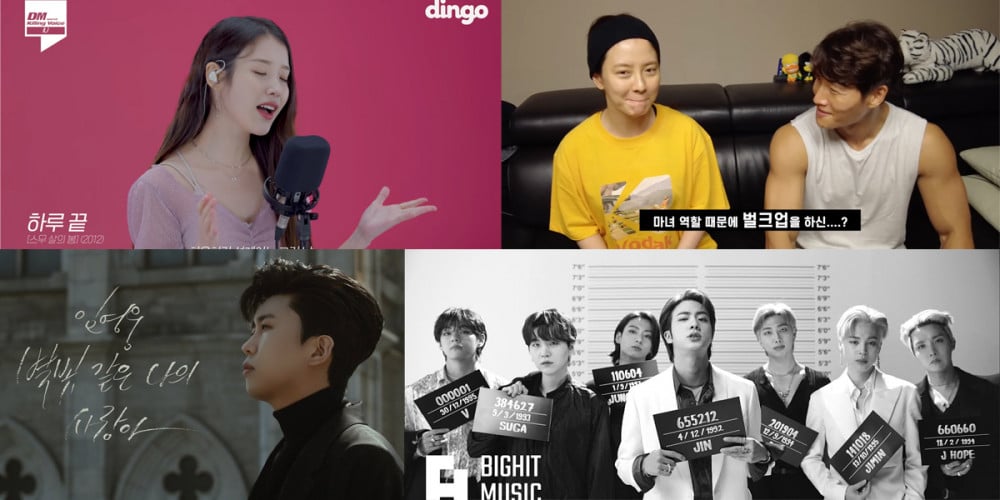 YouTube recently unveiled its TOP TEN trending videos, music videos, and creators of 2021 in major regions across the world, including in South Korea!
So which trending videos were viewed the most by Korean netizens in the past year? The #1 most-viewed video on YouTube for South Korea in 2021 was IU's 'Killing Voice Live' video, uploaded by Dingo Music. The clip features IU singing all of her fans' most beloved hits from her twenties.
Other notable videos on the list included Kim Jong Kook's 'Home workout with Song Ji Hyo!' video, which came in #3, as well as SG Wannabe's live performance compilation from 'Hangout With Yoo'.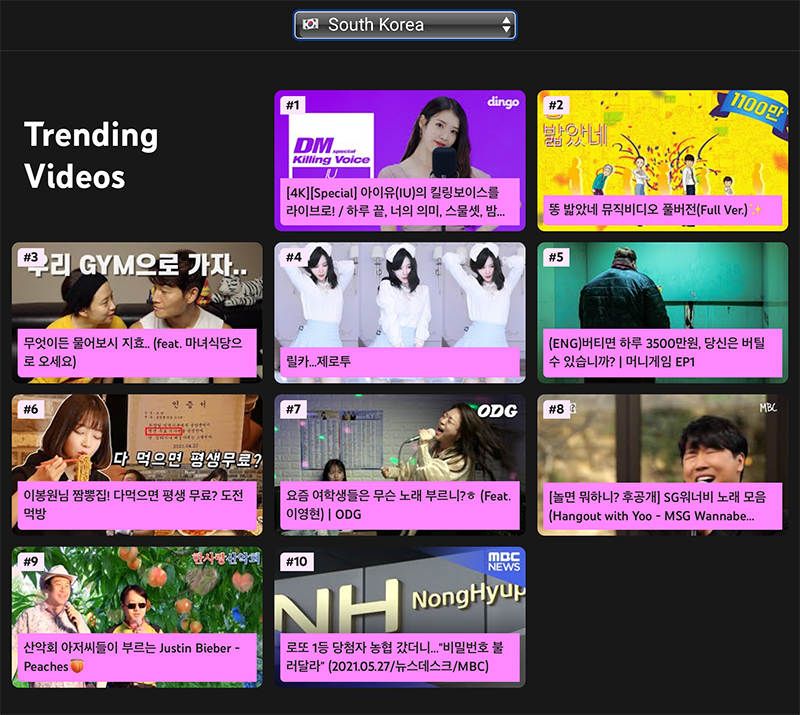 What about the top 10 most-viewed music videos in South Korea for 2021?
The honor of #1 went to none other than trot sensation Lim Young Woong and his "My Starry Love" MV. BTS followed closely behind at #2 with "Butter", while IU took up #3 with "Celebrity". BTS and IU also claimed the #4 and #5 spots respectively with "Permission To Dance" and "Lilac", and aespa's "Next Level" ranked #6, Rosé's "On The Ground" ranked #7, Brave Girls's "Chi Mat Ba Ram" ranked #8, Oh My Girl's "Dun Dun Dance" ranked #9, and finally, TWICE's "Alcohol-Free" ranked #10!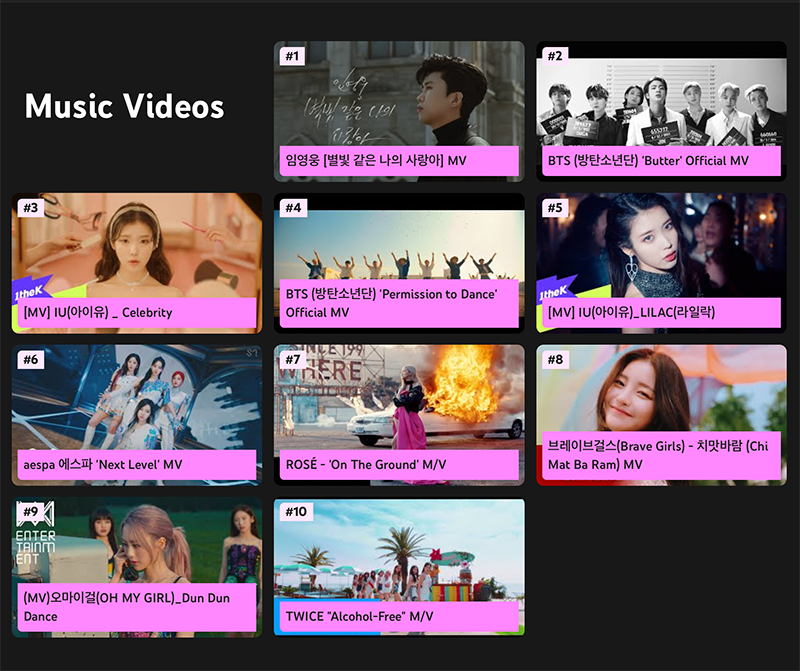 Finally, the title of the top South Korean YouTube creator in 2021 went to Kim Jong Kook with his channel Gym Jong Kook!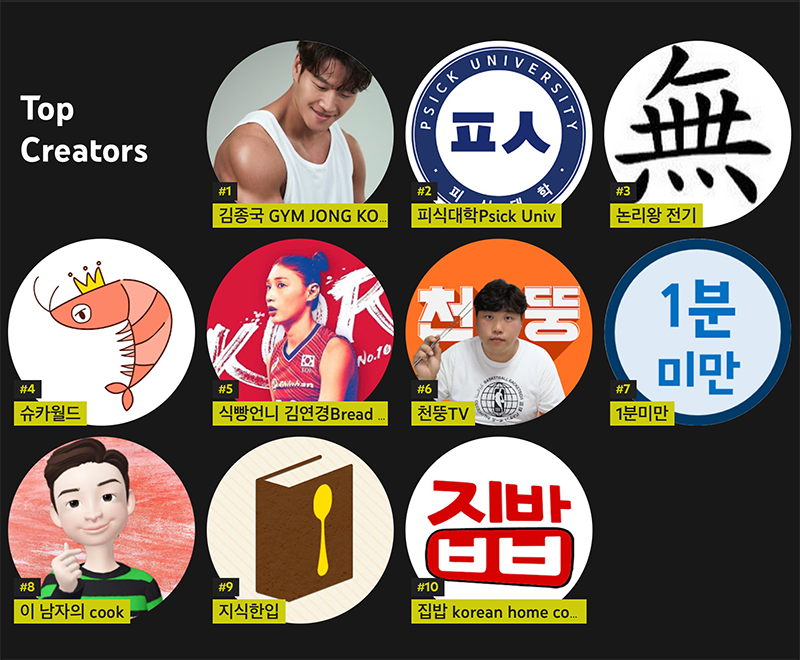 Which YouTube videos did you find most memorable in 2021?