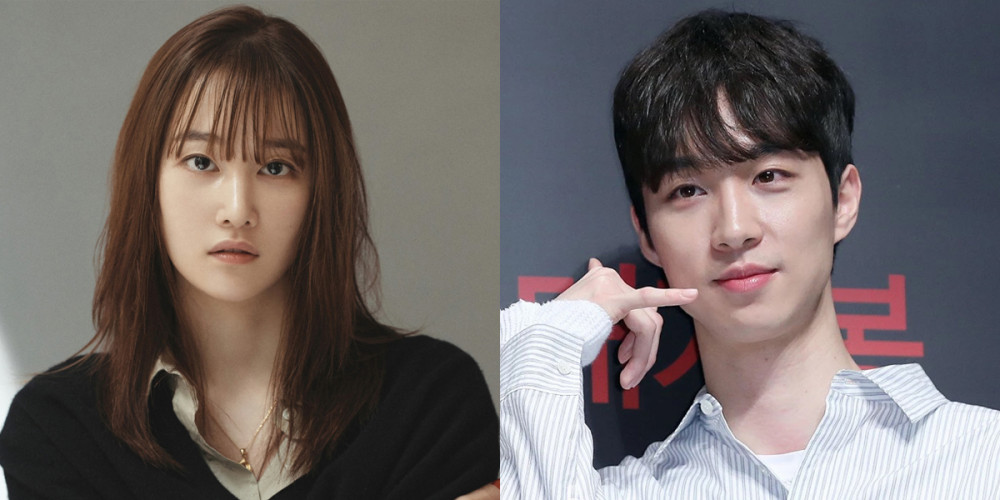 Rising star actress Jeon Jong Seo (28) and rising film director Lee Choong Hyun (32), who previously worked together on the Netflix horror film 'The Call', have now confirmed that they're dating.
'The Call', released via Netflix worldwide back in 2020, marked director Lee Choong Hyun's debut as the head director of a full-length, commercial film. The production starred Jeon Jong Seo and Park Shin Hye, and revolved around two women whose lives become connected one day through a phone call.
According to various media outlet reports on December 3, Jeon Jong Seo and Lee Choong Hyun grew interested in each other while working on the film 'The Call' together. Soon after the film's global premiere, Jeon Jong Seo and Lee Choong Hyun went from co-workers to lovers.
In response to the reports, actress Jeon Jong Seo's label MY Company confirmed, "It's true that the two recently began dating."
Meanwhile, actress Jeon Jong Seo is also well-known for her role in director Lee Chang Dong's award-winning 2018 filming 'Burning', also starring Yoo Ah In and Steven Yeun.