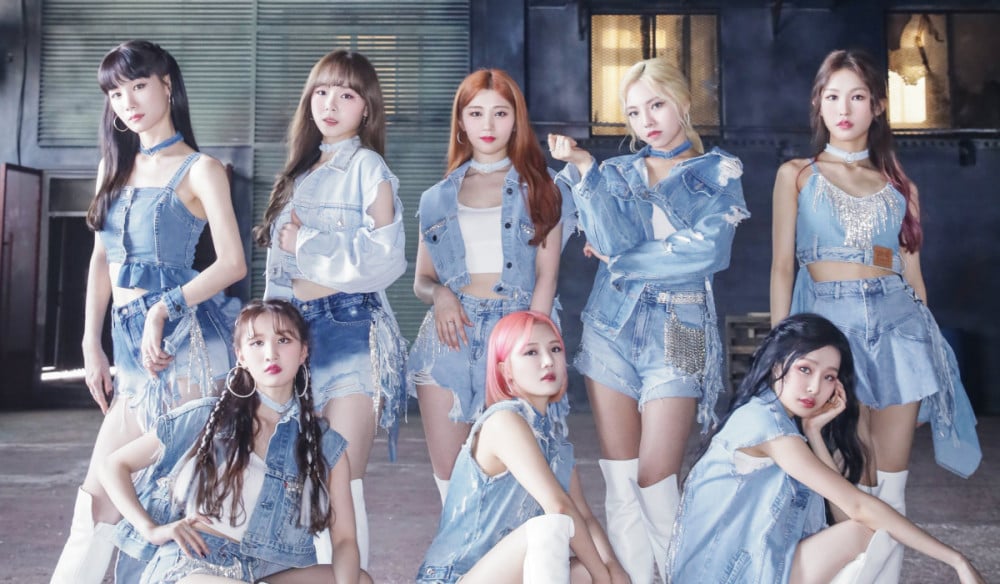 Botopass's agency has released a statement addressing the concerns of the group's fans.
On December 27 KST, WKS ENE made a public apology to those who have been waiting for the group's delayed comeback, as Botopass has not released a new single since their August 2020 debut song "Flamingo."
"We think it's natural for fans to be curious about Botopass," the agency commented. "As Botopass's comeback is delayed, we are sorry that fans are not only curious but also concerned about Botopass."
The statement continues by explaining that they are currently in discussion regarding the group's future activities and will disclose more information in February.
Meanwhile, Botopass was originally scheduled to debut a month prior to their official debut date, but the debut was delayed as members who originally belonged to the girl group ILUV were accused of bullying by former member Minah. The agency pressed charges again Minah, claiming her allegations were false; however, in July of this year, she was deemed not guilty.
The full statement can be seen below.