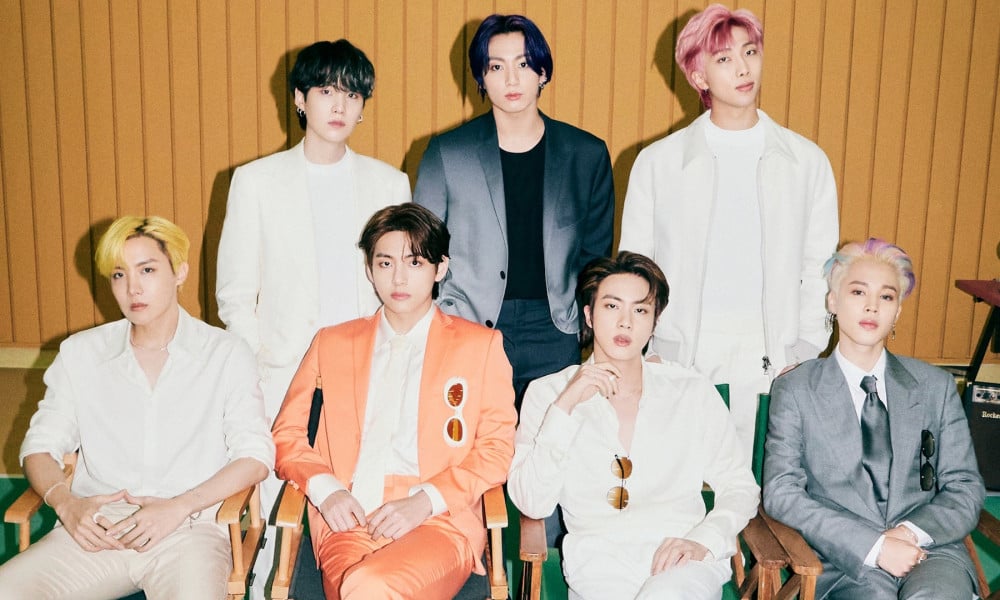 BTS members opened their individual Instagram accounts for the first time in almost eight years since their debut.

On December 6, BTS members - RM, Jin, Suga, J-Hope, Jimin, V, and Jungkook - surprised fans by opening their individual Instagram accounts. As soon as they opened their accounts, all the members began sharing photos with their fans. In an instance, the BTS members gained millions of followers.
This is the first time the BTS members opened their own individual Instagram accounts in almost eight years since their debut on June 13, 2013. The group had a joint group account which was managed by the agency and used their official Twitter accounts and Weverse to communicate with fans.




Big Hit Music explained on December 6, "The members opened up their own Instagram accounts to further express their individuality and also have various ways in which they communicate with their fans."

Meanwhile, it was announced that BTS would be officially taking time off and taking a long-term break. After completing their LA concert 'BTS PERMISSION TO DANCE ON STAGE - LA' from November 27-28, December 1-2. Thereafter, BTS completed this year's schedules with the '2021 Jingleball Tour.'

Jin, Jimin, and Jungkook returned to Korea on December 6 and entered self-quarantine after COVID19 testing. RM, Suga, J-Hope, and V will also enter self-quarantine once they return from LA.