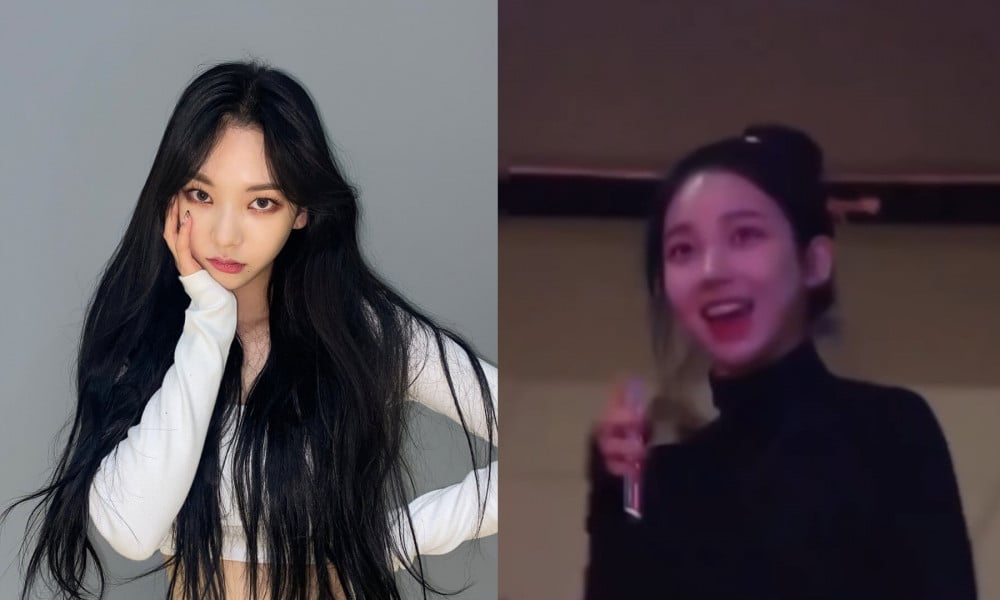 aespa's Karina was spotted in an unexpected place recently and showed off her eye-catching beauty.

On December 7, a post titled "Karina spotted on the billboard at a basketball game in New York City," was created in a popular Korean online community.


In the post, short clips of the idol group member were included. In them, Karina was seen ecstatically waving her arms as soon as she spotted herself being displayed on the billboard at a basketball game that she attended back on November 27.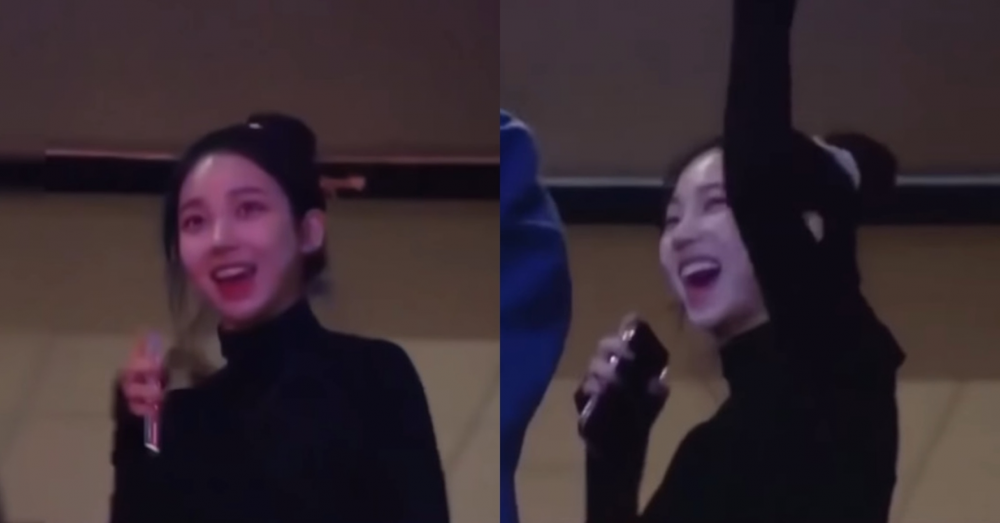 What caught the attention of netizens and fans was Karina was seen without much makeup and wearing comfortable clothes while enjoying her time with her acquaintances.

Netizens who saw the post joined the online community and commented, "I'm envious of her face the most...She's seriously so pretty," "She has the perfect egg-shaped face," "The person next to her looks so excited too," "She's so charming," "I personally like her without much makeup," and "she stands out from the crowd because of her beauty."