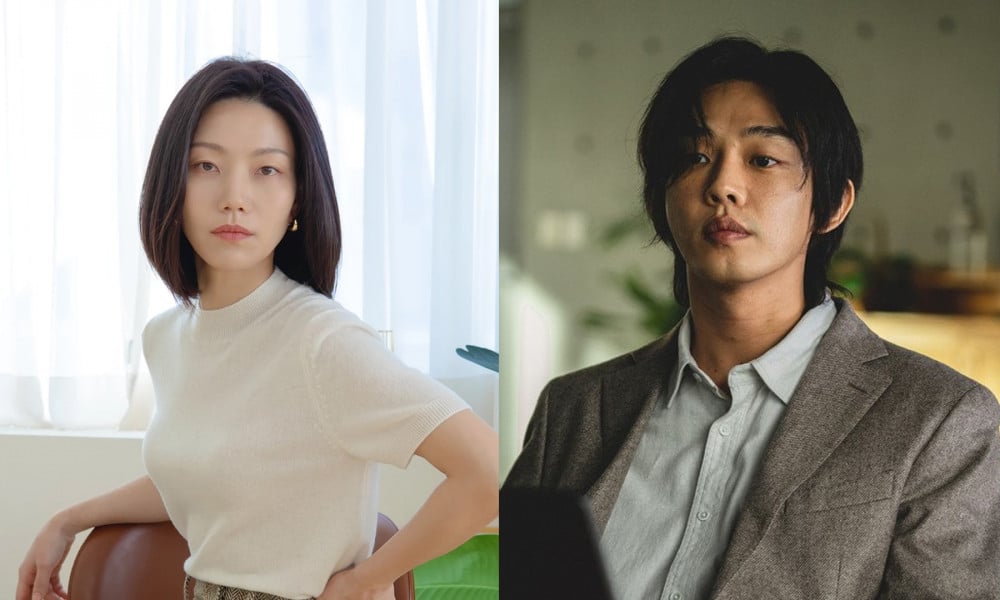 Netflix's hit series 'Hellbound' actress Kim Shin Rok shares about her encounter with actor Yoo Ah In.
Kim Shin Rok sat down with Wikitree for an interview about her role in the popular Netflix drama 'Hellbound.' During the interview, she explained that Yoo Ah In is an actor who has power.
On this day, she explained, "I was not able to meet with actor Yoo Ah In on the film set too often. I met him exactly twice: once was at the cafe when I met the founder of New Truth for the first time and the second time was when I was signing the contract about the live broadcast."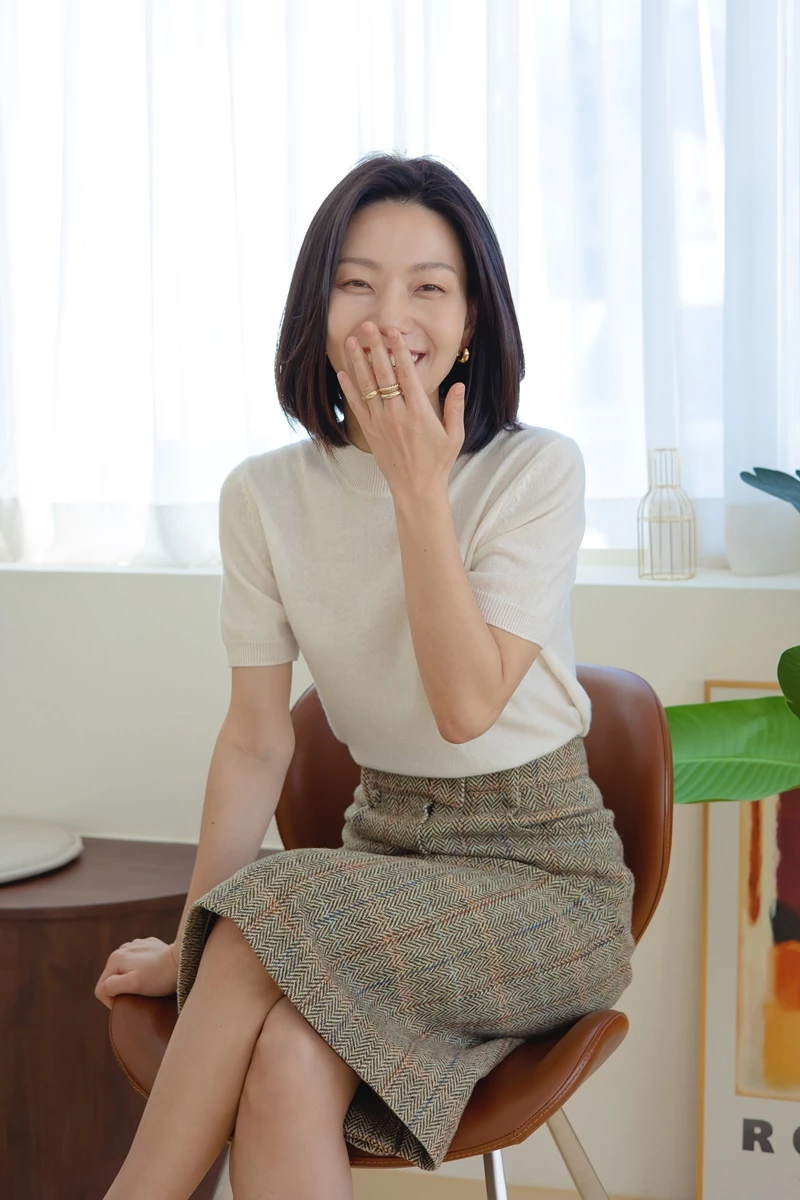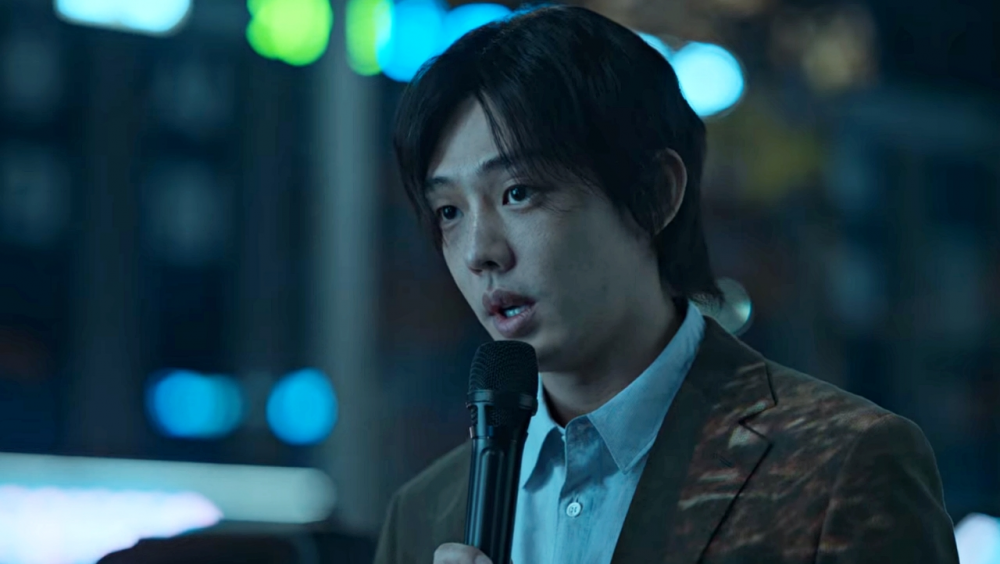 She continued, "He has a powerful presence and on top of that he played the role of the leader of a pseudo-religion so he had this power to draw people in. He had enough power that all I had to do was react well."
The actress also shared her experiences with working with actress Kim Hyun Joo. Kim Shin Rok explained, "When I was acting with her, I felt she was very sincere about acting."
She continued to add, "One of my favorite scenes is when the people from the New Truth and the lawyer's office came to my house to discuss the contract for the live broadcast. There, Jung Jin Soo (played by Yoo Ah In) asks me why the kids don't have a father and if he was a married man. That's when I replied that the kids have different fathers but lawyer Min Hye Jin (played by Kim Hyun Joo) defended me and said I don't need to respond. That's the scene when I really felt Kim Hyun Joo's presence as an actress."