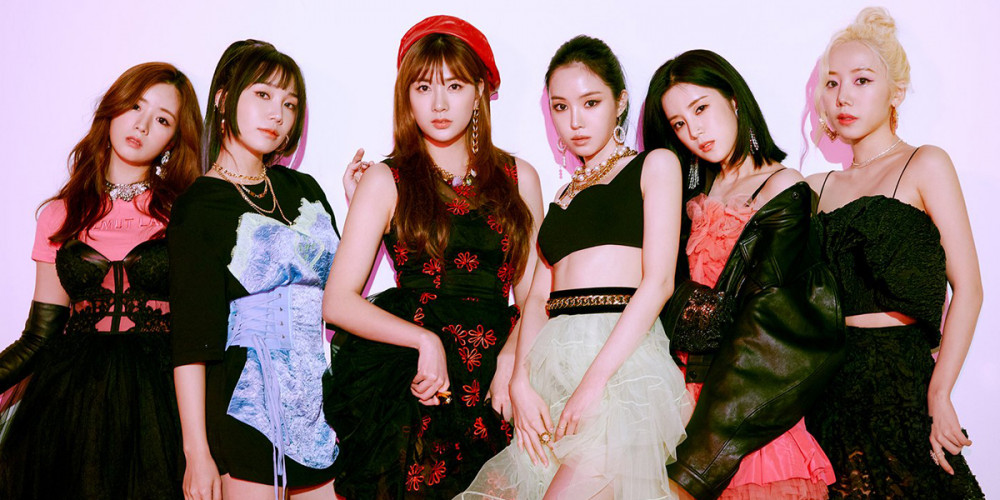 On December 23, A Pink's management agency IST Entertainment confirmed with media outlets, "It's true that the members of A Pink are currently preparing for a full group comeback as 6-members for February of next year."
This will mark A Pink's first group album release in approximately 2 years, after their "Dumhdurum" promotions in April of 2020. It also marks the team's first album release since member Na-Eun's departure from IST Entertainment (formerly Play M Entertainment), and her subsequent decision to sign with her new agency YG Entertainment.
According to IST Entertainment, fans can rest easy knowing that Na-Eun will be participating actively in the group's upcoming comeback promotions along with the rest of her members.
Meanwhile, earlier in April of this year, A Pink members Chorong, Bomi, Eunji, Namjoo, and Hayoung chose to renew their contracts with IST Entertainment to continue their activities as a group and as individual artists. Na-Eun, who chose to part ways with IST, assured fans that she would continue promoting as a member of A Pink whenever she was needed.