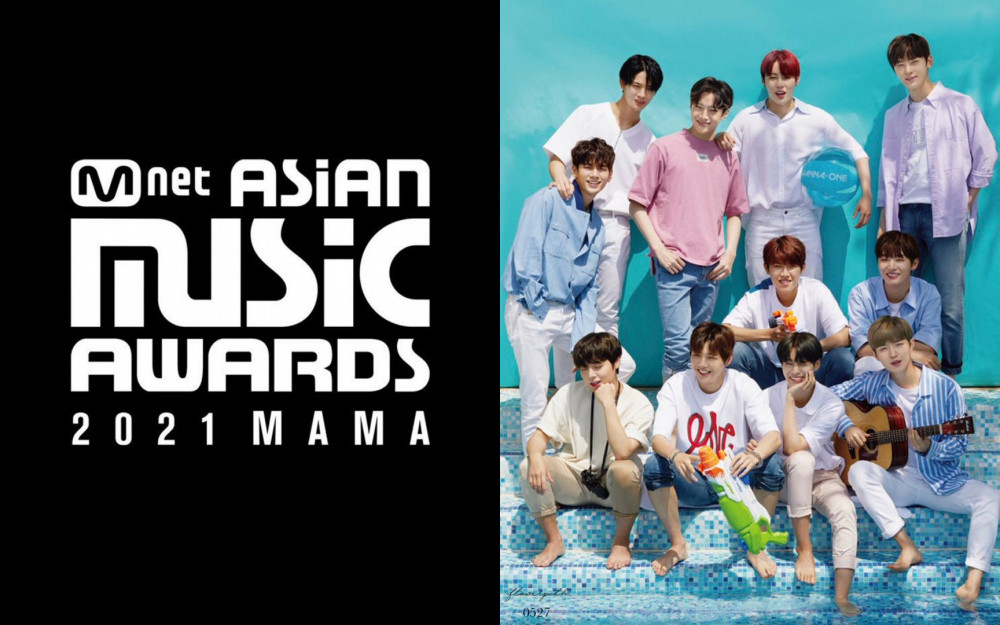 Mnet announced that Wanna One will be performing at the '2021 Mnet Asia Music Awards.'

On November 15th KST, Mnet announced that Wanna One and the dance crews of the popular show 'Street Woman Fighter' will be performing at the event. The network said they will each prepare their special performance stage to meet the high expectations of global K-pop listeners.
All the members of Wanna One except Lai Kuan Lin will perform at the '2021 MAMA'. This will mark their first performance as a group in 2 years and 11 months since their official disbandment.
With the latest announcement of Wanna One's reunion, netizens and fans have gathered to an online community to share their thoughts on the upcoming special performance of the popular boy group.
Netizens were split as there were some who were excited to see the group back together and some who criticized Mnet. Netizens commented, "Mnet was the one that was in the wrong but why is Wanna One being criticized?" "I'm a fan but I don't want to see them together again because it was revealed the whole show was rigged," "I just feel bad for all the members because it wasn't their fault the show was rigged," "Mnet is really ridiculous," "There are fans who do not want Wanna One to make a comeback together," "I'm not against the group making a comeback for a special performance at the award show. Then they should make the other 'Produce' series groups like X1 and IZ*ONE," "I missed Wanna One, I'm glad I get to see them again," and "I'm happy that the boys are back together. I've been waiting for them."