Fashion has always been an essential part of K-pop. While many artists have their own signature styles, the ever-evolving world of fashion trends inspires fresh looks every year. Let's take a look at some of the popular trends that popped up in 2021 K-pop fashion.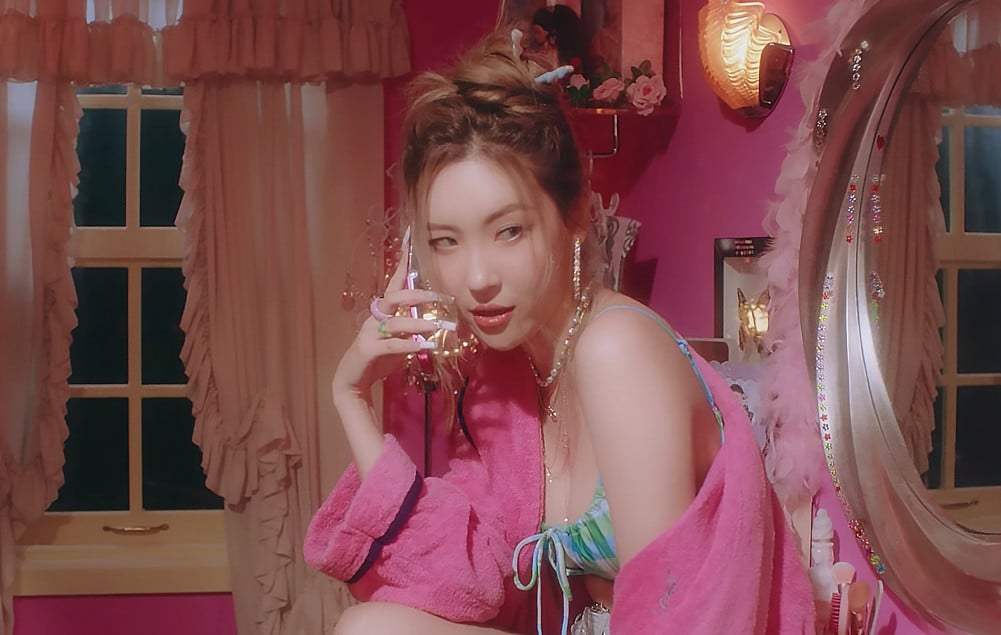 Y2K
You knew this one was coming. Sunmi didn't release that iconic music video for "You Can't Sit With Us" just to have Y2K style go ignored. And don't forget Taeyeon's pretty pink looks in "Weekend." As shorthand for "the year 2000," Y2K refers to the pop culture trends that defined the early aughts. Key features of the Y2K style revival in K-pop? The color pink (both hot pink and baby pink), bedazzled accessories, and flip-phones.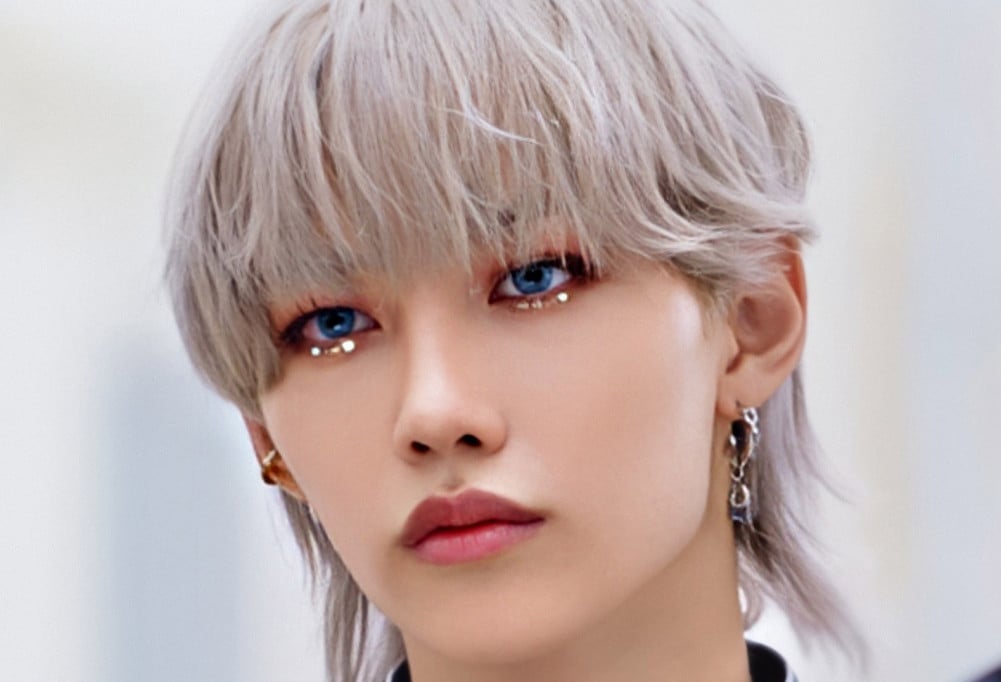 Rhinestone Eye Makeup
Speaking of bedazzled looks, rhinestone eye makeup has been a major trend for both male and female idols in 2021. Worn by both Chungha and Stray Kids' Felix, this look's visual impact is undeniable. A popular variation on the trend includes swapping the rhinestones for pearls. For those curious to try this look at home, try applying skin-safe gem decorations with a dab of eyelash glue.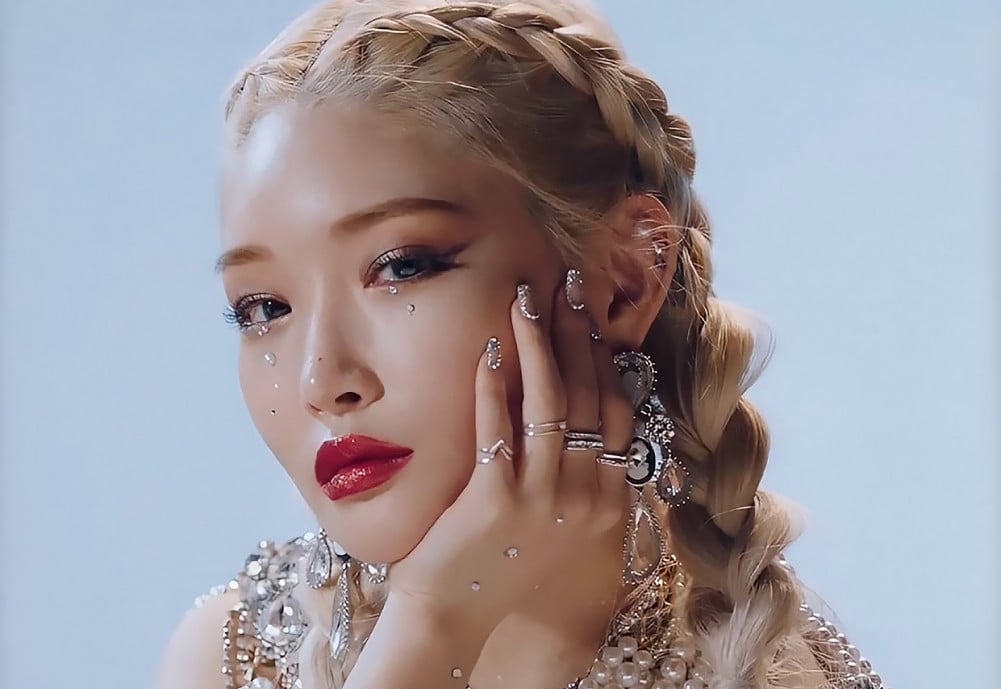 Genderless Fashion
Embracing clothes regardless of gender stereotypes has been a refreshing sight in 2021 K-pop fashion. Skirts and suits have looked suave on idols of any gender, as have long hair and extensions. TXT rocked skirts during stages for "LO$ER=LO♡ER," while aespa shined in suits during a dance practice video for "Next Level." Of course, we can't forget Taemin's cool androgynous look in "Advice," either. The crop tops and silver extensions were quite a look for his last comeback before enlisting.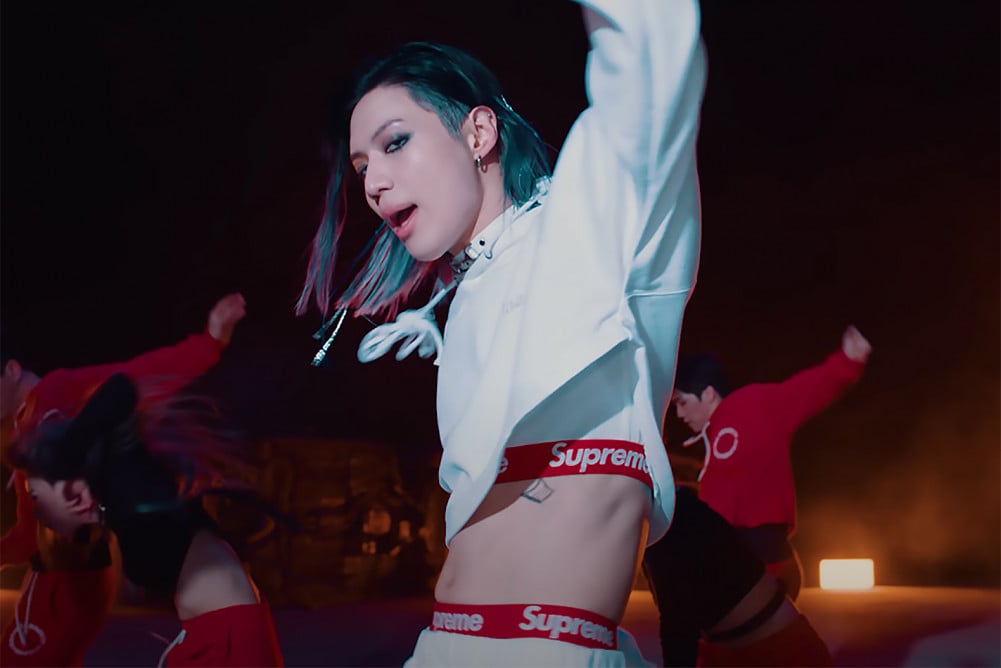 Corsets
Whether they're styled with dark leather or bright lace, corsets have a powerful way of elevating an outfit. For darker, edgier vibes, look no further than the corset-inspired looks in Irene and Seulgi's "Monster" music video. On the brighter, cute side, check out HyunA's vibrant purple corset in the "I'm Not Cool" music video or aespa's Ningning in the "Savage" music video.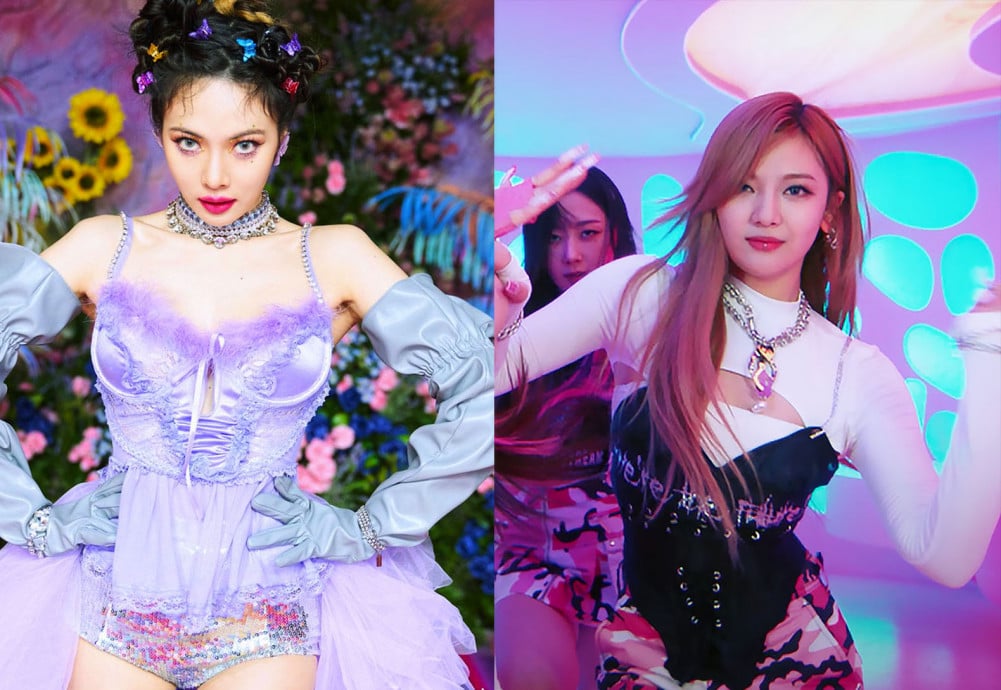 As 2021 comes to an end, stylists are sure to be on the lookout for new ideas for the new year ahead. What do you think will be in style in 2022? Which trends did you like in 2021? Tell us about it in the comments!