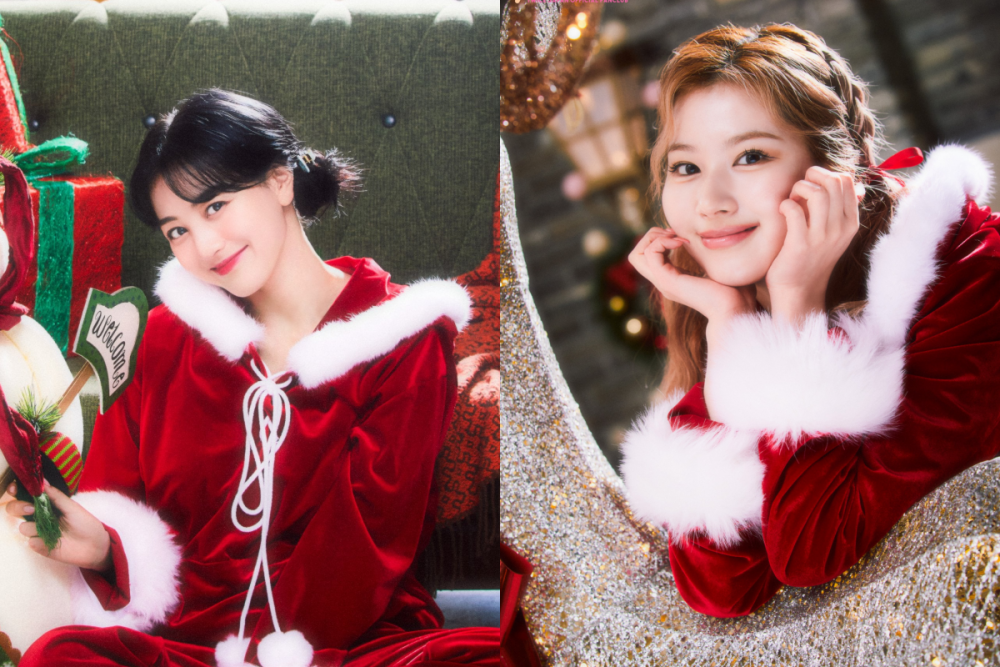 TWICE's Jihyo and Sana are next for their 'TWICE Channel' season 2 teaser images to be released!
Following the previous teasers' theme, Jihyo and Sana are equally festive in these teaser images, making people look forward to the festive theme the upcoming 'TWICE Channel' content could be. Take a look at the full teaser images below!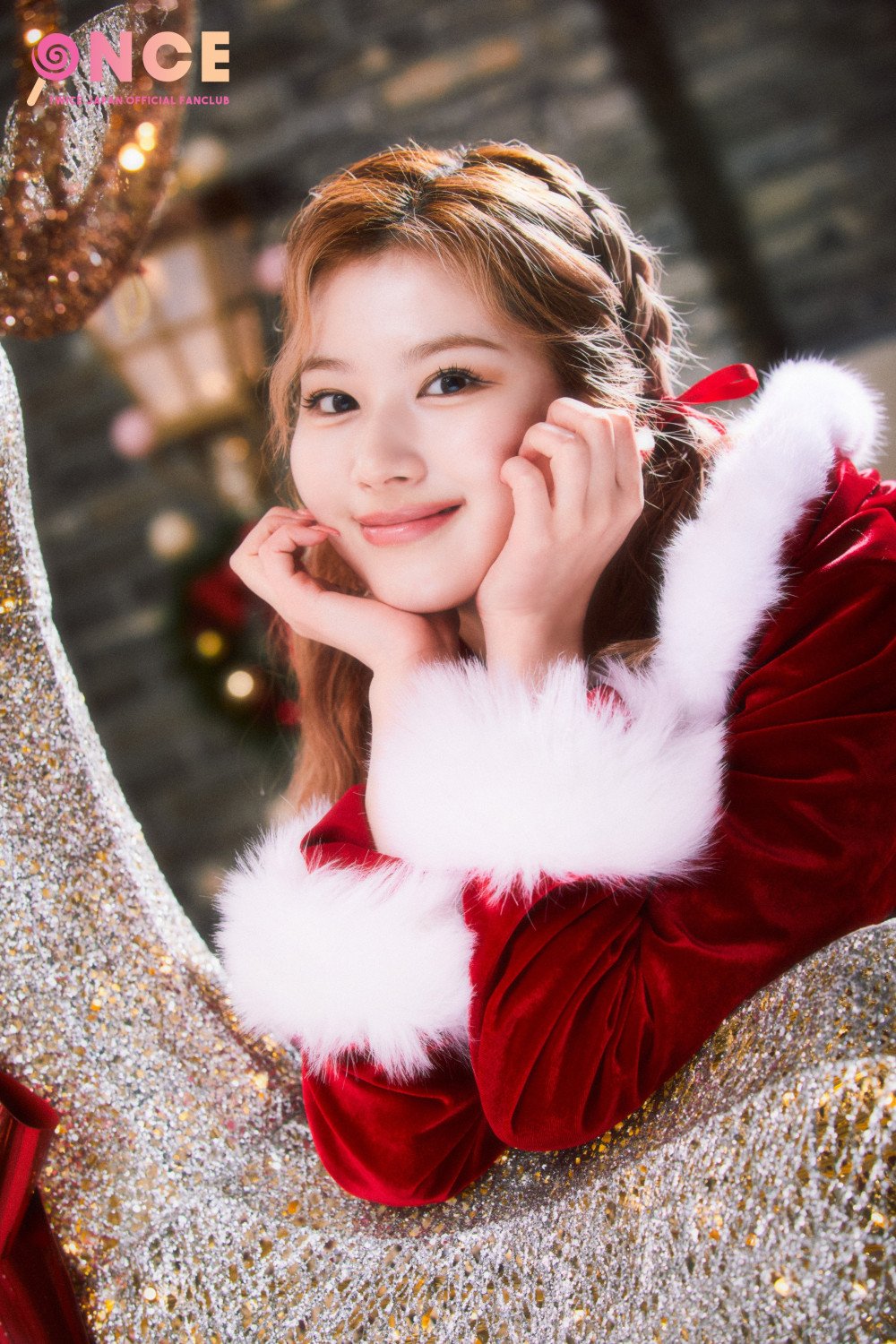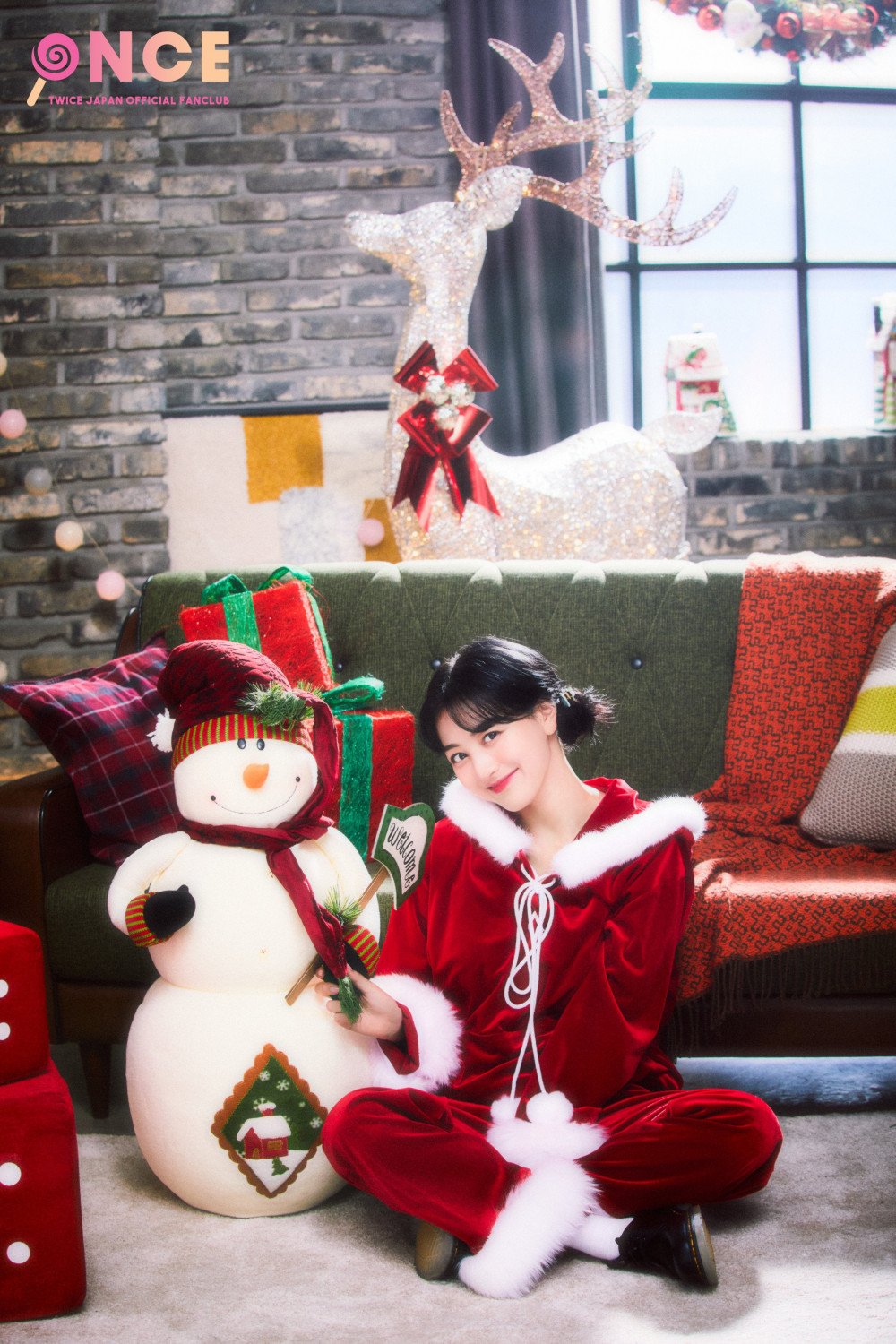 If you haven't already seen the video teaser for 'TWICE Channel' season 2, check it out below!