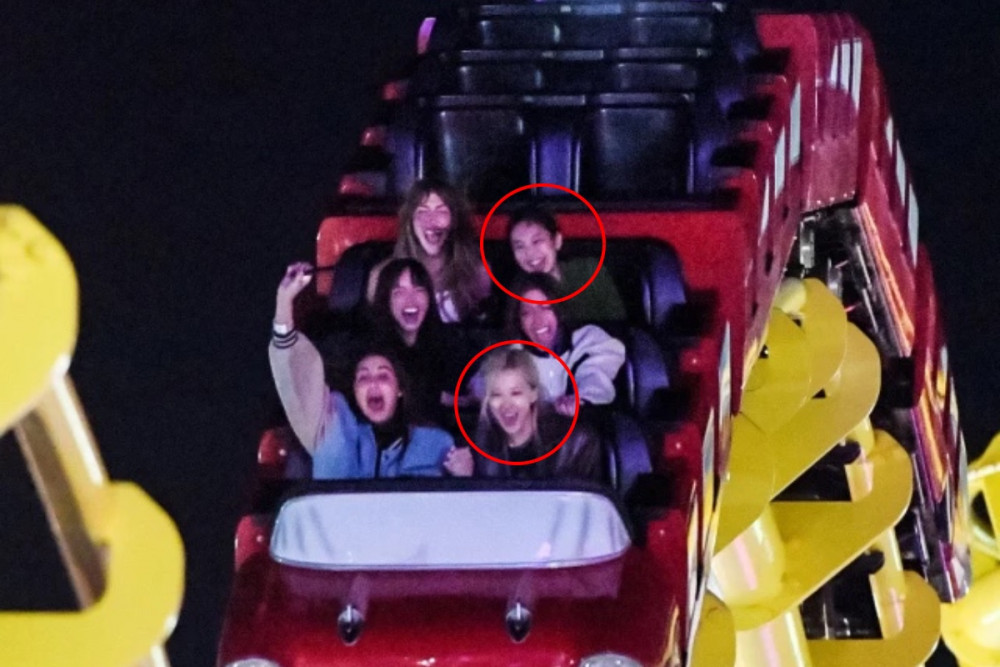 Paris Hilton recently hosted a celeb-filled post-wedding carnival in Santa Monica, DJ'd by Diplo!
Among the many celebrities invited to her carnival, BLACKPINK's Jennie and Rose were spotted in the many photos taken at the carnival, which was a surprise to many fans. On a rollercoaster photo taken, Jennie was seen in the back seat with Rose in the front seat of the same ride.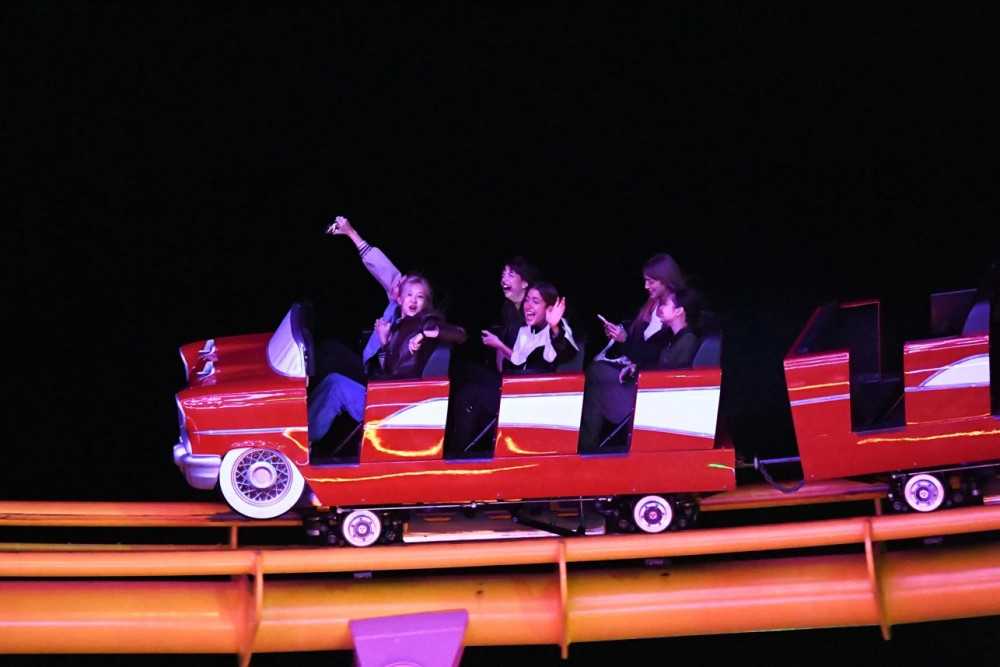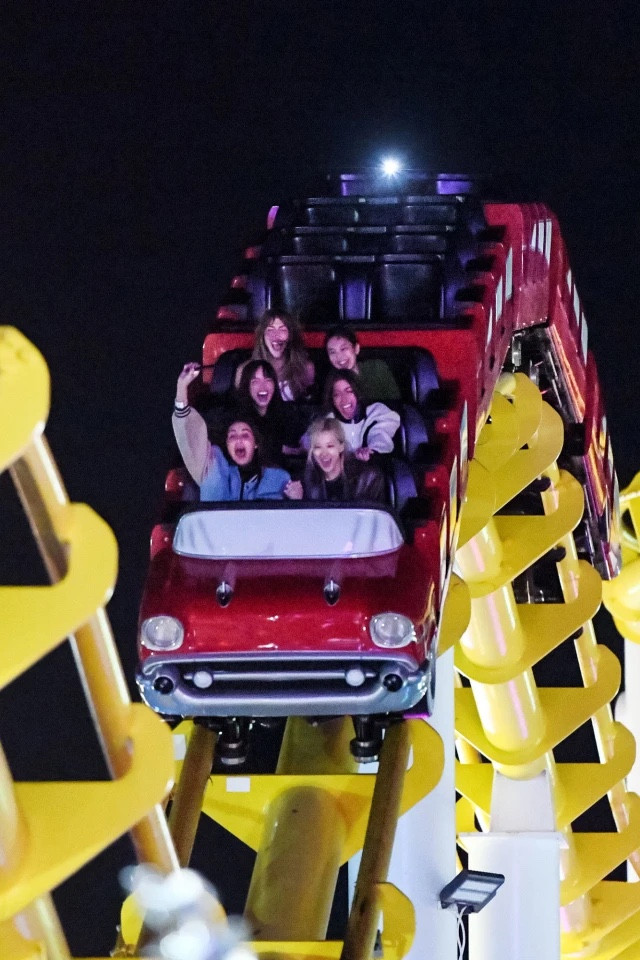 Meanwhile, Jennie and Rose has been active in the US recently, where Jennie was spotted with The Weeknd, with fans speculating a possible collaboration.