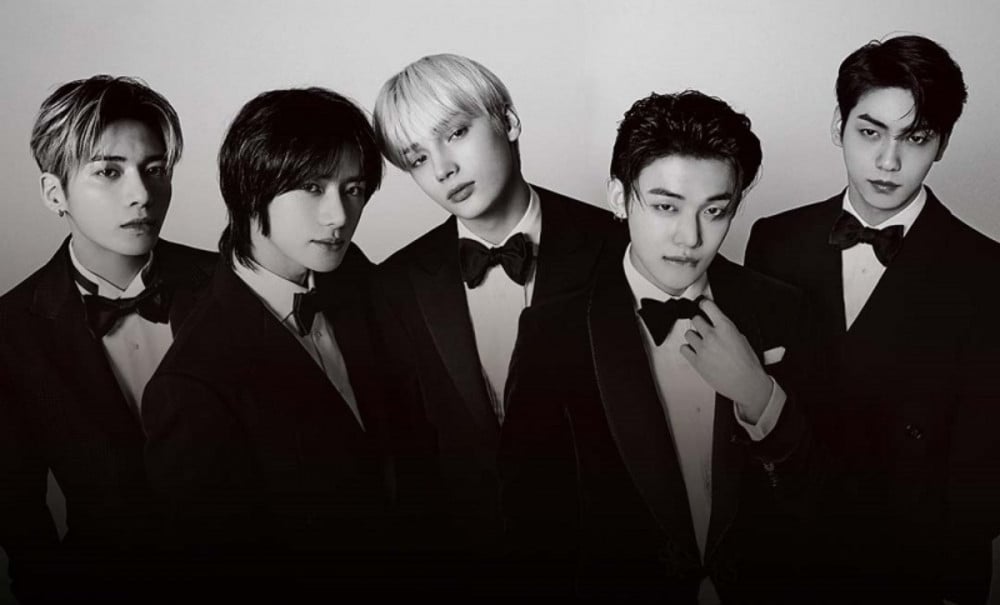 TOMORROW X TOGETHER was named 'Men of the Year' by 'GQ Japan'.
'GQ Japan' is a leading Japanese fashion magazine that names individuals who had the greatest influence in the present year, regardless of the field of expertise. TXT are the only foreign artists to be included in this year's 'GQ Men of the year 2021', showing their global influence.

Meanwhile, TXT's special photoshoot and interview with 'GQ Japan' will be available in the January-February 2022 issue of the magazine, which will be out on November 25.