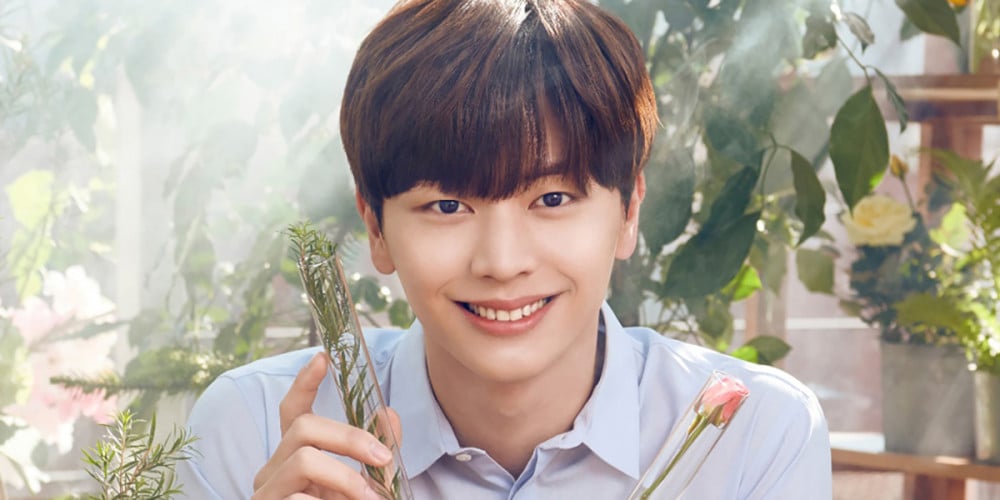 According to media outlet reports on November 24, BTOB's Sungjae is currently considering his return to the small-screen with a webtoon-based drama series.
Freshly discharged from his mandatory military service duties earlier on November 14, Sungjae has been receiving numerous love calls for various acting roles since his return. One offer is for the male lead role of a series based off of a webtoon of the same name, 'Gold Spoon'. The story revolves around an ordinary young man who one day stumbles across a magical gold spoon. With it, he wishes that he was born into a filthy rich family, and his life is instantly transformed.
A representative of Cube Entertainment has confirmed, "Sungjae is positively reviewing the offer for the drama 'Gold Spoon'." If Sungjae accepts this role, it will mark his first new small-screen project in approximately 2 years, since JTBC's 'Mystic Pop-Up Bar' aired in 2020.
Meanwhile, Sungjae will be attending BTOB's upcoming fan meeting 'Welcome to BTOB's Home' from December 31 through January 1.