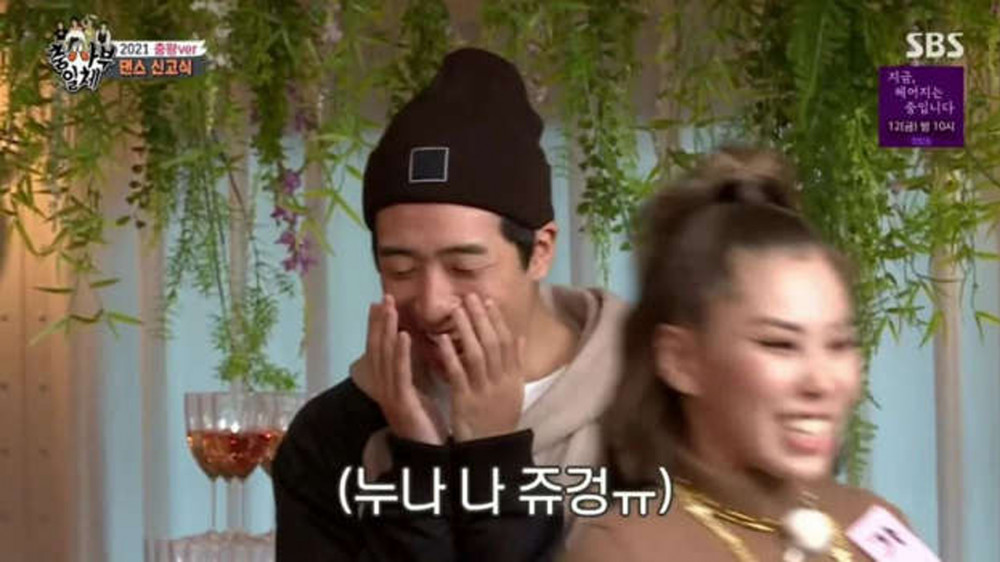 A claim has been raised online that the SBS entertainment show 'All The Butlers' used expressions that target women as sexual objects as subtitles.
The controversial scene appeared on the 194th episode that aired on November 7th, when the dancers from 'Street Women Fighter' appeared as special guests. The cast members of 'All The Butlers' were seen cheering for Gavi, who was seen wearing a tight-fitted shirt and short pants while dancing and pointing at the male members. During this scene, the caption, "Nuna, I'm about to die," was shown.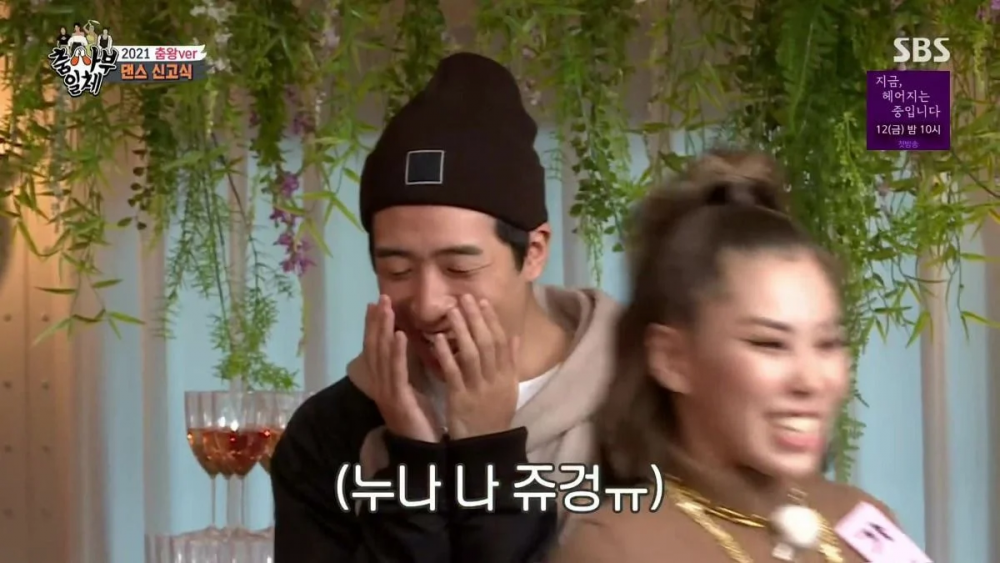 This phrase caused controversy as it is commonly used by certain male netizens and is known to mean 'sexually aroused.' This phrase is often used in lewd photos or obscene drawings of women, and when the phrase is googled, many provocative images show up.

Netizens criticized, "This is too much: to use online sexual harassment memes on broadcast," "Shouldn't the broadcast apologize for using that expression regardless the person making the subtitles knew or not?" and "What are the producers doing not filtering out subtitles like this one?"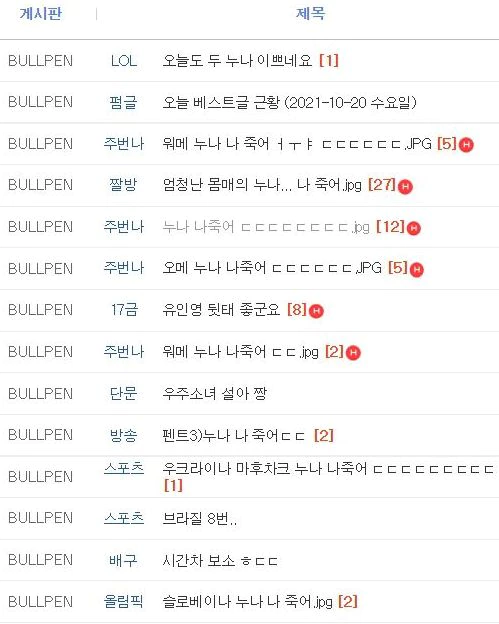 On the other hand, some netizens responded, "I'm tired of excessive censorship," "Maybe the person doing subtitles didn't know the meaning used online," and "Men and women are arguing online again."
This is not the first time there has been a controversy surrounding this expression. In September, a famous translator Hwang Seok Hee explained a movie advance ticketing application event on Instagram, saying, "Commenting in one sentence, 'Nuna, I'm about to die' and I welcome any comments," and was criticized heavily.