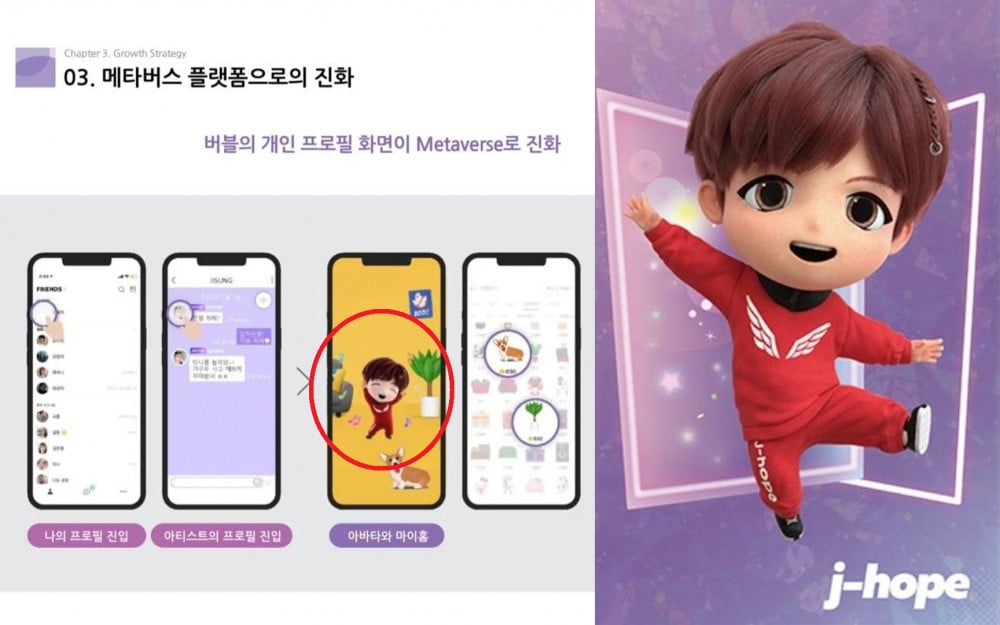 Large entertainment companies are expanding their business to different industries and not only managing artists.
SM Entertainment is also expanding their business as they presented that they will be evolving the Bubble platform to become a Metaverse platform, in which users would be able to create their own avatar character.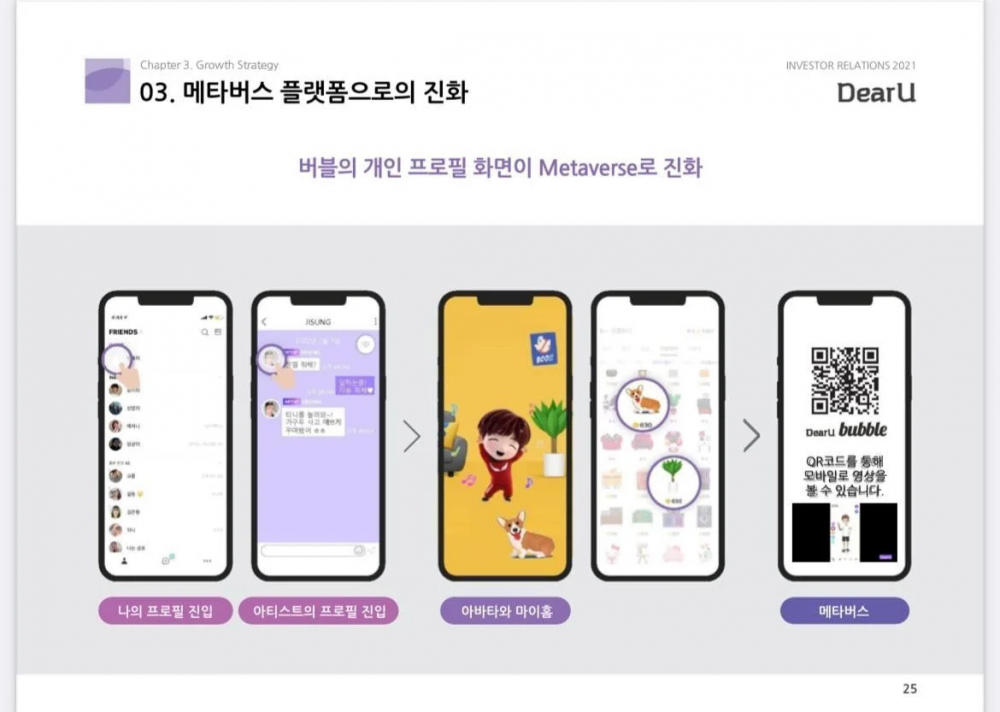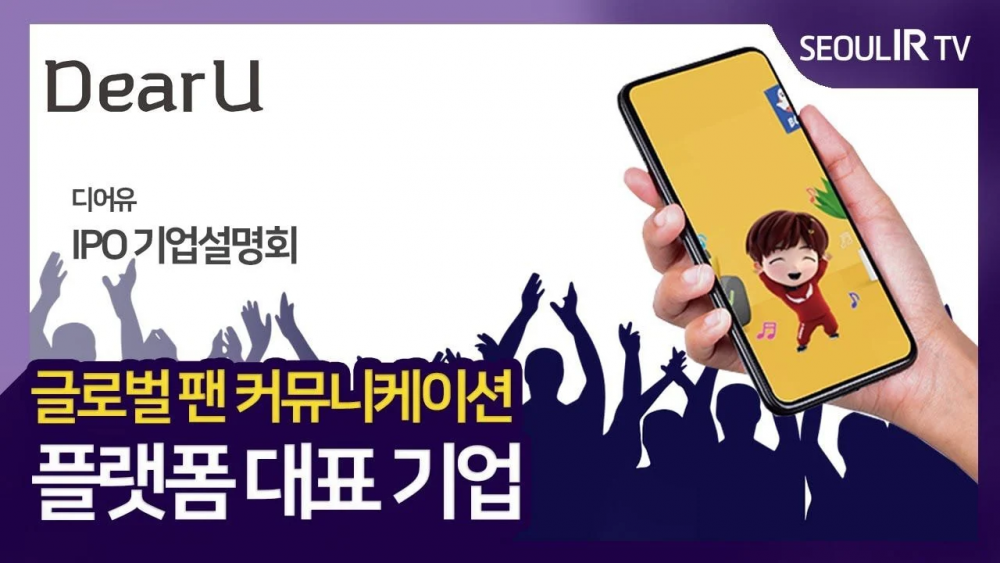 However, netizens discovered a familiar character during the presentation. The avatar character that was used as an example of the Metaverse home page was vastly similar to the Tiny TAN character of J-Hope.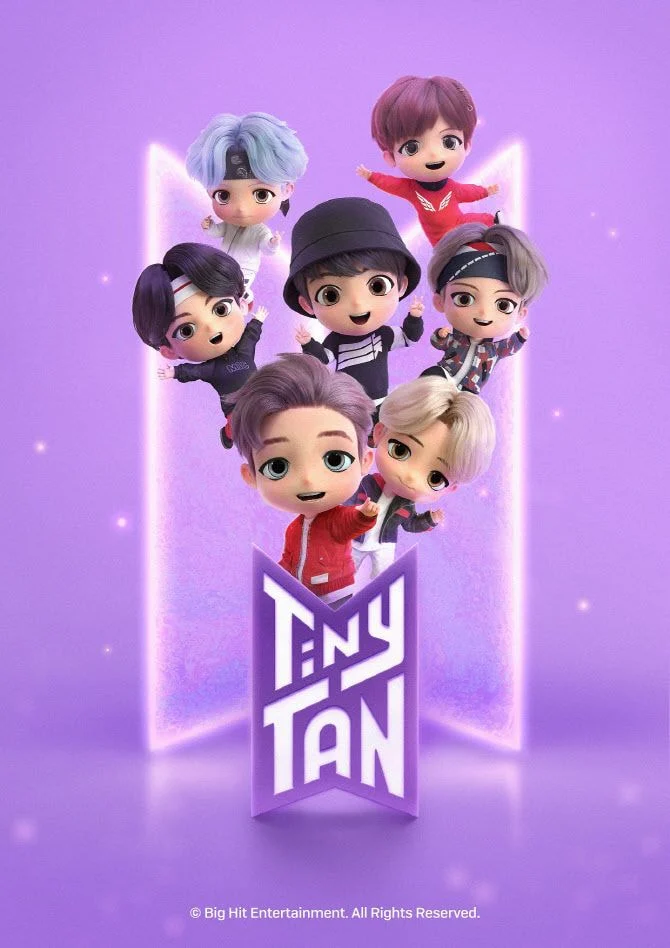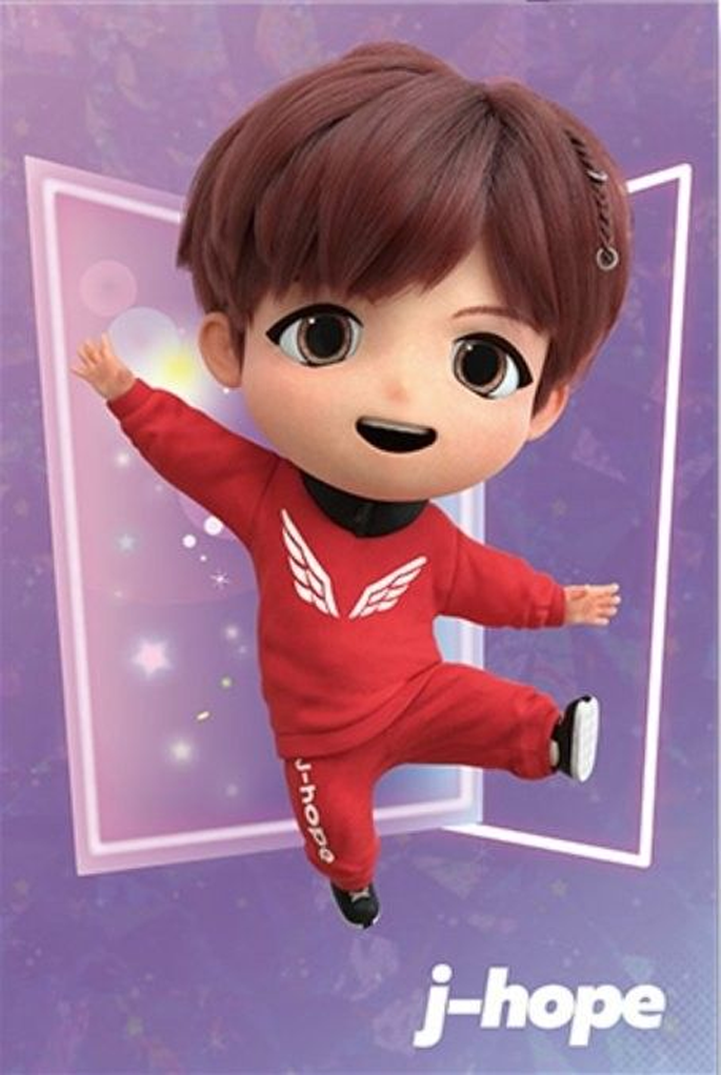 In fact, HYBE Corporation had previously created miniature characters of each BTS member and called them Tiny TANs. These small characters have become a mascot for the group as each member was created to be these cute miniature animation characters.
Netizens discovered this character on the SM DearU investor relations presentation and wondered why SM Entertainment had taken a character from their competitor company. These netizens gathered in an online community and commented, "Heol, why did they do that?" "That's the same image used on BTS's Tiny TAN tweet photo," "When I saw this presentation I thought 'Huh?' as well because I saw that character as J-Hope's character everywhere too," "I was wondering why our Hope was there, lol," "I wonder if they paid to borrow that image, lol, because it looks the same," "Does the creative graphic designers have no conscience?" "They're stealing again?" "Wow, they're so brazen," "Did the designers think no one would notice?" "I really wonder why they did that, is it for noise marketing?" and, "I think they took that image on purpose."