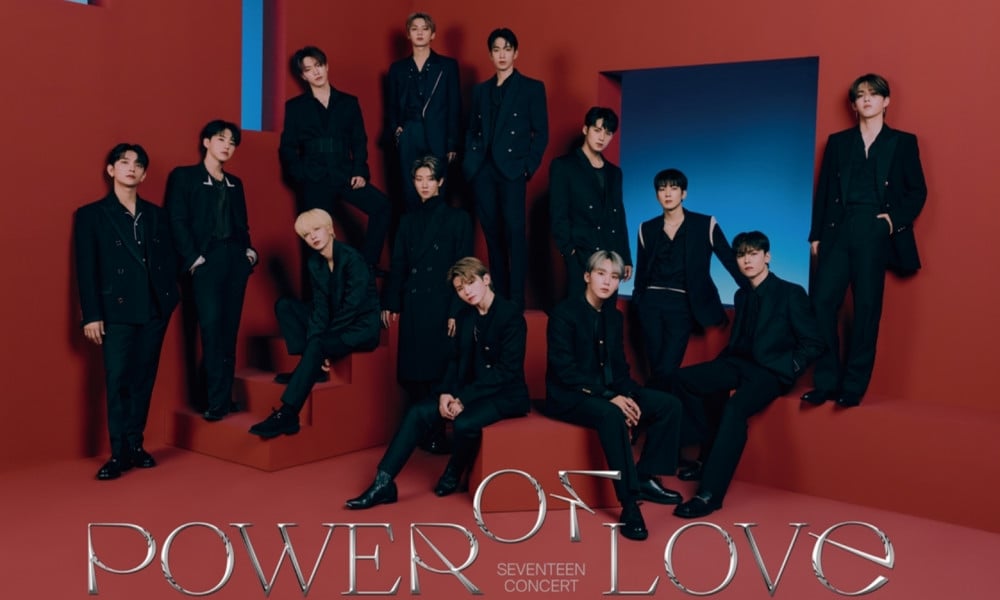 Say the name, Seventeen! Carats, are you ready for Seventeen's upcoming Power of Love concerts?
That's right, this shining diamond of a group is back for their first concert in nearly a year. As the pandemic continues to complicate live events, Seventeen is coming back with online concerts following the release of Attacca, the group's ninth EP, released Oct. 22. The mini-album reached No. 1 on Billboard's Top Album Sales chart, with fans excited to show their support.
Loyal Carats will soon be able to continue showing their support at Seventeen's Power of Love online concerts on Nov. 14th, 18th, and 21st. The concerts on Nov. 14th and 21st will be held at 5 PM KST, while the Japan edition of the Power of Love concert will be on Nov. 18 at 6 PM JST.
As fans rush to buy tickets, many are wondering what to expect from Seventeen. Here are all the details so far on what the concerts have in store.
Themes
Merging the darker theme of Attacca with the bright, flowery theme of Your Choice, the Power of Love concerts will focus on the themes "power" and "love." The first concert on the 14th will highlight the "power" concept, while the concert on the 21st will showcase the "love" concept. The recently released concert teaser introduces this blend of themes with Attacca's dark red and black color scheme mixing with the floral imagery that defined Your Choice.
Seventeen member Wonwoo discussed these themes in an interview with Elite Daily, saying, "Love is the overarching theme for SEVENTEEN throughout 2021, and we'll continue to unpack this broad topic and various storylines in our POWER OF LOVE project throughout the year."
From the love triangle concept in "Bittersweet" that kicked off Seventeen's 2021 Power of Love project to the passionate love expressed in "Rock with You," exploring different types of love will definitely be a key theme in Seventeen's performances.
Location
In the age of online concerts, location has two meanings. Where will the concert be physically held, and where online can fans stream it? First, let's cover what Carats really want to know. The concert will be streamed here on VenewLive, and tickets can be purchased through the WeVerse Shop.
As for the concert's physical venue, Nylon reports that Seventeen will be performing in Seoul's KSPO Dome, the site of the 1988 Summer Olympics. The venue has also previously hosted concerts from groups such as SHINee, Super Junior, Girl's Generation, and BLACKPINK.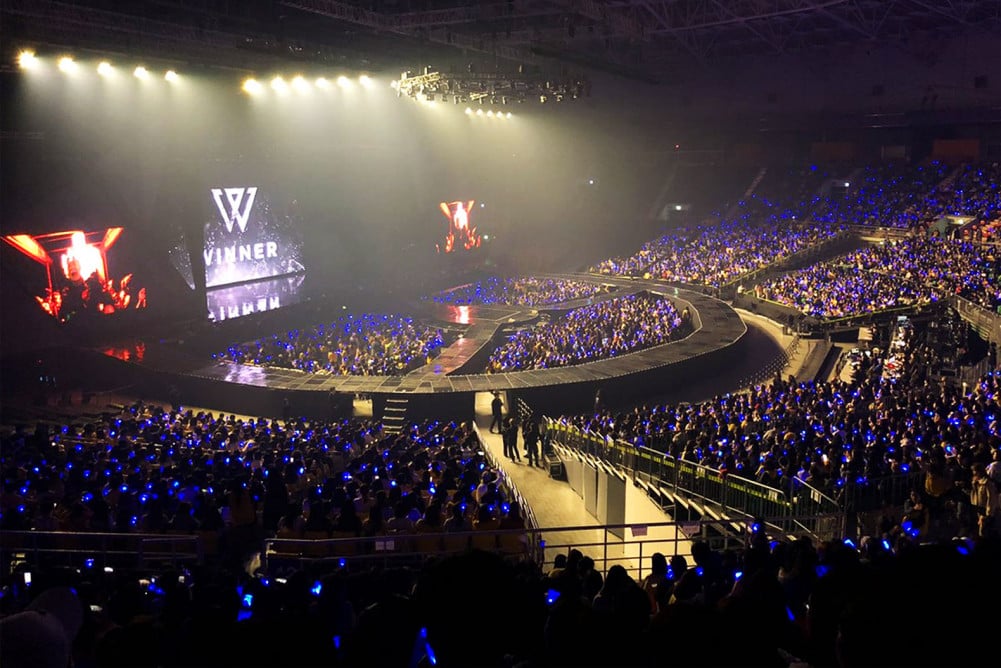 Tech and Special Features
BeyondLive concerts have raised the bar for special effects in online concerts. Following this trend of spectacular displays, Seventeen's concerts will feature immersive tech to offer audiences a unique experience. This will include three "concept screens" along with the main camera view. While there are no concrete details yet on what these concept screens entail, uDiscoverMusic reports that "high production elements" will help supplement physical sets on stage.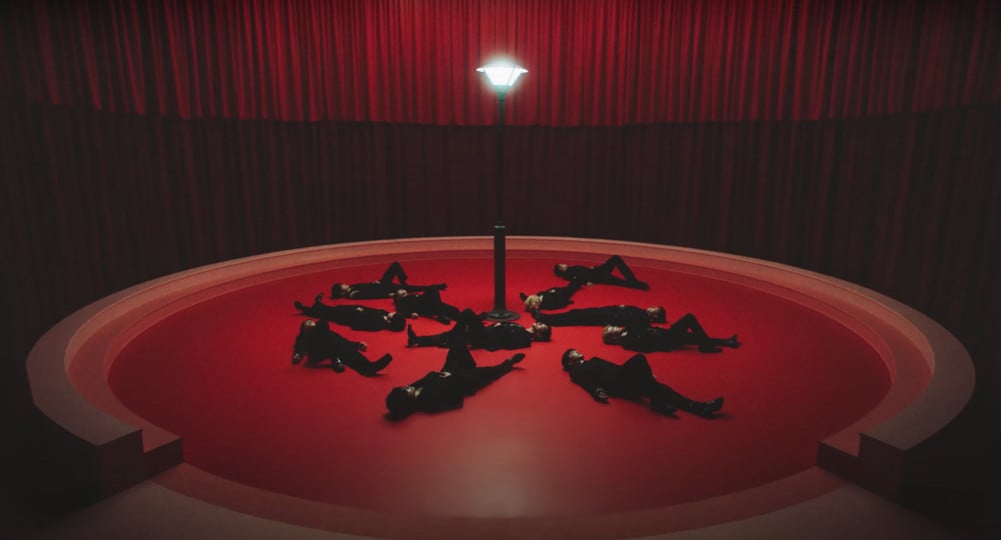 Setlist and Lineup
Aside from promises to perform a "diverse setlist," Seventeen hasn't released an official setlist yet. While they're likely to perform hits such as "Adore U" and "VERY NICE," there's only one special track confirmed for now. During the Japan concert, Seventeen will reportedly preview a new original Japanese ballad titled "Ainochikara (Power of Love)."
As for the lineup at the concerts, Carats will, unfortunately, miss out on seeing Jun and The8. The two members will remain in China for the rest of the year, visiting family and working on other projects. All other 11 members are currently confirmed to perform.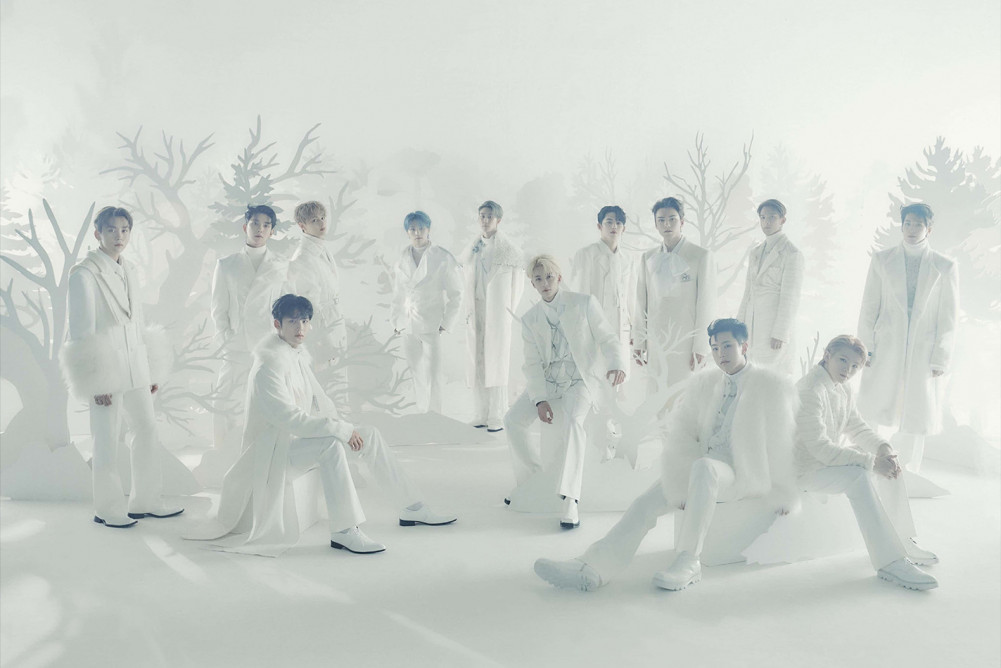 Are you planning to stream the concert? Which songs do you want Seventeen to perform? Let us know in the comments!