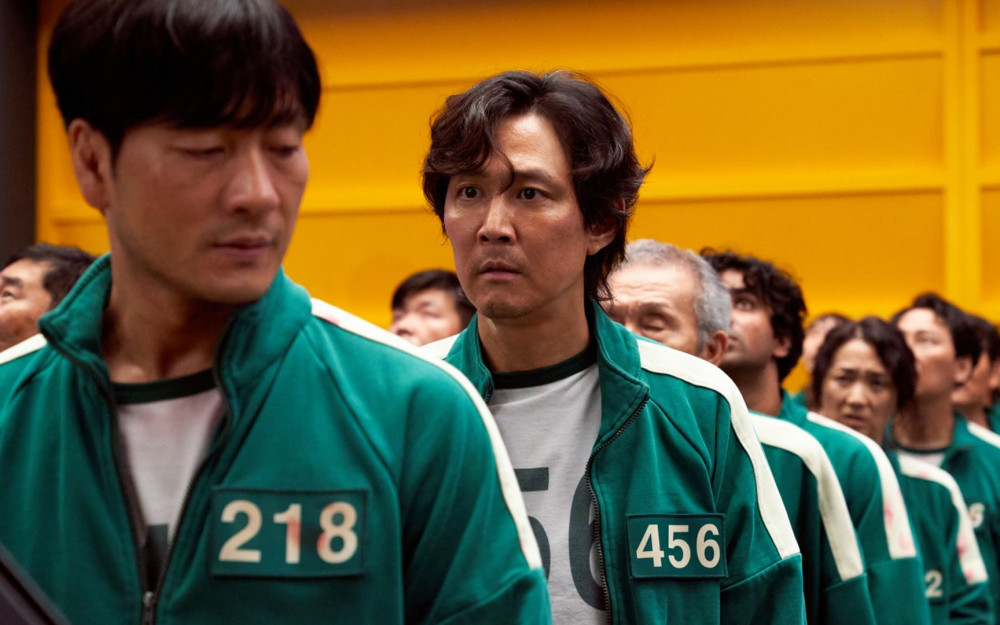 Netflix's megahit series 'Squid Game' won a trophy at this year's 'Gotham Awards.'

On November 29, 'Squid Game' was selected as the winner of the 'Breakthrough Series - over 40 minutes' category at the 31st Gotham Awards, which was held at Cipriani, Wallstreet, New York.

The series was up against Showtime series 'The Good Lord Bird,' HBO Max series 'It's a Sin,' Amazon Studio's 'Small Axe,' Amazon Studio's 'Underground Railroad,' and HBO Max's 'The White Lotus.' Nevertheless, the Netflix series was able to take home the win.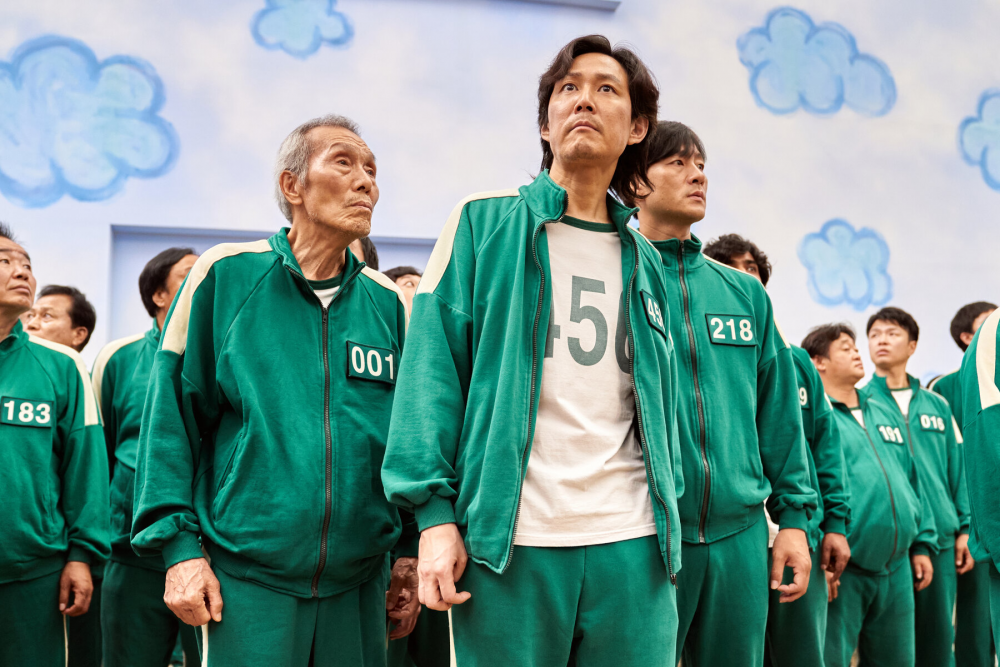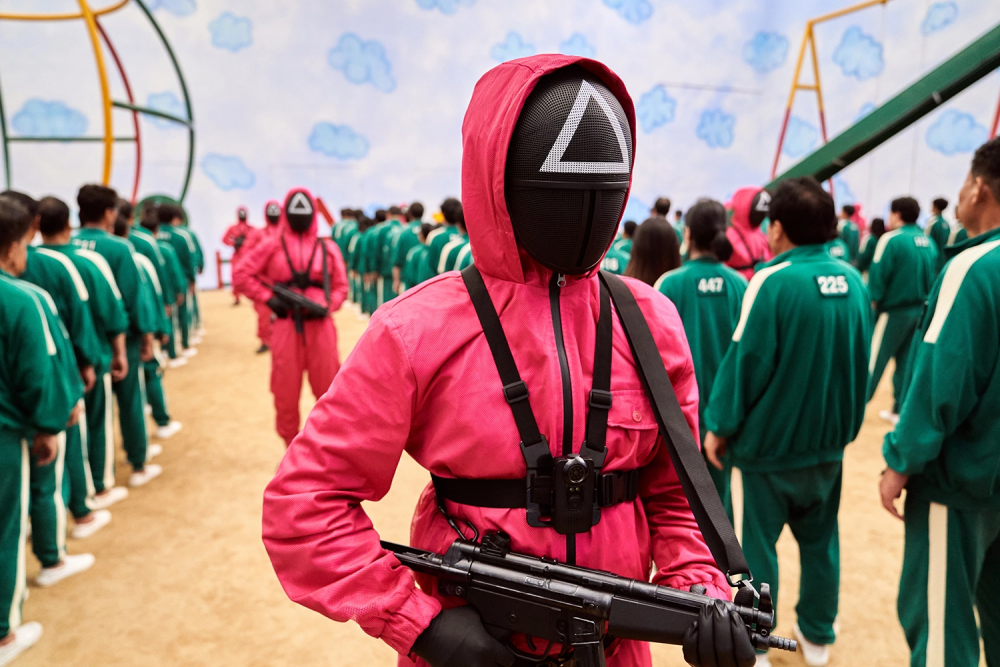 The production company Siren Pictures' CEO Kim Ji Yeon, director Hwang Dong Hyuk, and main actors Lee Jung Jae and Jung Ho Yeon adorned the stage and share the joy of winning the award.

CEO Kim Ji Yeon shared, "A miraculous thing happen after 'Squid Game' was released on September 17. The greatest miracle was that this little Korean show was introduced to the whole world. Fans sent support from all over the world. I want to send the greatest gratitude I can to the fans of 'Squid Game.' Director Hwang is truly a genius. I want to thank all the staff members and actors who worked with us and showed perfect teamwork in their respective places."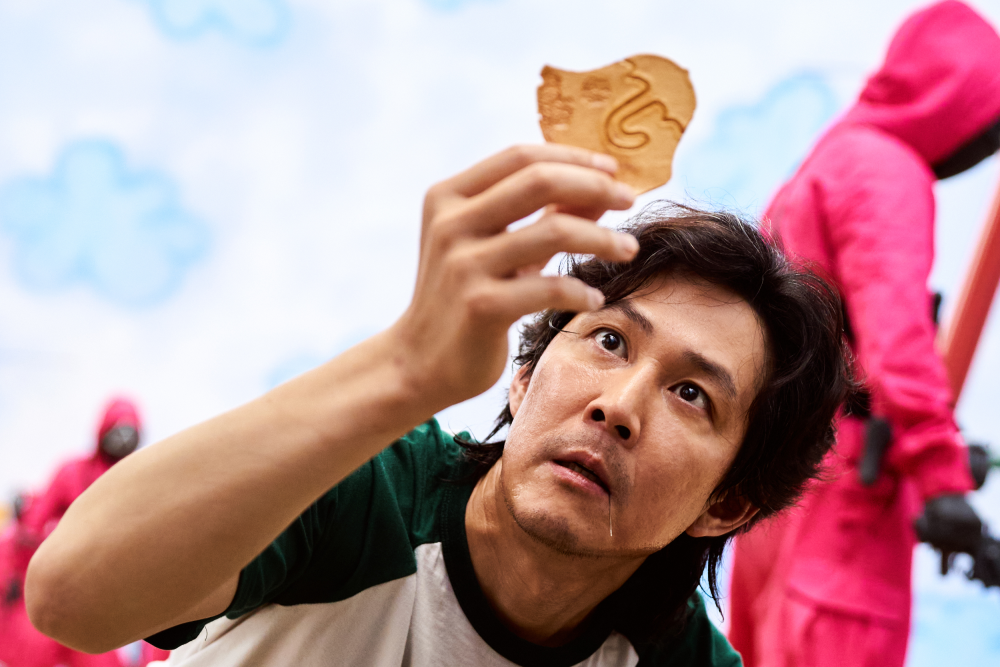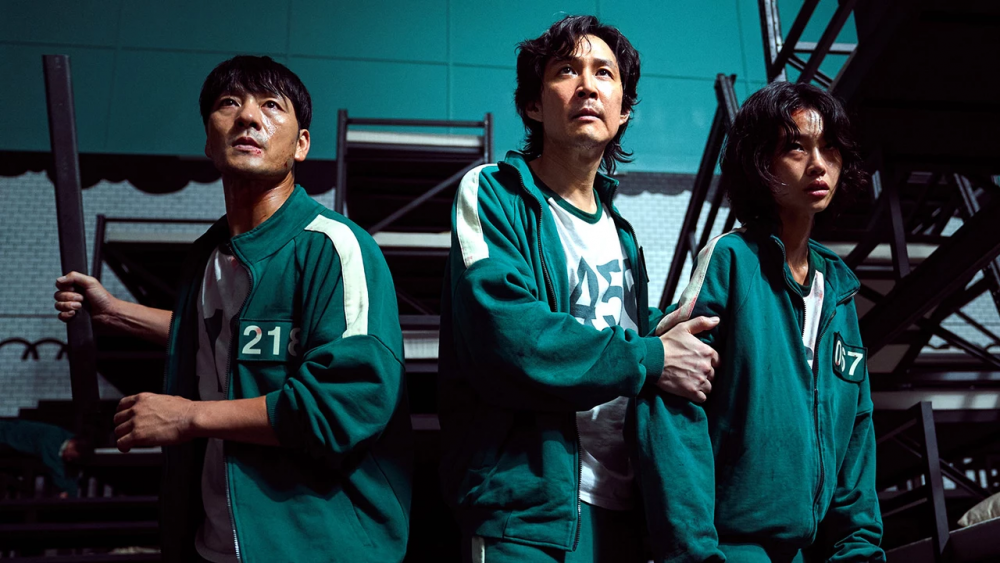 Director Hwang also took the mic to share his acceptance speech. He shared, "Miss Ho Yeon said that I would be less nervous if I imagined the audience to be naked. But doesn't help. I am more nervous." He continued, "I wrote the script back in 2009. A few people said that the story was too violent and unrealistic. But now the series has become the most famous show on the planet. I am really grateful. This is a miracle. All I can say is thank you. Thank you for watching and loving our show."

Unfortunately, Lee Jung Jae did not win the award for 'Outstanding Performance in a New Series.' The trophies went to 'The Underground Railroad's Thuso Mbedu and 'The Good Lord Bird's Ethan Hawke. Last week, it was reported that Lee Jung Jae was nominated for the award at the Gotham Awards. However, he was not able to take home the trophy.