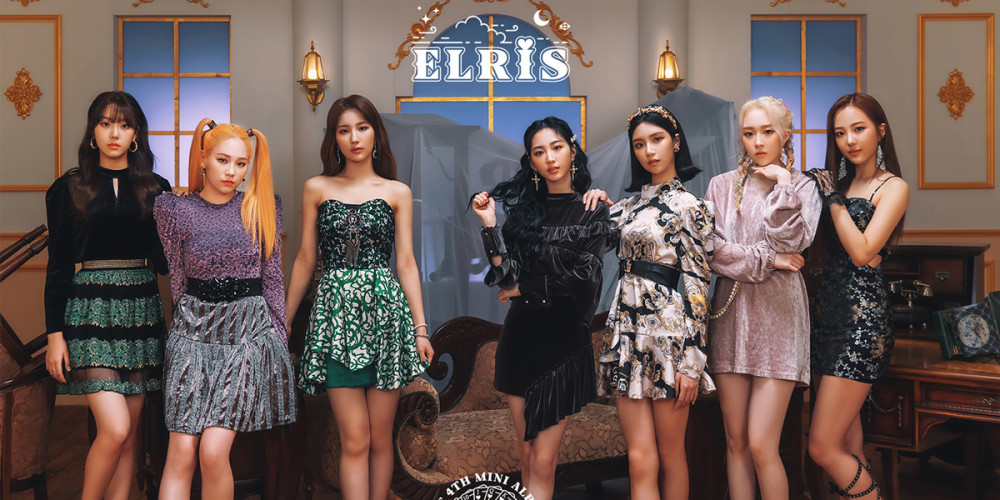 On December 1, IOK Company formally announced that ELRIS have joined the label as the agency's first K-Pop girl group.
A representative of IOK Company relayed, "After a serious discussion about the future direction and potential growth of ELRIS with the group's original agency Hunus Entertainment, we have come to an agreement to transfer the management of ELRIS to IOK Company. We are so happy to begin working with ELRIS. We promise not to withhold any support from the group so that ELRIS can greet their fans with more active promotions soon, growing as artists."
Meanwhile, IOK Company is currently home to Go Hyun Jung, Jo In Sung, Kim Ha Neul, Shin Hye Sun, and more. The company began expanding into the music production industry earlier this year by adding former iKON member B.I as a shareholder.
Best of luck to ELRIS's future promotions under IOK!