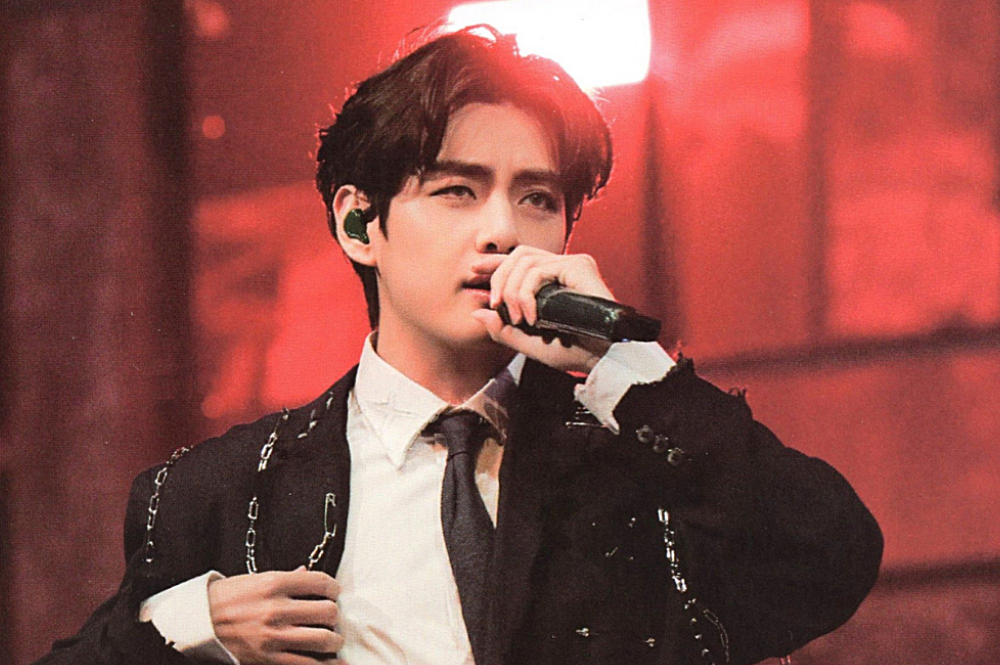 The November issue of CULTURA, a culture & arts magazine, is themed around K-pop megastars BTS. The issue discusses how the septet managed to captivate the hearts of millions of people all over the world, despite the pandemic, while analyzing their impact on various fields such as music, beauty, fashion, and social movements.

Music critic Jung Min-Jae heaped praises on Kim Taehyung, aka V, for his immense stage presence and unique vocals, which is notable not just in BTS but in the entirety of K-pop.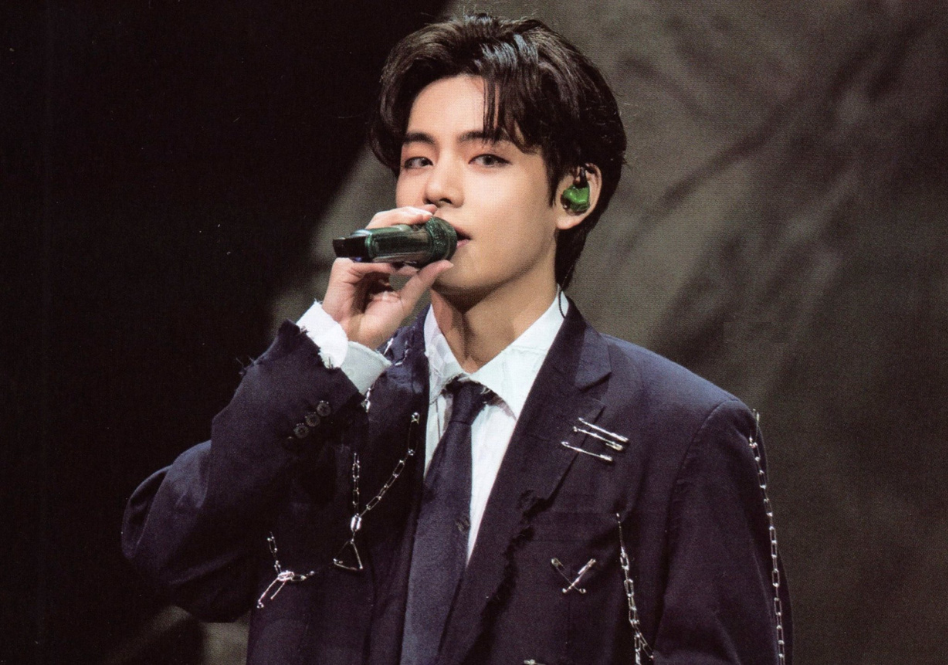 Titled 'Growing "Visual Center" V,' Jung Min-Jae highlighted how Taehyung stood out the most in the group since their debut years due to his solid individual presence.
"V is an excellent eye catcher and it's been like that since his debut."

"V's individual presence was stronger than anyone else."

He also wrote that Taehyung's voice is as surprising as his unrealistic appearance. Known as the 'cave voice,' V's mid-to-low pitched tone is uncommon in K-pop.

"V had a rare tone not only within BTS but also throughout the history of K-pop idols."

"The unexpected deep and hard sound was known as his unexpected charm and wedged his popularity."
Full translation: