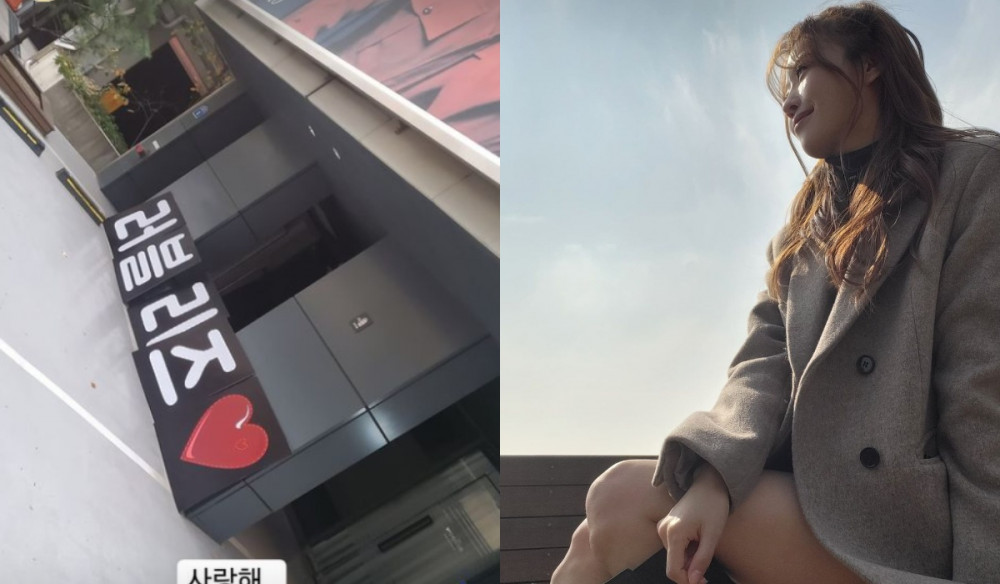 Lovelyz's Mijoo updated her Instagram story sharing her feelings ahead of disbandment.

On November 14th, Mijoo updated her Instagram story with a picture with the caption "I love you..." In the shared picture, the placards that read 'Lovelyz' are seen in front of Woollim Entertainment's building.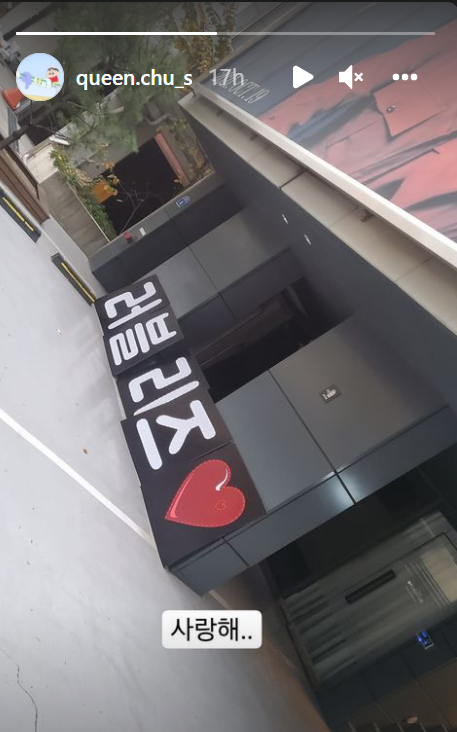 Lovelyz debuted on November 12, 2014 with their first full-length album 'Girl's Invasion.' While the group celebrated its seventh debut anniversary, their exclusive contract with Woollim Entertainment comes to an end on November 16th.

The agency recently released an official statement confirming the disbandment and providing more detail for fans.