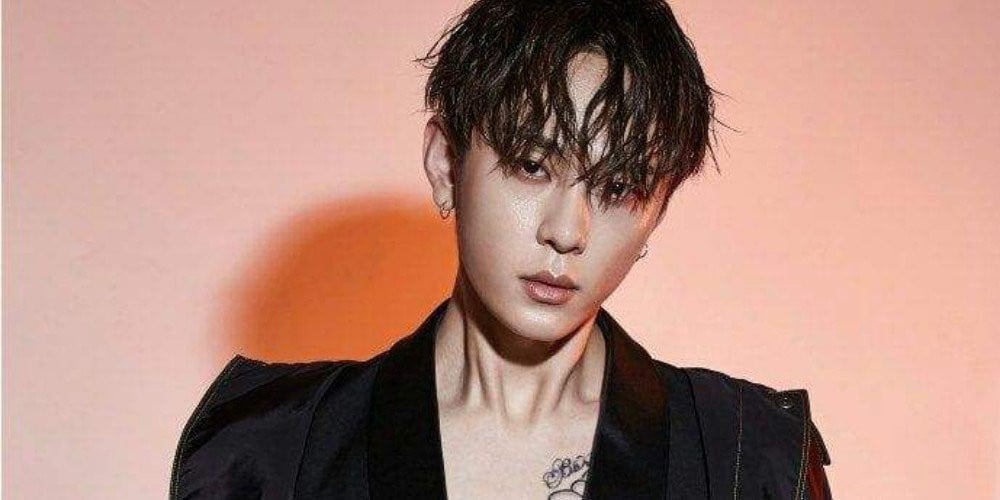 Former BEAST and Highlight member Junhyung is no longer with Around Us Entertainment.
On November 15 KST, Around Us Entertainment announced that, after a long discussion with Junhyung, it was decided that the agency would no longer be managing him. Therefore, his exclusive contract with the agency has officially been terminated.

Despite leaving Highlight and halting all activities back in March 2019, Junhyung had remained under contract up until this point.
Meanwhile, Around Us Entertainment still manages the other Highlight members, who came back in May with the album 'The Blowing.'