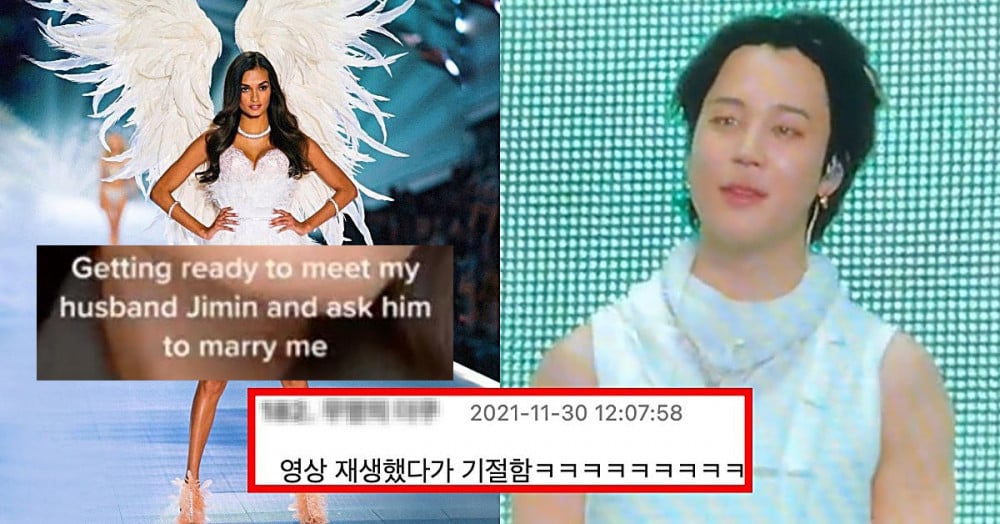 Jimin's immense popularity stemming from his unrivaled vocal and dance skills coupled with his pure-heart and charming personality has resulted in him being termed as the 'Face of K-pop' and 'Korea's Front-man,' titles that the Korean media has repeatedly called him. In fact, most major networks in South Korea have consistently used Jimin-centered footage for performances or selected Jimin's bit during interviews when reporting on any news regarding BTS, such as was the case during the reporting on BTS' online concert that was held on October 24. SBS News, TV Chosun, Yonhap News and YTN all used Jimin-centered footage in their reports. KBS News used the same Jimin-centered footage when reporting about BTS' nominations at the AMAs, where they had been nominated for the grand prize of Artist of the year. More of such previous news features are detailed here. The media treats him as the representative face not just for BTS but for K-pop in general, and the trend is still going on.

On November 29, SBS News reported on BTS' concert in Los Angeles. In this news segment, the network used Jimin-centered footage for the stage performances and also aired Jimin's bit of the interview that BTS had during their press conference held on the 29th.

Another news network YTN News also reported on the BTS press conference, in which the network chose to focus on Jimin's bit of the interview and highlighted his wise and touching words.
YTN also reviewed the concert in Los Angeles in a different news publication and specifically singled out Jimin's 'high notes that overwhelmed the entire concert hall' in the discussion of BTS' vocal stability while also executing powerful dance moves.
It goes to show just how seasoned Jimin is, to be able to pull off such high clear notes while also doing high-energy choreography. It is not something many artists can do and much less for hours, and this is one of the reasons that Jimin stands out as a performer and gets every pair of eyes glued to him.
Meanwhile, Korean netizens on the online community platform theqoo are reacting to the news about a famous Victoria's Secret supermodel Gizele Oliveira fangirling over Jimin and asking him to marry her. A post about this news has gone viral and is trending in the HOT category, and as of November 30 at 12 AM KST, the post has accumulated over 76k views and 580 comments.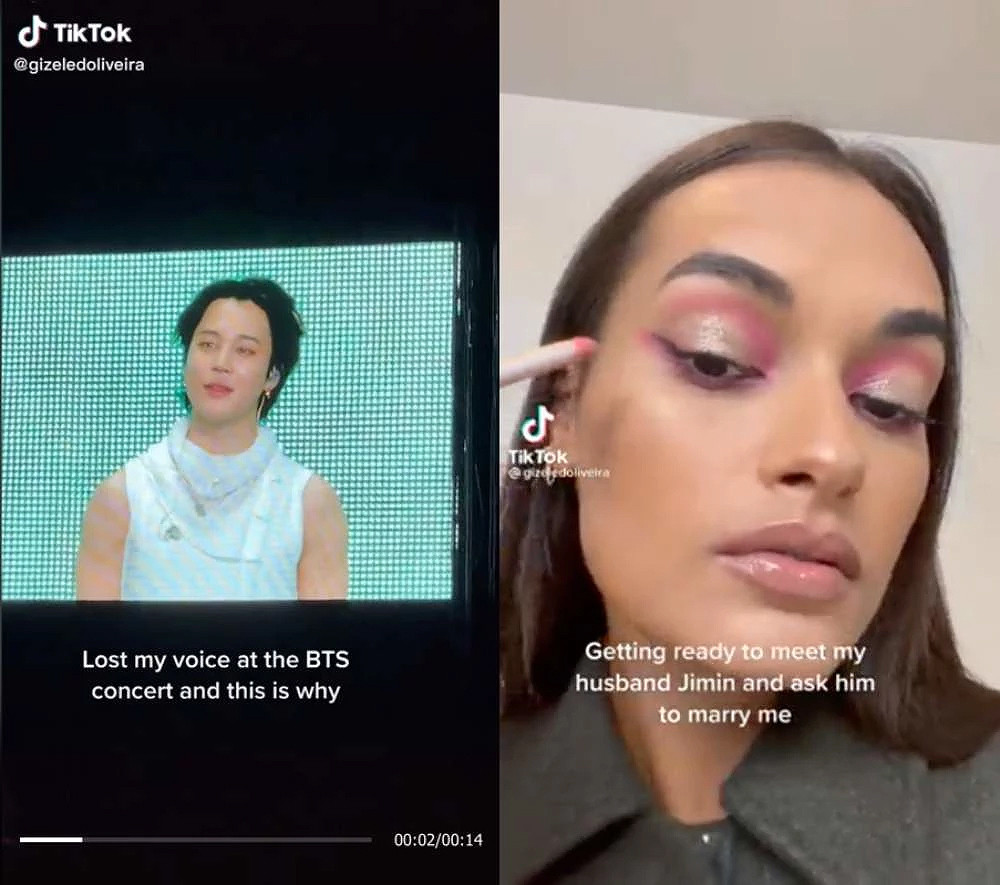 With the number of fans that Jimin has, all swooning over him, there are some hilarious comments, such as those fans who are asking Jimin to go back to South Korea immediately. Others say supermodel or not, she has to stand in line with everyone else, or take a numbered ticket and not cut the line.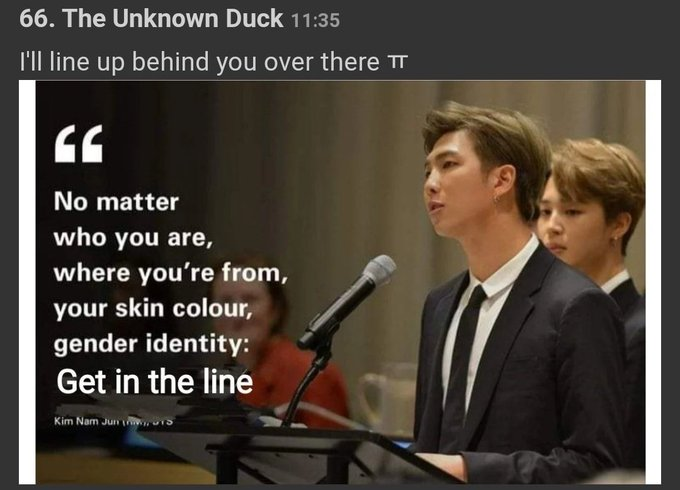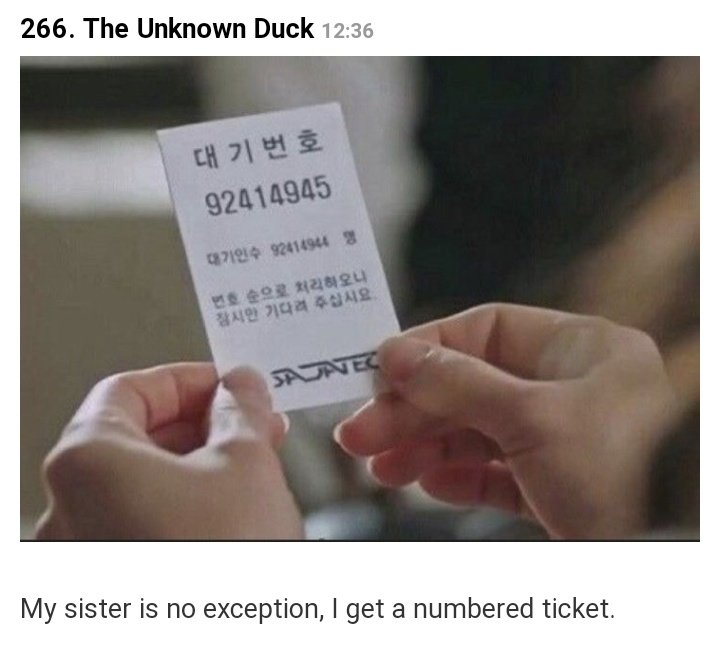 There are also other viral posts on the platform, one talking about Jimin's movement and core strength during the choreography, and it has over 33k views and 348 comments.
K-Netz called his movements light as air. Others said, 'thanks to genius Jimin the stage is so much fun,' others were amazed that Jimin's wrists are small and his body is not that muscular, but he possesses such core strength.
Another said, "I can't help but fall in love with Black Swan when I see it on a live cam I can't express it in words I'm just enchanted, He really don't mess around with every move, and his strength and expressiveness are not a joke Park Jimin, who works with his whole body from head to toe ㅜㅜ."

A second post is about the comparison between Jimin's outfits for Black Swan for Day 1 vs. Day 2, and it has over 15k views and 185 comments. Most comments could not pick one because they said Jimin looks good in everything, and it is too painful to choose just one look.
A third one is about Jimin's godly body that is driving everyone crazy, with over 16k views and 164 comments. There are comments like "crazy god body," "skin is milky, slim and firm, so pretty," "the face is like a baby but the body....", "are you crazy i can't breathe" and some hilarious ones such as " let's hide Jimin for now" and "Jimin return home quickly."
All posts are trending in the HOT category.
Jimin has been the topic of conversation all through the trip to Los Angeles, right from his departure at the airport with his worldwide trending airport fashion that also received extensive media coverage as reported by Etalk CTV, to his sweet, well-mannered, and socially responsible self that attracted attention when he attended Harry Styles' concert in LA and met Lizzo, and for his comments about her, for shining both at the The Late Late Show with James Corden and at the AMAs for his top notch performance and for his breathtaking looks, and now for being the center of attention on both day 1 and day 2 of BTS' concert. He is impactful in every way.