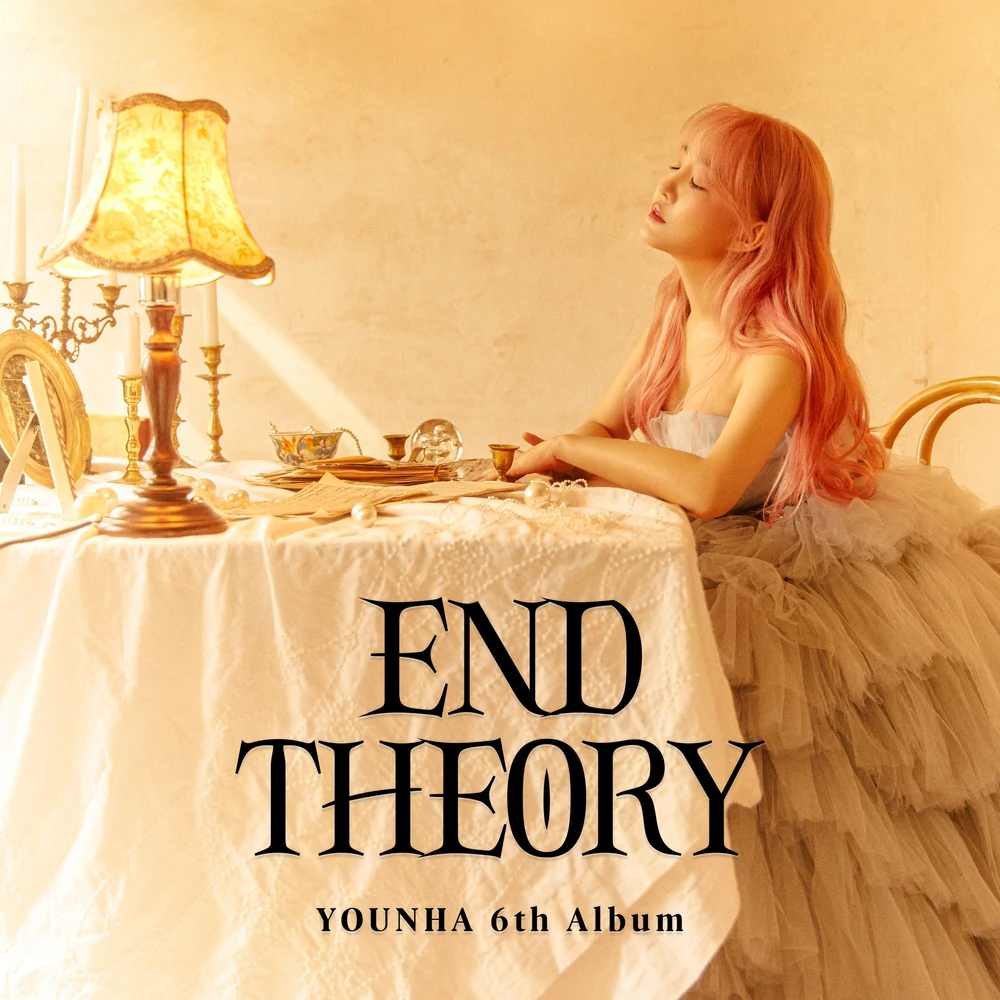 [This review reflects the opinions of the author and not necessarily those of allkpop.]
Track List:
1. P.R.R.W.
2. BIG PICTURE
3. Oort Cloud
4. Wish
5. How U doing
6. Highlight
7. Tik-Tok
8. Truly
9. Stardust
10. Here
11. Savior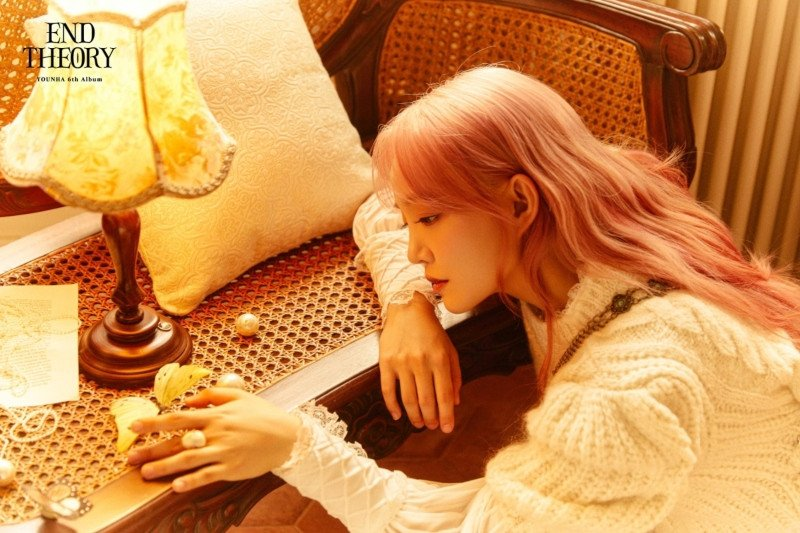 Legendary vocalist, YOUNHA, has made a highly anticipated return with her sixth album, END THEORY. It feels like every time she releases an album, all of our favorite K-idols rush to share and rave about it on their social media... and it's always for a good reason! YOUNHA's stunning singing is an absolute staple for any playlist, and her latest release, END THEORY, keeps this statement very true.
Opening with an epic movement with EDM-heavy influence, "P.R.R.W." highlights the fact that YOUNHA is not a one-trick pony. Despite being known for her ballad singing, this ultra-moving and in-your-face sound just cannot be overlooked. Something about the delicate build in the singer's vocals really make this song meaningful. From "P.R.R.W." onward to "BIG PICTURE," the sound is just as impactful and moving. This power-pop sound is fresh and unforgettable. Both songs have the uncanny ability to not only sound 'big', but feel 'big' due to the impression they leave.
"Oort Cloud" brings a lot of folksy sentiment with its twangy acoustic guitar. High-energy and quick-paced, "Oort ClouD" gives us a clear vocal performance wrapped up in a bow on this country K-pop song. Once "Oort Cloud" concludes, we're pushed back into the prior power pop concept with another song entitled, "Wish," whose strength lies in its pre-chorus bridge lyricism. Songwriting is simply unrivaled on this release.
Finally, on "How U doing," YOUNHA stops to catch her breath. Both "How U doing" and "Highlightb" bring this power-pop down from the ledge and replace it with a thoughtful mid-tempo ballad concept. Both are moving, sentimental, and the classic concept many expected from the artist.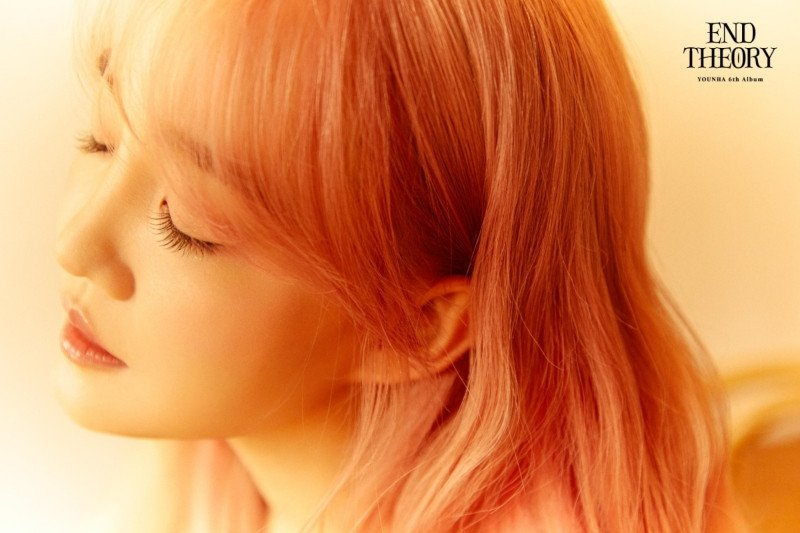 "Tik-Tok" is a mix of the aforementioned two genre types of power pop and mid-tempo ballad. Using the synth sensibilities from the power-pop and the vocal deliveries from the ballads, this song is relaxing but groovy. Likewise, this coffee shop feeling continues with emotionally charged, "Truly."
Unlike many K-Pop releases wherein the title sits at the forefront of the album, "Stardust," the album's title song lies far farther down than one would expect. "Stardust" uses a compelling orchestral backing to really make this song feel big and inspirational. Her voice manages to shine through like a flashlight in the dark. YOUNHA has the unique ability to really push her emotions through to her vocals- a challenging feat.


"Here" and "Saviour" complete the massive tracklist with two vastly different impressions. Where "Here" is moving and dreamy, "Saviour" is acoustic and uplifting. Both are ballads, yet they encompass entirely different feelings, concepts, and singing styles. YOUNHA is a living legend that continues to strike a path for her own distinctive sound, and the tracklist for END THEORY alone can confirm this. Every release from YOUNHA is a pleasure to review.
MV REVIEW
As the title suggests, the MV for "Stardust" is just as ethereally gorgeous as the song itself. YOUNHA brings a demure sense of innocence with her performance, and the pairing of the MV's visuals is an excellent complement to that. YOUNHA is seen navigating a magical land as she comes across 'stardust.' The MV takes the title literally, but in a positive way. Uplifting and inspiring, "Stardust" is yet another fantastic example that minimalism can be appealing and uniquely memorable as well.
MV SCORE:
MV Relevance…..8
MV Production…..7
MV Concept……..8
MV Score: 7.67
ALBUM SCORE:
Album Production…...10
Album Concept……...10
Tracklisting…………...10
Album Score: 10
Overall: 8.83