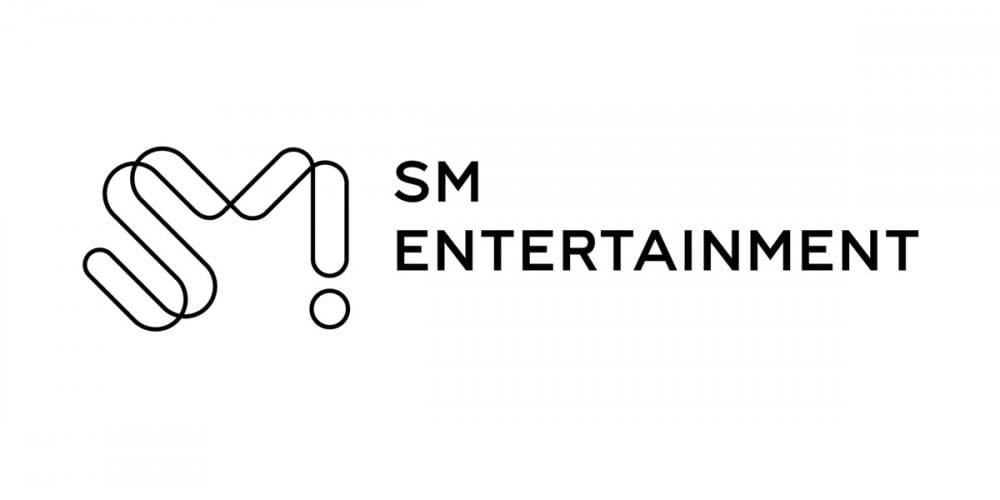 According to industry insiders on November 8, SM Entertainment is preparing to enter the NFT (Non-Fungible Token) business by establishing its own NFT division.
SM Entertainment's head producer Lee Soo Man is currently scheduled to speak at 'Breakpoint 2021', a blockchain conference hosted by the blockchain platform Solana. Producer Lee is expected to make several announcements on November 9 at 4 PM KST regarding SM Entertainment's venture into NFTs, including the future vision for SM Entertainment's Metaverse development.
One affiliate also told news reporters, "While SM Entertainment is not establishing a direct partnership with Solana, the company is considering Solana as its preferred blockchain platform as it prepares to produce its own NFTs."
Meanwhile, media outlet reports last week confirmed that HYBE Labels has partnered up with blockchain exchange platform Dunamu to establish a joint corporation focussed on NFTs. It's known that JYP Entertainment's head producer J.Y. Park has also had contact with Dunamu for venture into NFTs as well.