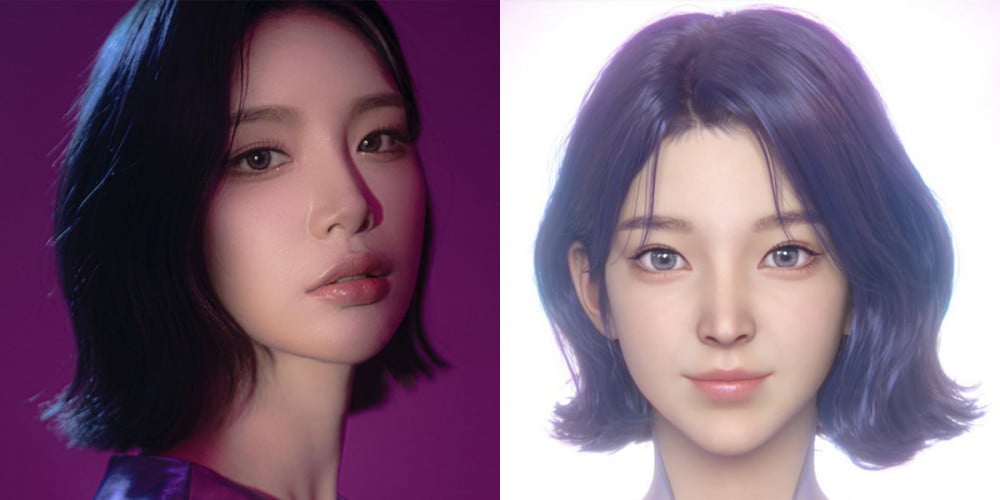 ELRIS's Bella, who previously went viral as a real-life Nævis look-alike, has decided to try out a full-on Nævis makeup look!
In a recent Instagram post, Bella completely transformed into Nævis, an AI character who appears in girl group aespa's story universe. Bella completed the Nævis look with use of makeup, a similar hair style, as well as the use of a purple background. She wrote, "Creating Nævis from Choi Bella 💜 Purple purple, I love it..."
Meanwhile, a defined profile of the the AI character Nævis made an appearance for the first time ever in aespa's "Savage" MV, shocking fans with her stunning visuals. Soon afterward, many netizens named ELRIS's Bella as a K-Pop idol who resembled Nævis.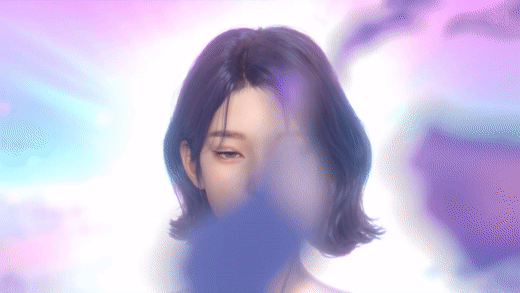 What do you think of Bella's Nævis makeup look?