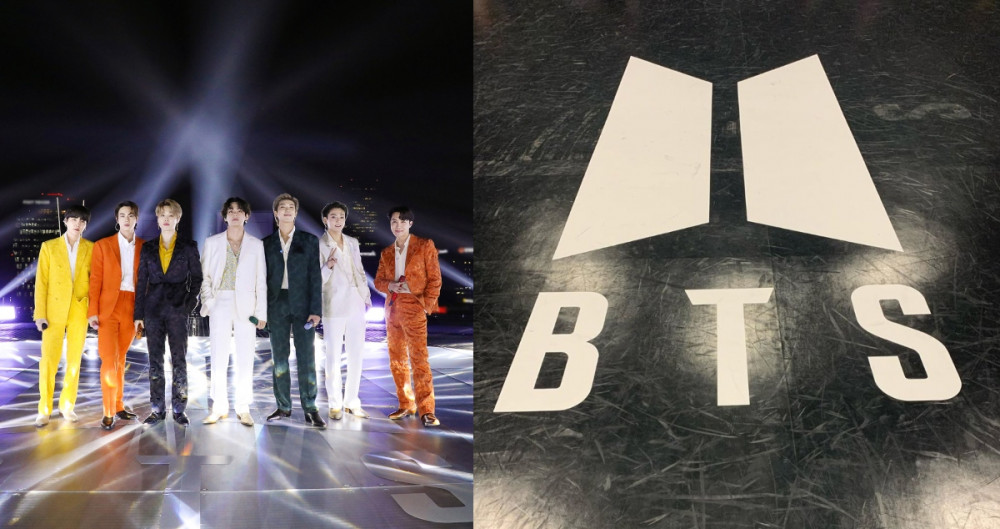 Netizens expressed their shock at the amount of effort BTS put into their performance.
On November 5, one netizen took to a popular online community forum and created a post titled, "They say BTS practiced this much." Here, the netizen included a photo of BTS's dance practice floor, which was visibly worn and scratched up. The netizen then wrote, "BTS practiced until [it became] like this before going to perform at the Grammys."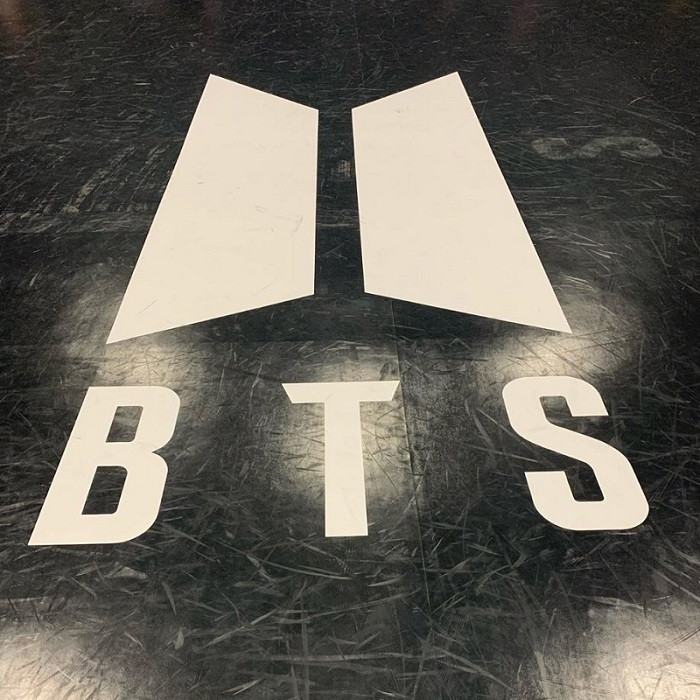 In response, some of the netizens' comments included:

"For real, I have never seen anyone else so serious about their stage performance as much as them. Also for eating and foot volleyball. Lolllll."
"They really can't help but to succeed."
"I love that they really pour everything into theri main career."
"You guys...I really can't anymore...you really have to receive even more love. You deserve it."
"They even refilmed a 30-second choreography dozens of times, so as expected."
"No wonder their stage performance was so awesome TTT."
"Not only BTS, but in any profession or industry, people only see the results and glory of people who maintain their success. But they sweat their blood and tears to earn those results, so that's why their success is even more valuable and shine brightly."