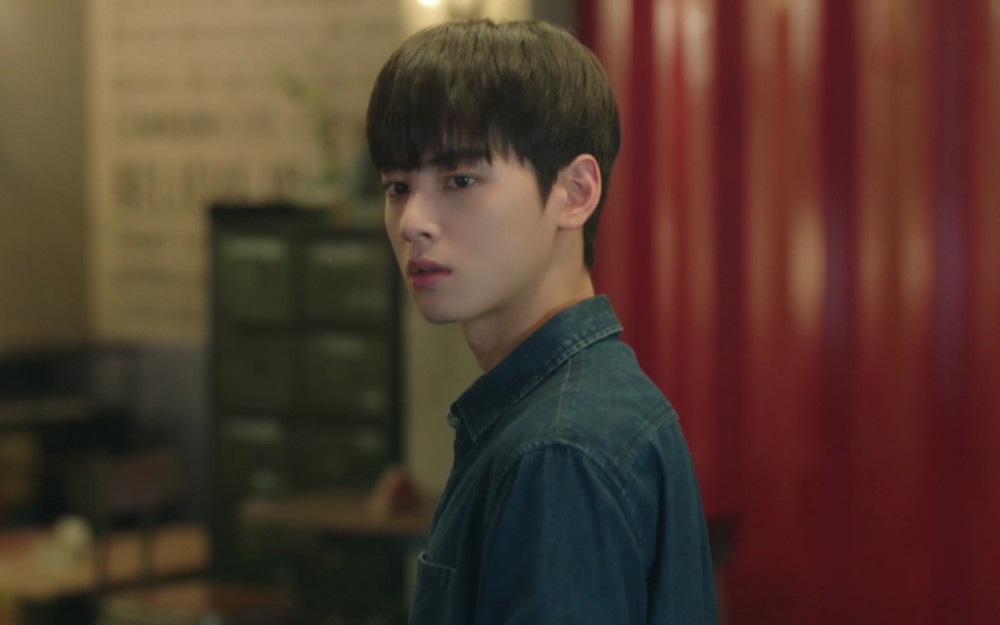 On the recent episode of 'TMI News,' the ASTRO members revealed how Cha Eun Woo looks when he's really mad.
There are rare times that fans are able to catch their beloved idols angry, but the members of the group are probably able to see the angry side. Therefore, in the recent episode of 'TMI News,' the things Cha Eun Woo does when he is really angry were revealed.
According to the members, Cha Eun Woo first begins to clench his teeth, then tucks his chin, so his gaze is 45 degrees looking at the ground. Lastly, the members explained that Cha Eun Woo begins to articulate his sentences more clearly.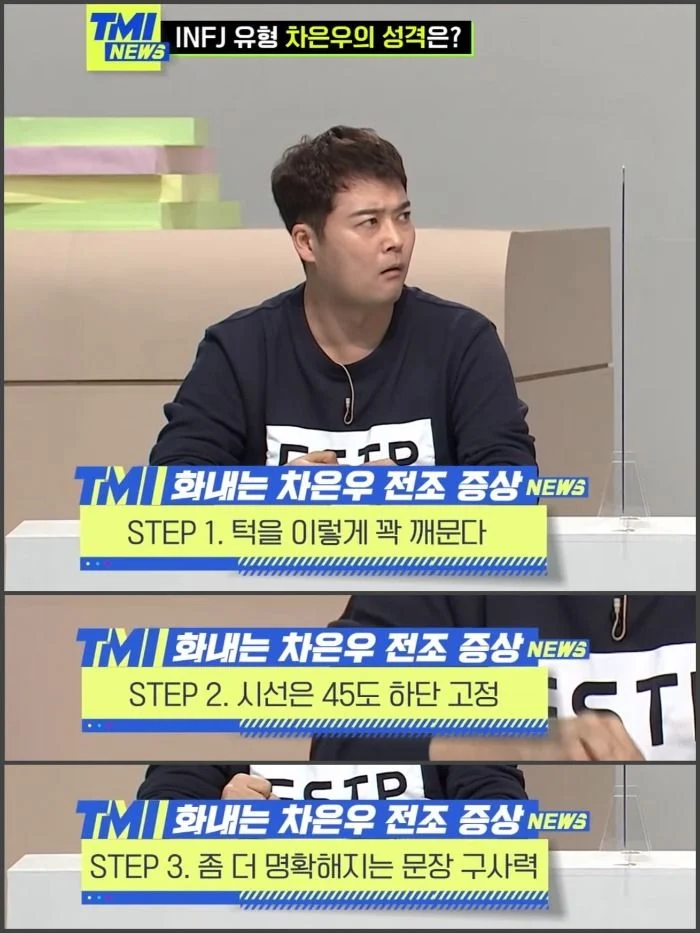 One netizen shared this information in an online community and shared some of the short clips of the idol that fit the members' description of him being angry. The netizen who created the post explained that Cha Eun Woo is very competitive and seemed honestly angry during a basketball game on a tv show. Many netizens were amazed by Cha Eun Woo's perfect visuals becoming more lucid.
Netizens commented, "He's always smiling so his handsomeness was a bit covered. When he has a straight face, I think he's really good looking," "He's so good looking even when he's angry," "He should get mad more often," "He should be angry every day, lol," "He's super handsome," "Wow, his visuals are so crazy," "That's him being mad?" "He looks like a sculpture," "He looks more good looking when he's mad," and "I wish he would be mad when he's with me, lol."