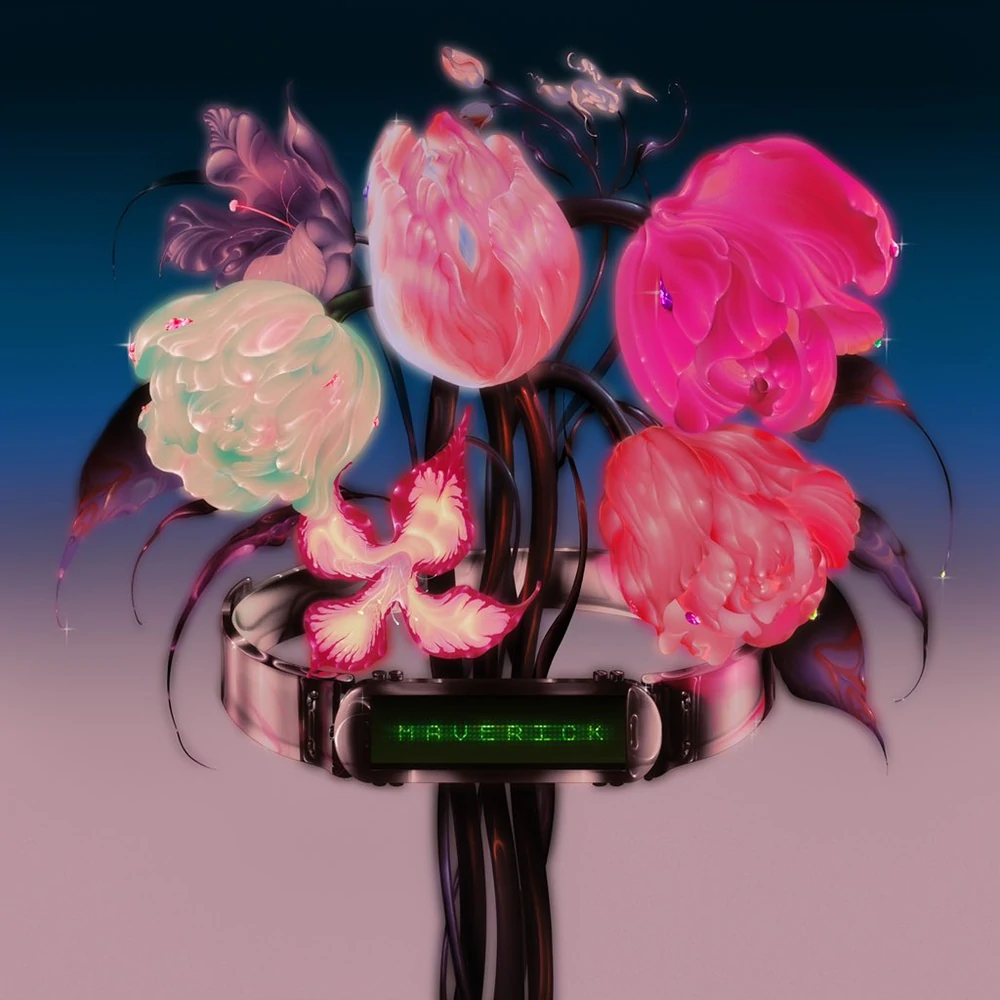 [This review reflects the opinions of the author and not necessarily those of allkpop.]
Track List:
1. MAVERICK
2. Hypnotized
3. Russian Roulette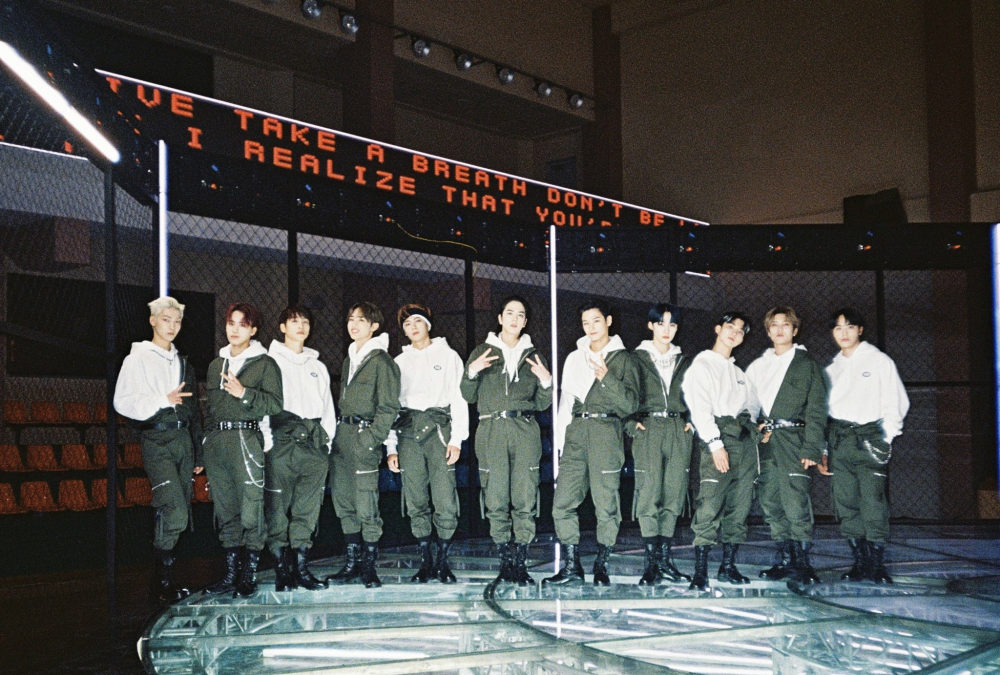 THE BOYZ return with a single album entitled [MAVERICK]. Likewise, the group's title song is a similar name, boasting an in-your-face concept and intense song progression. Hip-hop influenced, this comeback is a little rougher around the edges than the group's concepts prior. "MAVERICK" has a great start, and in particular, its bridge is its focal point. However, the song's abrasive chorus takes away from the song's overall appeal. It's loud in the wrong ways and doesn't quite have the right ring.
Luckily, the single album's next song, mature and sexy, "Hypnotized," brings forth everything that "MAVERICK" lacked. Sleek R&B singing, practiced breathiness, and emphatic delivery gives this song the "it factor" that the single didn't have. Where the chorus in "MAVERICK" struggled, "Hypnotized" picks up. Its bouncy beat and vocal filters really give this song a sultry feel that's still danceable.
Though we typically associate "Russian Roulette" with Red Velvet, THE BOYZ are giving us another reason to love "Russian Roulette." Somewhat demure and delightfully rhythmic, "Russian Roulette" offers a much less intense vocal performance that's to the group's advantage. It seems that "MAVERICK" is the odd single out on this album. It would have benefitted the group to follow the concept set forth by "Hypnotized" and "Russian Roulette," as it would have given them a chance to showcase a mature and refined side.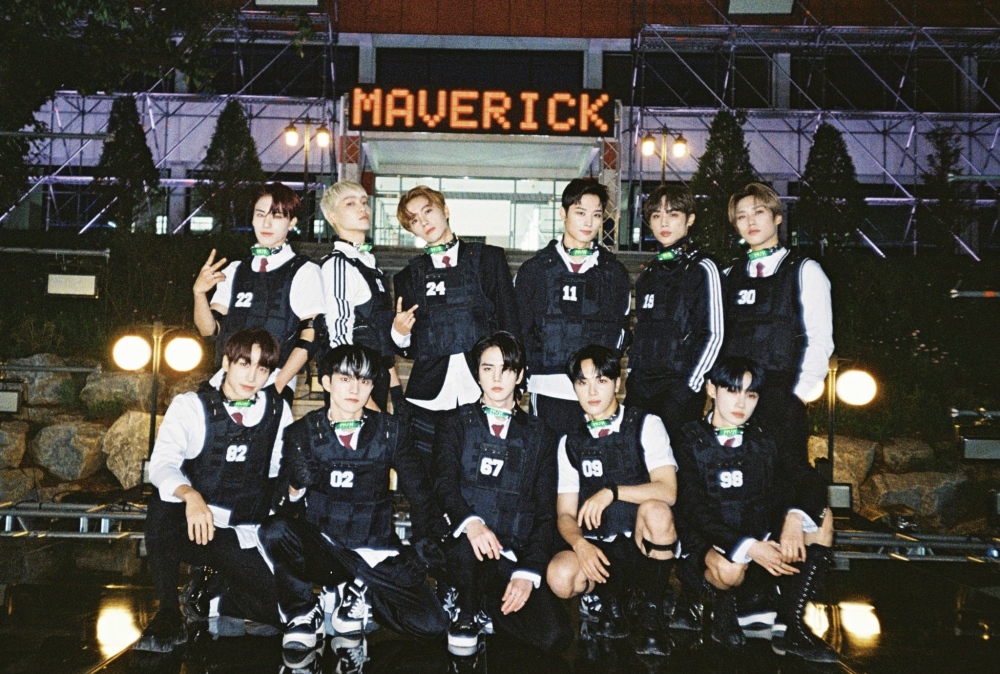 MV REVIEW
"MAVERICK" expresses an intense desire to fight against being pigeonholed into a stereotype. Emphasizing individuality, this bold hip-hop track uses an equally as in-your-face concept as its MV plot. Opting for an action-based MV featuring high-octane fight scenes and dramatic performance expression, the members of THE BOYZ are all seen fighting for their survival. Though the concept had promise, aspects of the video were executed without finesse. The choreography was intense, but the idea of individuality didn't translate due to the uniformity of their looks in the MV. For those reasons, the MV felt disconnected from the song itself to a certain extent.
MV SCORE:
MV Relevance…..7
MV Production…..7
MV Concept……..7
MV Score: 7.0
ALBUM SCORE:
Album Production…...8
Album Concept……...8
Tracklisting…………...8
Album Score: 8.0
Overall: 7.5