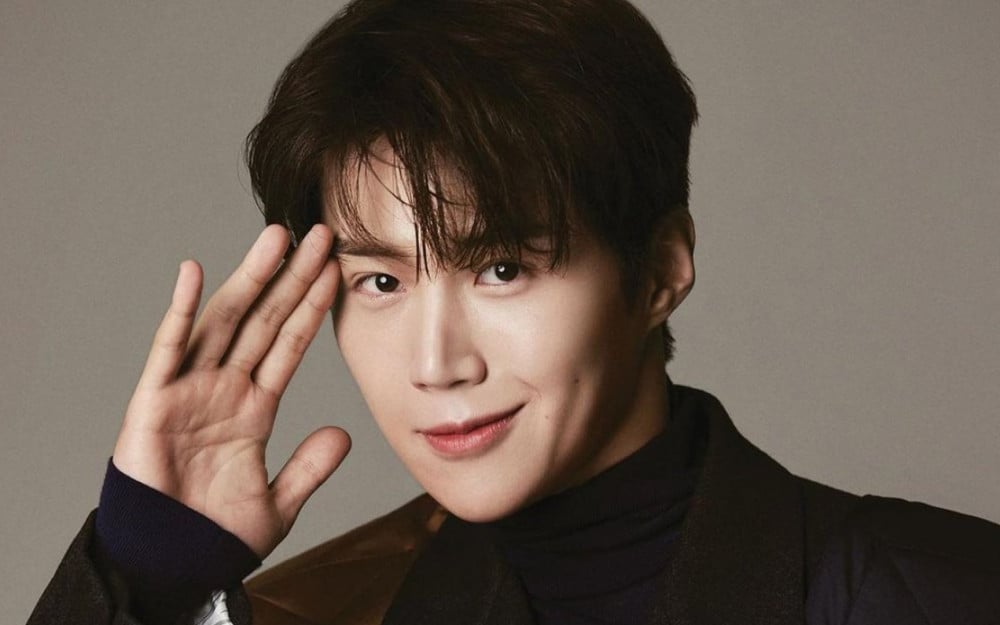 Actor Kim Seon Ho is leading in the popularity category for the '2021 Asia Artist Awards'.

Despite the recent controversy involving his ex-girlfriend, Kim Seon Ho is in top place for the 'Popularity Award' at the upcoming awards ceremony. According to the '2021 Asia Artist Awards' 'Live Popularity Award' voting boards, he's currently at #1 in the actor's category with over 530,000 votes. In second place is ASTRO's Cha Eun Woo with over 444,000 votes.

At the '2020 Asia Artist Awards', Kim Seon Ho picked up the 'Emotive Award'. However, fans are worried as to whether the actor will appear at the awards ceremony considering his controversy.

Though his reputation has been cleared and he's regaining his advertisement spots, it's unclear whether Kim Seon Ho will make an appearance.

Stay tuned for updates.