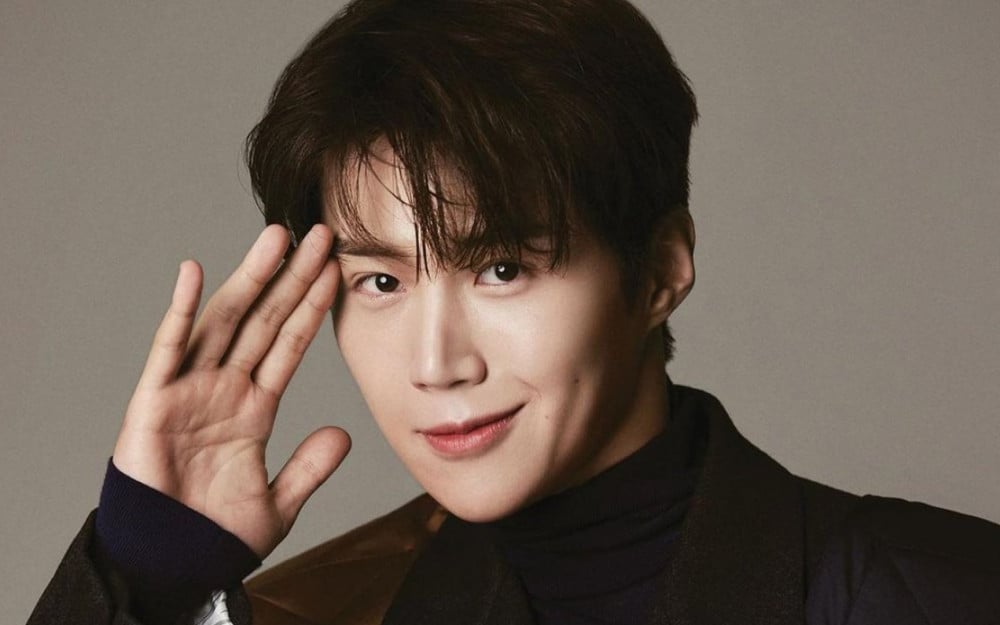 A music video producer posted on Instagram about Kim Seon Ho's real personality. The producer explained he wanted to share about his encounter with the actor. He wrote, "I am writing this because I felt he was a nice person and I felt thankful toward him before."
The producer continued to write, "This was when I was working on Park Hye Kyung sunbae's comeback song. I suggested Kim Seon Ho as the male lead of her music video and had a meeting with one of Kim Seon Ho's agency team leaders. This was when he was a fixed member of the '2 Days and 1 Night' and he was being propelled to stardom through his drama and advertisements."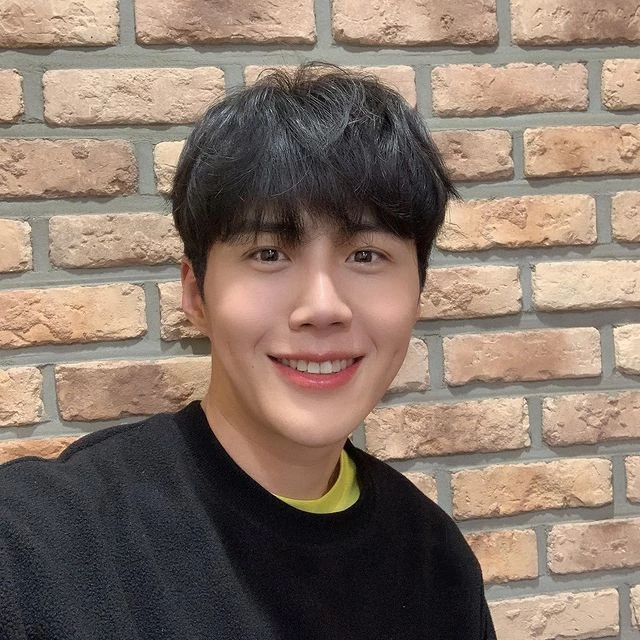 He continued to write, "As he became more recognized, his pay was great. His agency asked for a payment to match that. I knew it was an unreasonable request but I asked the team leader for a compromise in the fees. In less than a day, the team leader contacted us back and explained 'Kim Seon Ho said that it would be an honor to be featured in Park Hye Kyung sunbaenim's comeback' and decided to appear without any pay."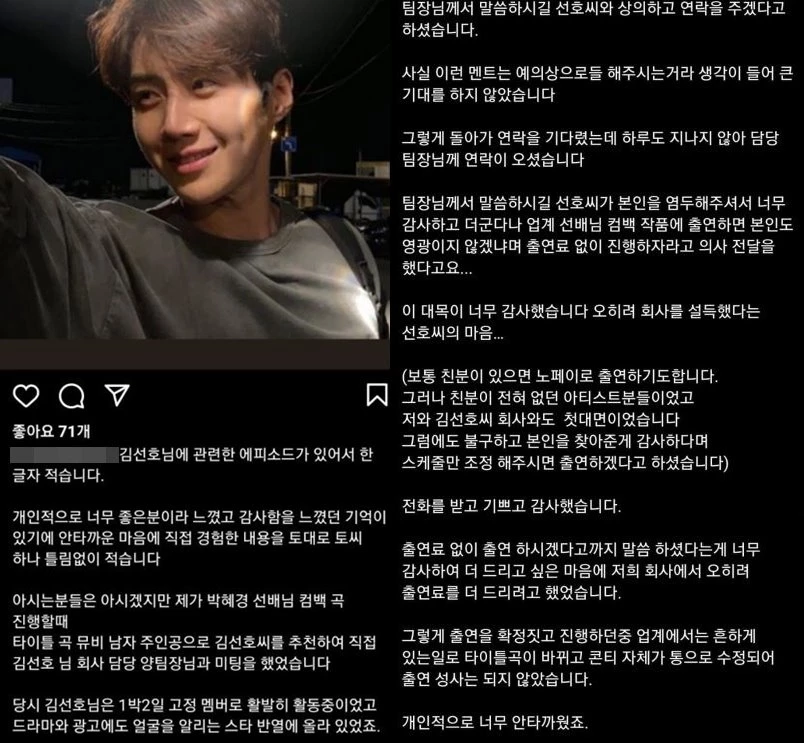 The producer expressed how thankful he felt when Kim Seon Ho agreed to appear in the music video without any pay. He explained, "We felt so thankful that he agreed to appear in the music video without any pay so our company tried to pay him more. However, after we confirmed his appearance and were filming, something that happens often in this industry occurred and the title track changed so the whole content changed and his appearance was edited out. Personally, I felt sad. "

He added, "I saw the articles about the recent issues and felt that he was a really nice person so I wanted to share about what I experienced before. Even though I have no personal acquaintance with him, I feel happy that the media and public opinion of him are turning around. I hope he is able to be active again and I am cheering for him."