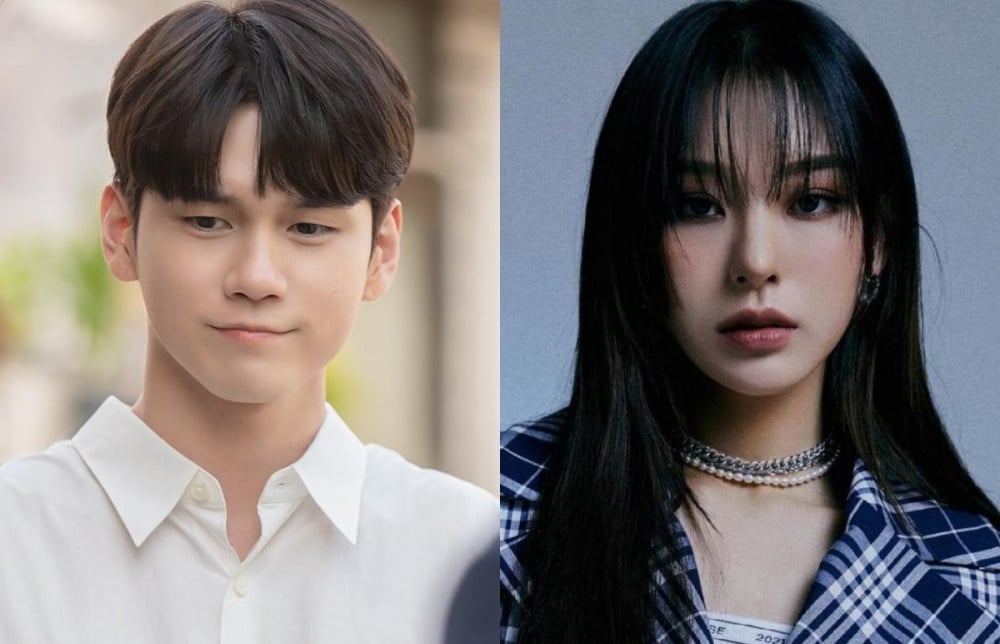 Ong Seong Wu and 'Street Woman Fighter' NO:ZE are starring in Lee Seung Hwan's upcoming music video.

On November 10, Lee Seung Hwan's label Dream Factory stated, "Ong Seong Wu recently filmed as the male lead in the music video for 'How' and worked with NO:ZE. We successfully finished filming the MV with stable acting, in-depth emotional expression, and bright energy on the set."

The "How" MV tells the story of conflict and emotions experienced between two lovers. Ong Seong Wu expressed, "I filmed with the hope that my acting would convey the lyrics of the song. The lyrics make me want to experience those emotions at least once in my life, but if I actually did, I feel it would hurt so much that I would want to avoid it."

Lee Seung Hwan's "How" drops on November 18 KST. Stay tuned for updates.