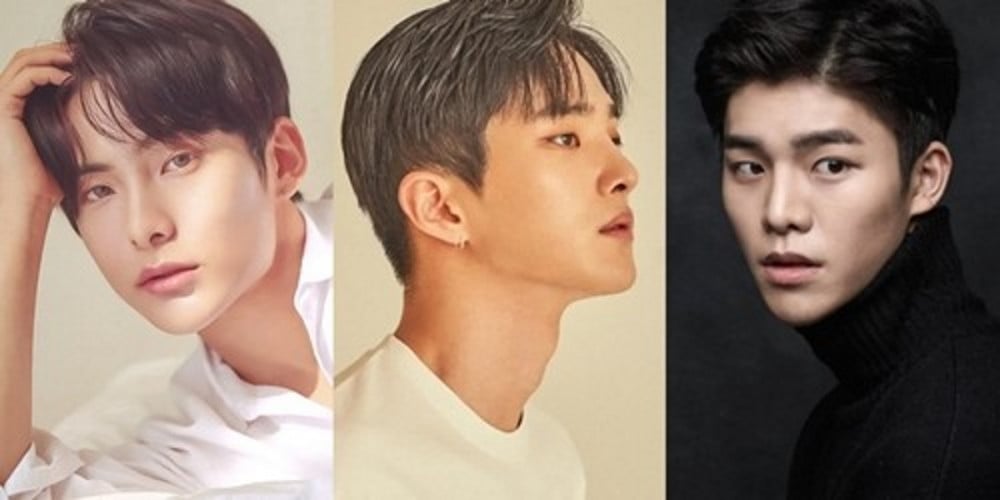 A.C.E's Jun, Yoo Hyun Woo, and Kim Tae Jung are starring in the upcoming web drama 'Tinted with You'.

On November 30, Moving Pictures Company revealed the 3 actors have been cast in a new historical "BL" (boys love) web drama titled 'Tinted with You'. The company previously produced BL web series 'Wish You: Your Melody from My Heart', 'The Tasty Florida', and 'Nobleman Ryu's Wedding', which was also set in a historical time.

'Tinted with You' is a time slip fantasy romance about Heon, who faces death, his bodyguard Geum, and Eun Ho, who lives in the present. Jun will be starring as high school student and painter Eun Ho, Yoo Hyun Woo is set to play dethroned crowned prince Heon, and Kim Tae Jung will be playing Heon's faithful bodyguard Geum.

'Tinted with You' premieres on December 23 KST.