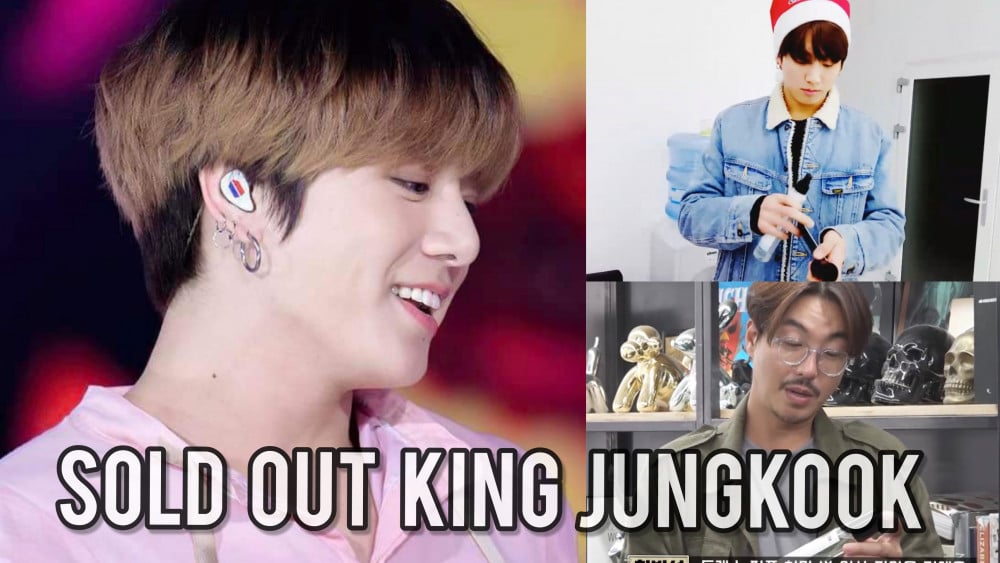 Amongst Jungkook's uncountable titles given to him by prestigious media and netizens, 'SOLD OUT KING' is the one that makes its appearance the most, and rightfully so. Jungkook is known as the ultimate 'King Of Sold Out' all over the globe for his unrivaled brand and selling power which has helped many small brands and businesses grow and expand worldwide just due to his goodwill and impact.
In a recent interview, South Korean Designer& CEO Choi Beom Seok of Fashion Brand 'General Idea' thanked Jungkook for his brand power. He mentioned that thanks to Jungkook, his brand's dress perfume sold over 10M bottles globally. He mentioned that as soon as Jungkook used it in the vlive in 2016, the product was sold out in Korea and exported to 15 countries.
He continued, "Jungkook applied the perfume gifted to him during the live stream & the next day things went crazy at my office. Calls flooded in. The product was completely sold out at stores that we were providing for. It's powdery cotton-scented fabric perfume and it has gained much popularity from the general public. It sold more than 10 million bottles. It's still selling well."
The perfume was the gift Jungkook picked during BTS' 'Secret Santa in Christmas' VLive in 2016. After unwrapping it, he said, "There's something written on it for me, 97!" Ever since, the perfume has been dubbed as 'Jungkook perfume.'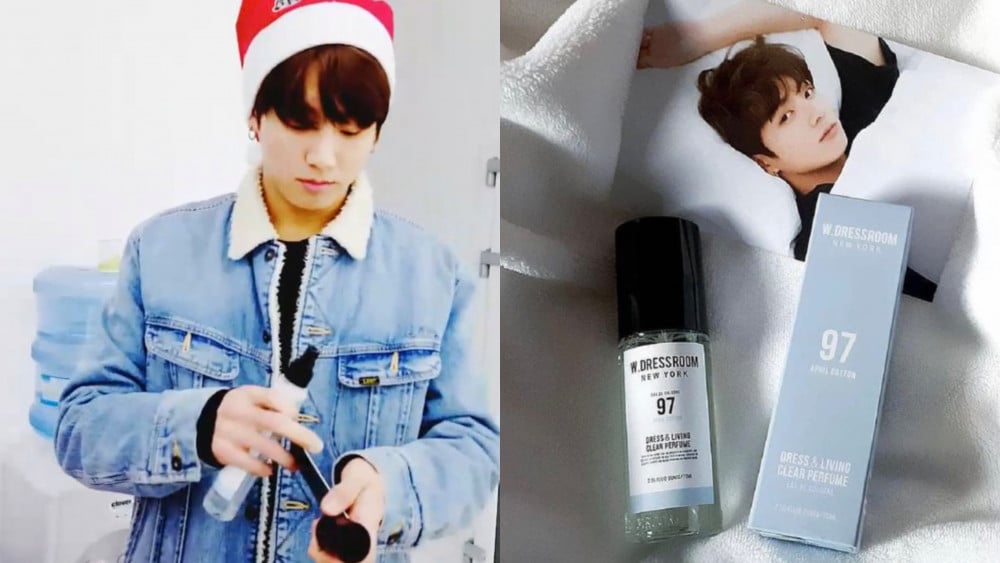 In April of 2019, the dress perfume was Jungkook's gift to Armys who came to the music show when all the members prepared their own gift for fans.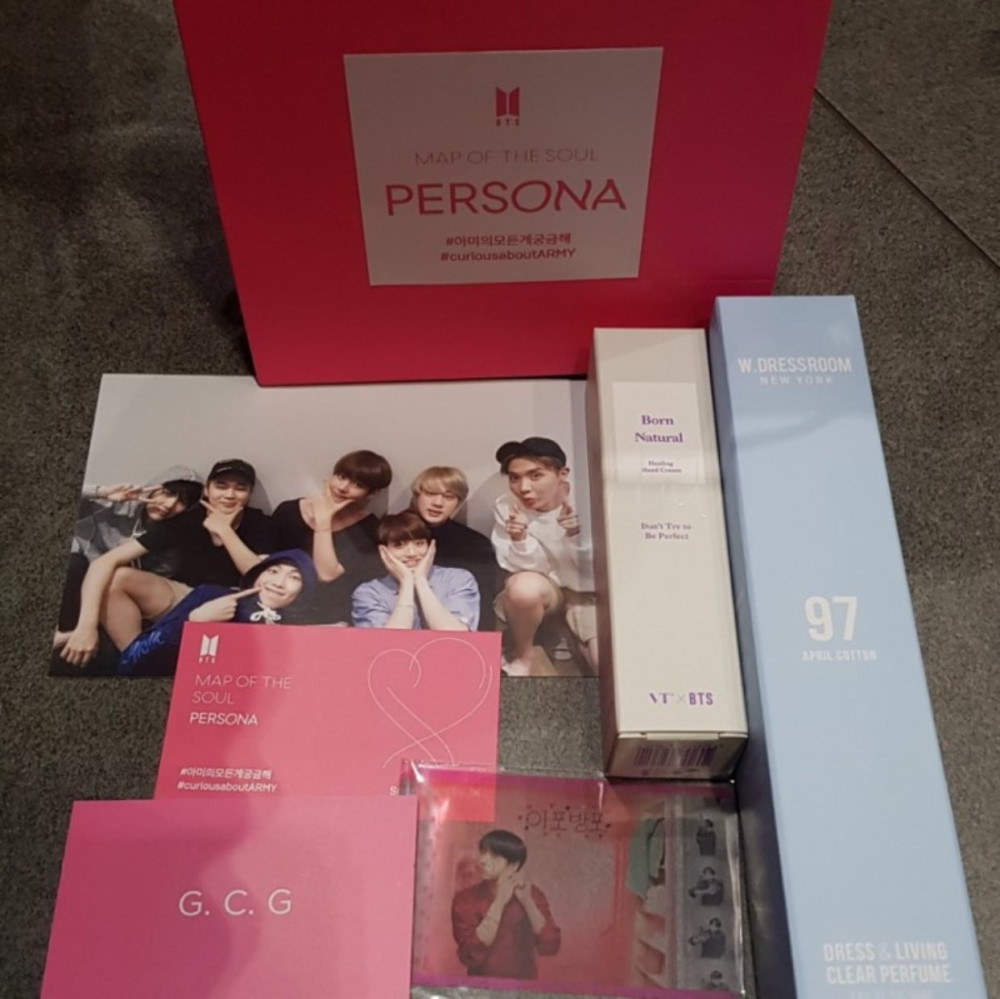 It has also been a hot topic in the Korean Communities, and Netizens praised Jungkook's impact and how he helped so many businesses to grow.
"Jungkook's power is real. It's just not temporarily out of stock everytime but it's natural to see an increase in sales, and it's said that small bussiness owners almost stand up and get a boost."
"It's so true that so many companies come forward and say thank you."
"I also bought it because of Jungkook."
"Jungkook's power is real."
"The Jungkook Effect is always proven by facts once you trust it and use it."
"10 Million bottles? It's a great hit. Crazy."