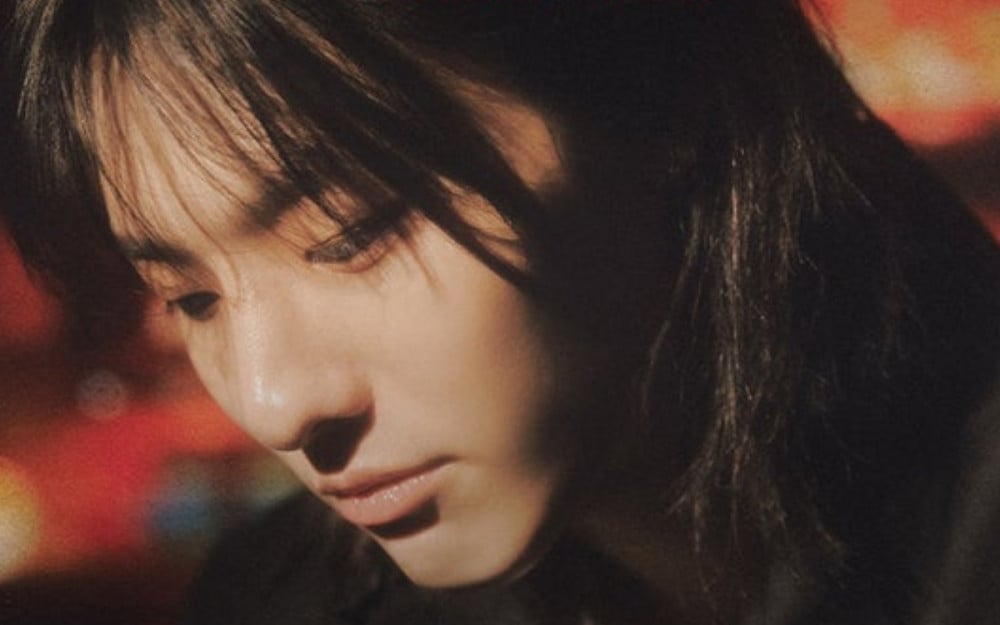 WOODZ (Jo Seung Youn) is less than a day away from his latest comeback!
On October 4 KST, Yuehua Entertainment released a D-1 countdown promotional image for WOODZ's upcoming 3rd mini album 'Only Lovers Left,' featuring title tracks "Kiss of Fire" and "Waiting."
Meanwhile, 'Only Lovers Left' is set for release on October 5.
Check out the full image below!