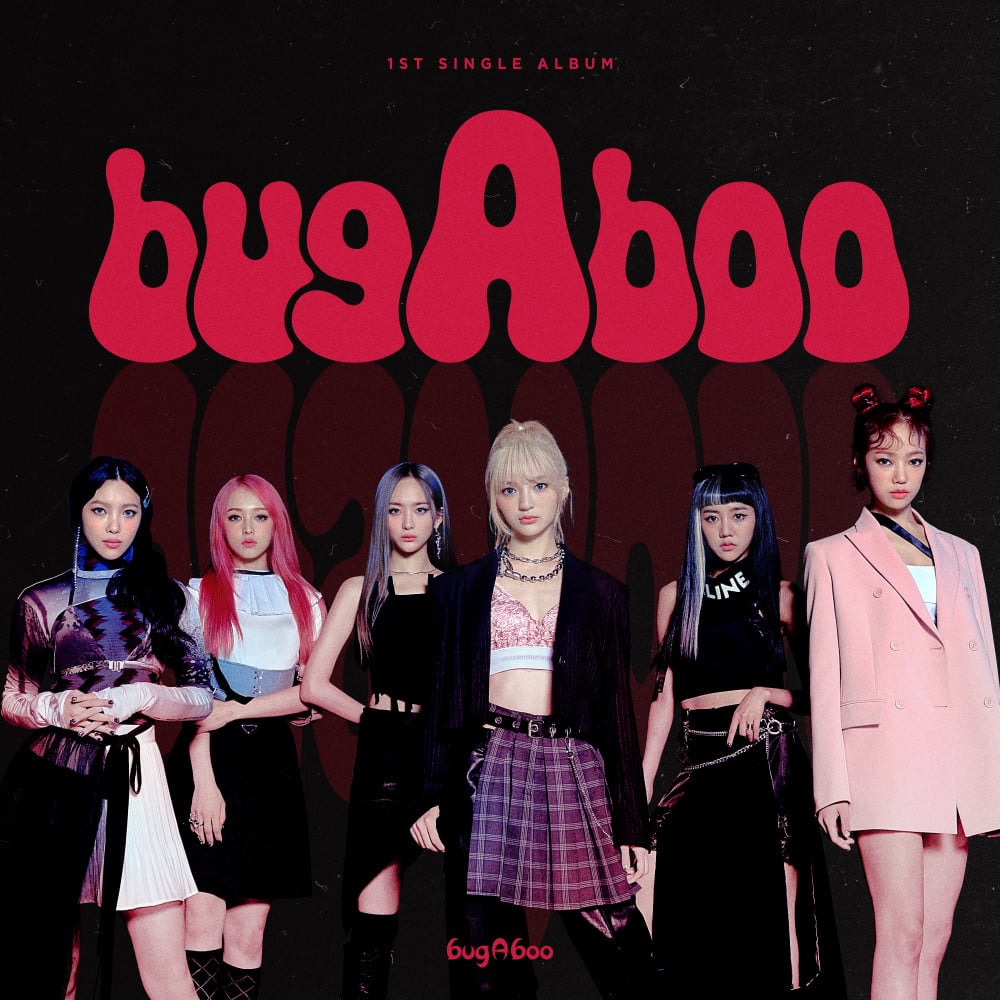 bugAboo is set to debut later this month.
They're a pre-debut girl group under A Team Entertainment, consisting of 6 members: Eunchae, Yoona, Rainie, Cyan, Choyeon, and Zin. The girl group is set to debut on October 25, 2021, with their debut single album "bugAboo."

bugAboo just unveiled their MV Teaser #2 yesterday that garnered netizens' attention.
Earlier, as of this writing, bugAboo officially announced their debut showcase [PRICK or bugAboo] that will be held on October 22 and will be broadcasted live on SBS MTV and TheKpop.
Stay tuned for more updates on bugAboo.