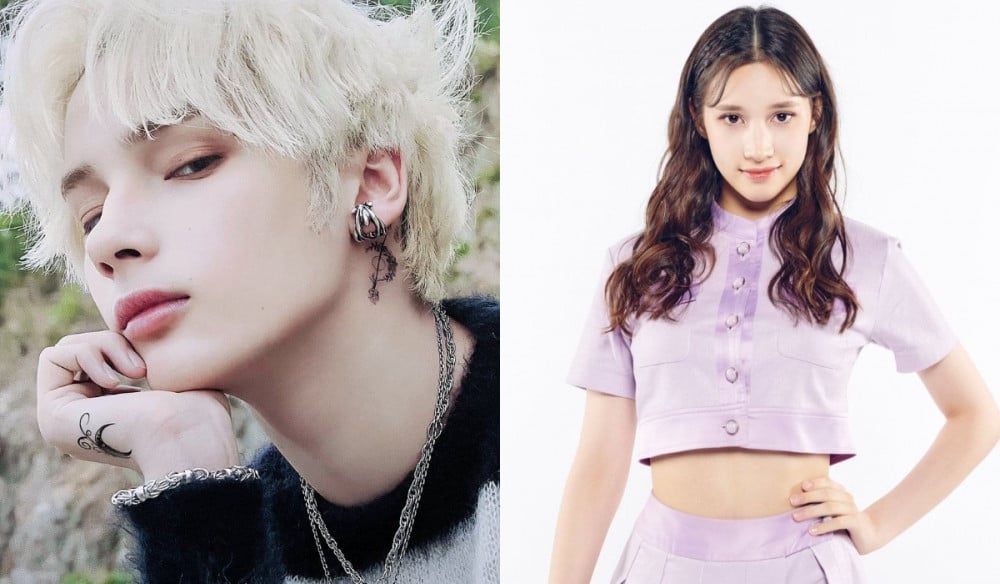 TXT Hueningkai's younger sister Huening Bahiyyih is set to debut in a new girl group.

Mnet's idol audition show 'Girls Planet 999' has come to a close on October 22nd. During this final episode, the long-awaited and much anticipated nine members of the global girl group 'Kep1er' were revealed, and Hueningkai's younger sister was one of the nine debuting members.

According to the final episode, Huening Bahiyyih took second place in the overall ranking, winning her seat in a new girl group.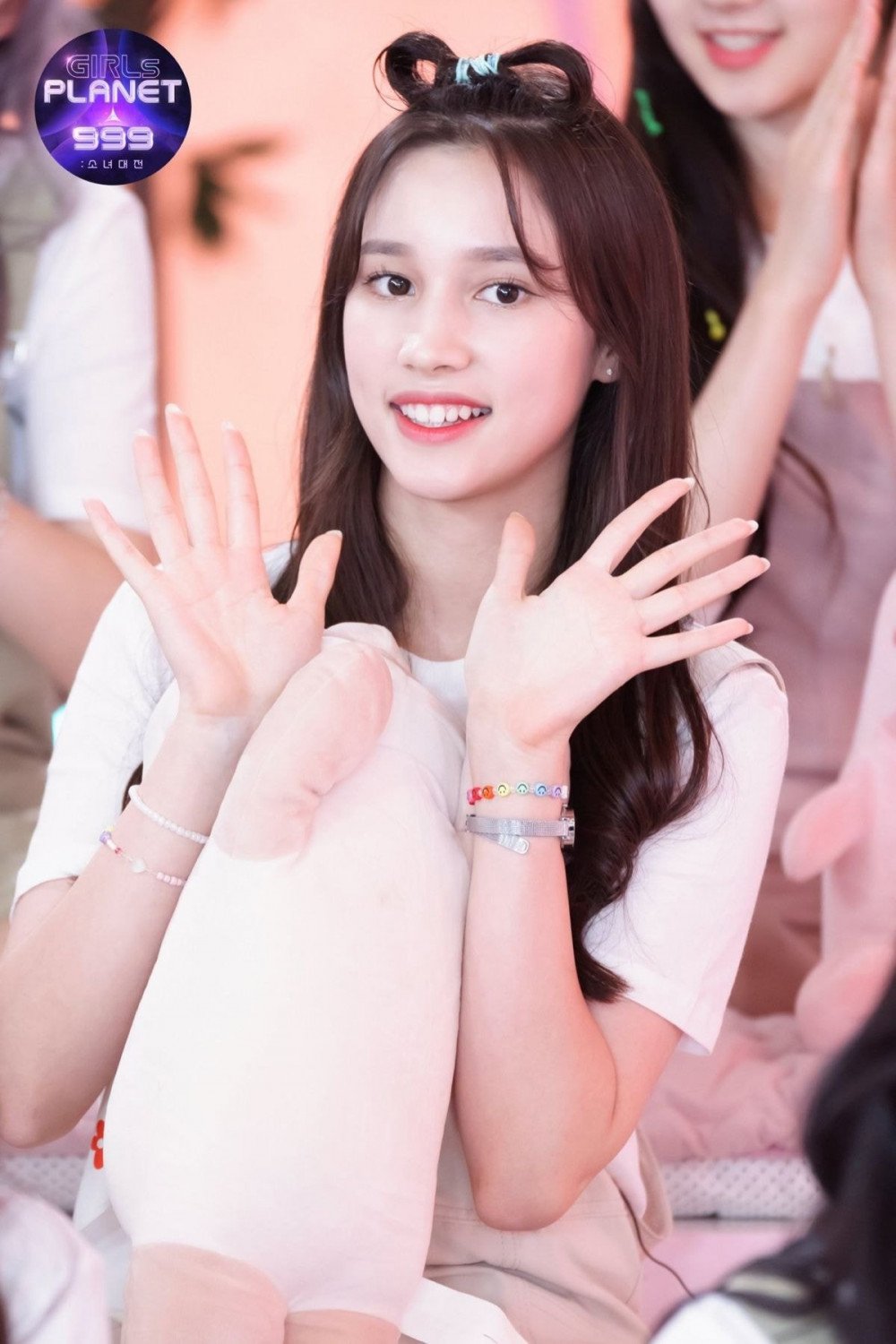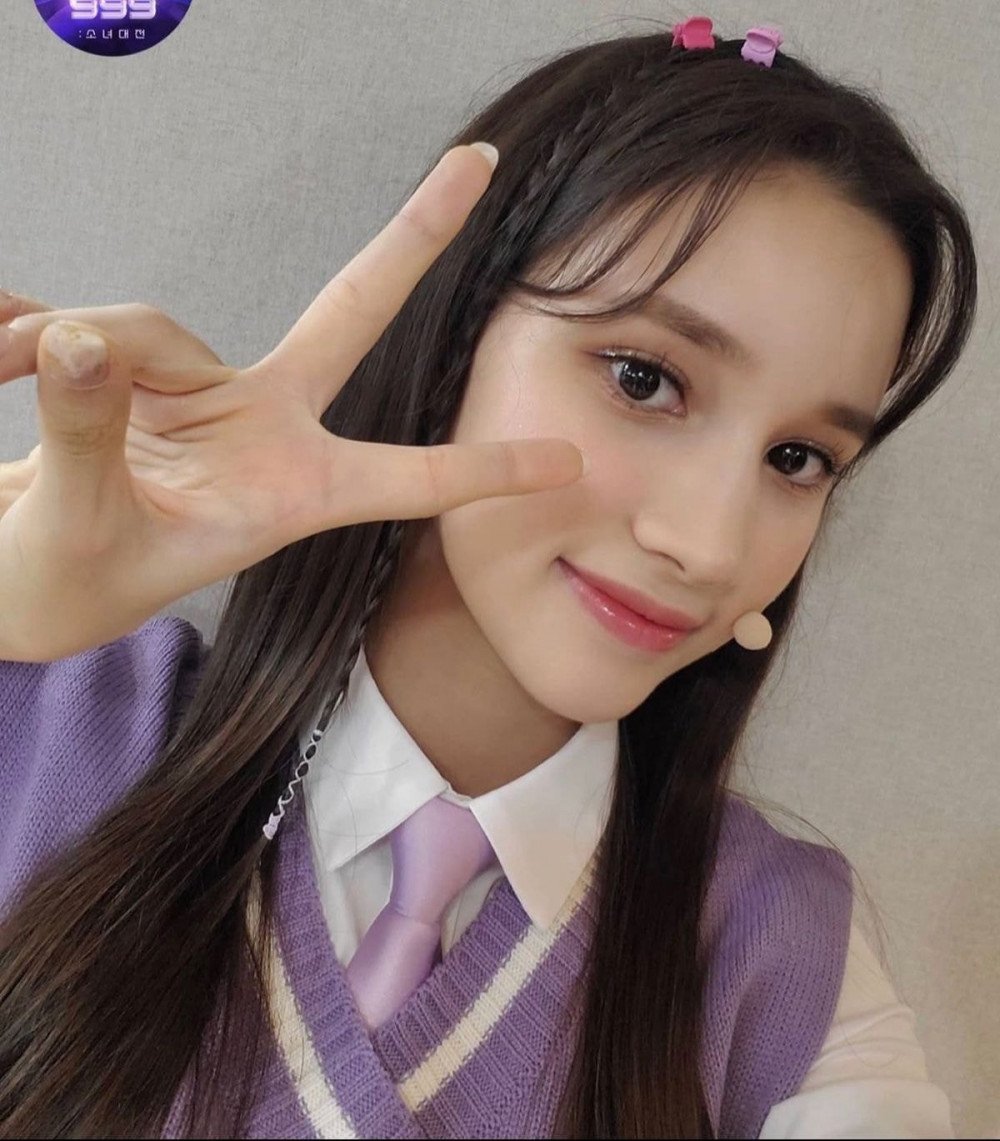 Netizens shared mixed reactions towards the news:

"I don't think she proved her talent on the show"
"Congratulations on your debut"
"Maybe she could cut her bangs?"
"I don't understand how she debuted because she literally didn't show much"
"Good genes run in that family!"
"I think she'd look better with a different eyebrow shape"
"Idk her performance wasn't bad but it wasn't really 2nd place-worthy"
What do you think?