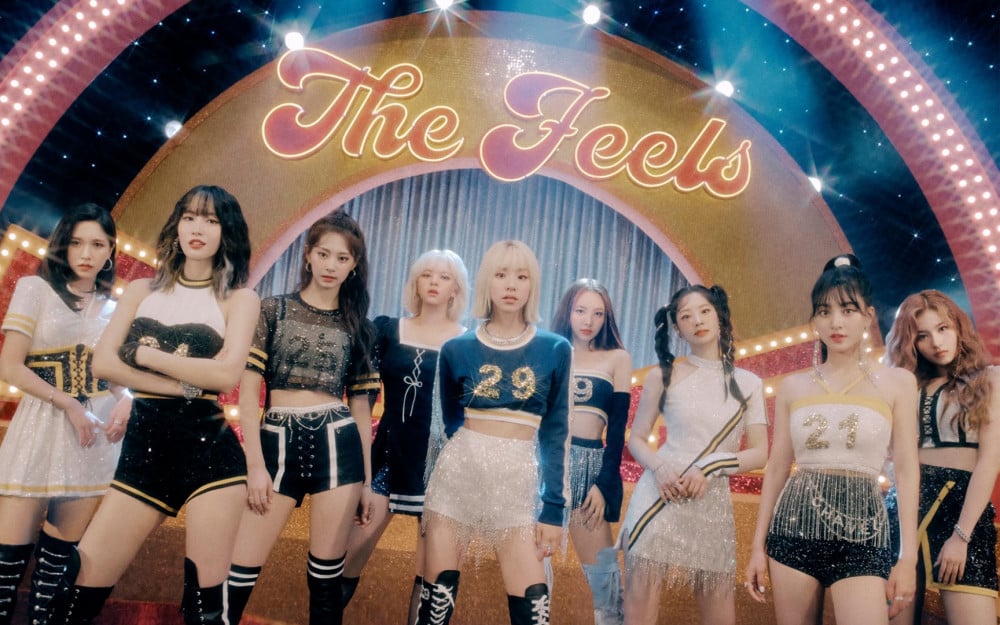 TWICE are reportedly holding an offline concert this December.

According to reports, TWICE are set to hold an offline concert at Seoul's KSPO Dome at the end of the year on December 24, 25, and 26. The girl group also recently released their first-ever English single "The Feels" earlier this October.

Due to the currently ongoing COVID-19 pandemic, they're planning to hold an offline concert, but reports say the concert could change depending on the severity.

Stay tuned for updates on TWICE.