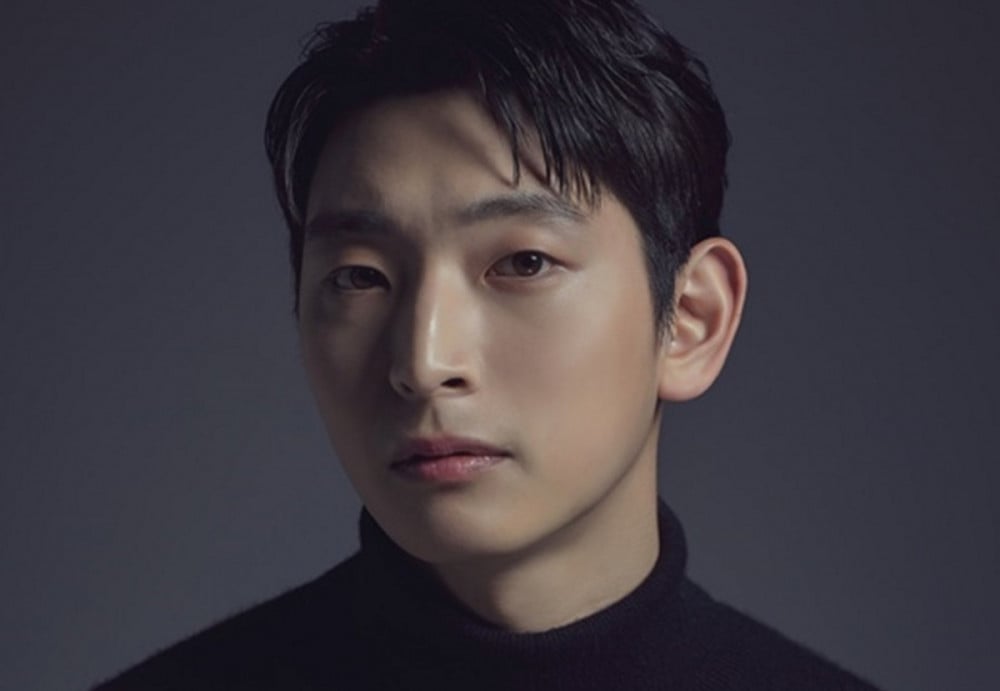 2AM's Jinwoon opened up about filming smoking scenes as a non-smoker.

In the upcoming action film 'Brother', Jinwoon plays the role of Kang Soo, a detective infiltrating a huge criminal organization in Korea. In a recent interview with Sports Chosun on October 7, the 2AM member expressed, "I'm normally a non-smoker, but there was a scene where a character smoked in an action scene in the movie. I learned to smoke with a smoker for about 2 to 3 months before filming. I'm the kind of person who doesn't really get along with cigarettes. My voice changed a lot, and it's been painful."

He continued, "The smoking scene was very difficult, but I was proud the results didn't come out well. People worried a lot about me because of this scene. Afterwards, I was worried I wouldn't be able to quit smoking, but contrary to my worries, I immediately succeeded in quitting smoking. The sky turned yellow and dizzy while filming the smoking scene. I threw away my cigarette right after the action scene. I don't think cigarettes fit me."

'Brother' officially premiered in theaters on October 7 KST.