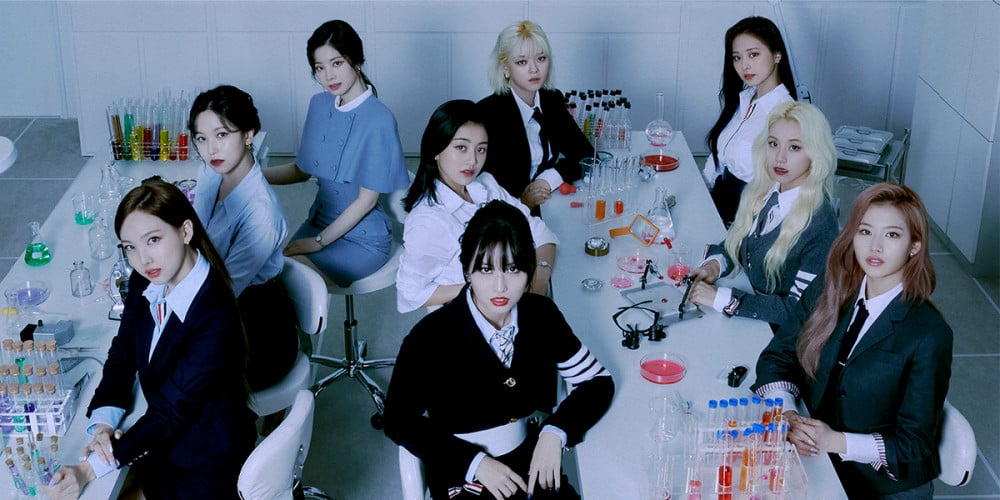 TWICE will be returning in Japan with the release of their 9th Japanese single, 'Doughnut'!
Marking the ladies' first new single release in Japan since "Perfect World", TWICE's upcoming single album 'Doughnut' is expected to contain two Japanese-original tracks - the title track "Doughnut" and b-side track "Wonderful Day". As you can see in the group's first mood teaser film, fans will have the chance to see TWICE pulling off a sweet winter theme.
'Doughnut' will hit store shelves in Japan this coming December 15!