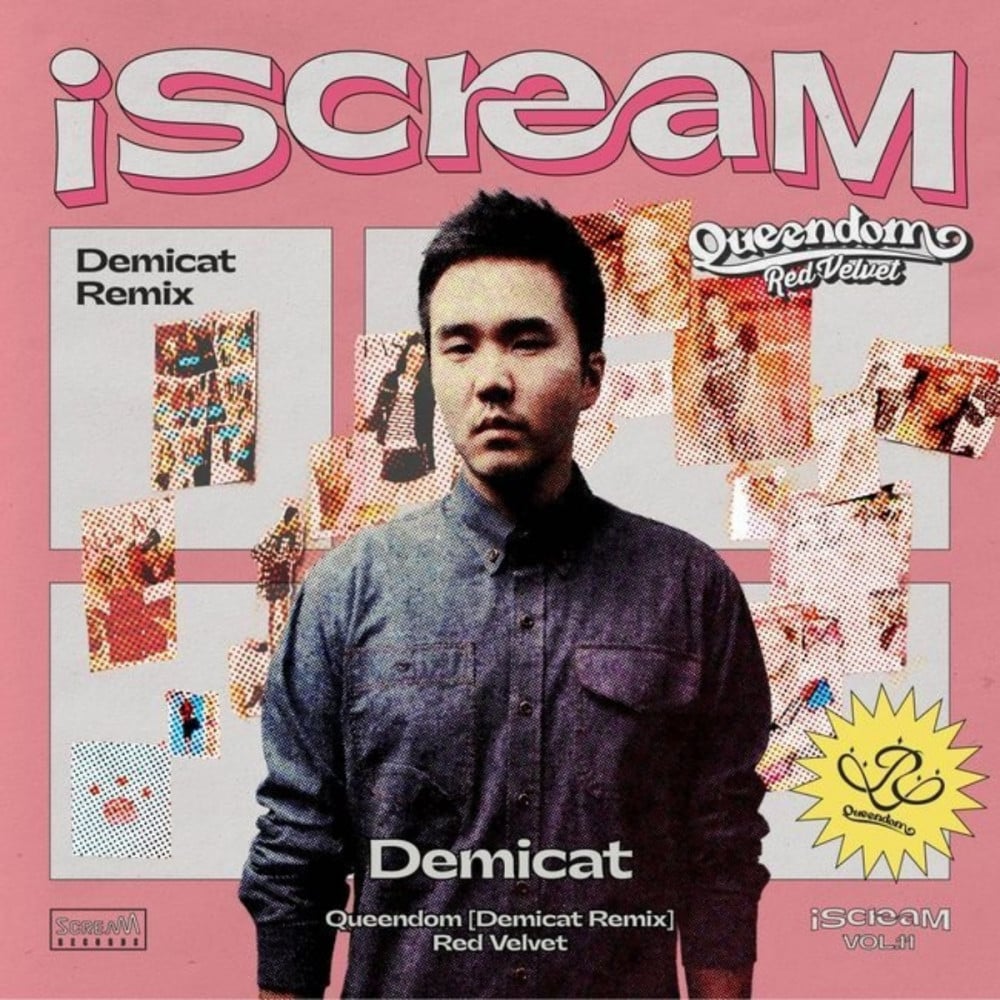 SMTOWN will be releasing DJ and producer Demicat's remix version of Red Velvet's hit track "Queendom".
The 11th single 'iScreaM Vol.11: Queendom Remix', under the project 'iScreaM', will be released through various music platforms on October 15 at 6PM KST. The remix version of Red Velvet's "Queendom", worked on by DJ and producer Demicat, will include various genres such as trap, slab house, and more, offering a different charm from the original track.

In addition, the "Queendom" remix version music video will also be released through SMTOWN's YouTube channel.

Meanwhile, 'iScreaM' is a remix sound source project conducted by SM Entertainment's EDM label ScreaM Records.